TREASURE!
What's it all about?
The Squirrels are digging in the garden when someone finds treasure. Confused, Roly questions Duggee on what it might be. This leads Duggee to deliver a quirky history lesson featuring multi coloured dinosaurs and giant cats.
This is the episode wherE:
Duggee wears a Flintstone inspired costume (he looks dashing as always).
isn't it time for…?
Norrie is playing her recorder before heading off for adventures at the Clubhouse
What did we learn?
We learnt where fossils come from and how to make a prehistoric table and chairs out of stone. (comfy!)
We also learnt that things were very different the further we go back in history and how lucky we are to not have our forks and spoons made out of sticks!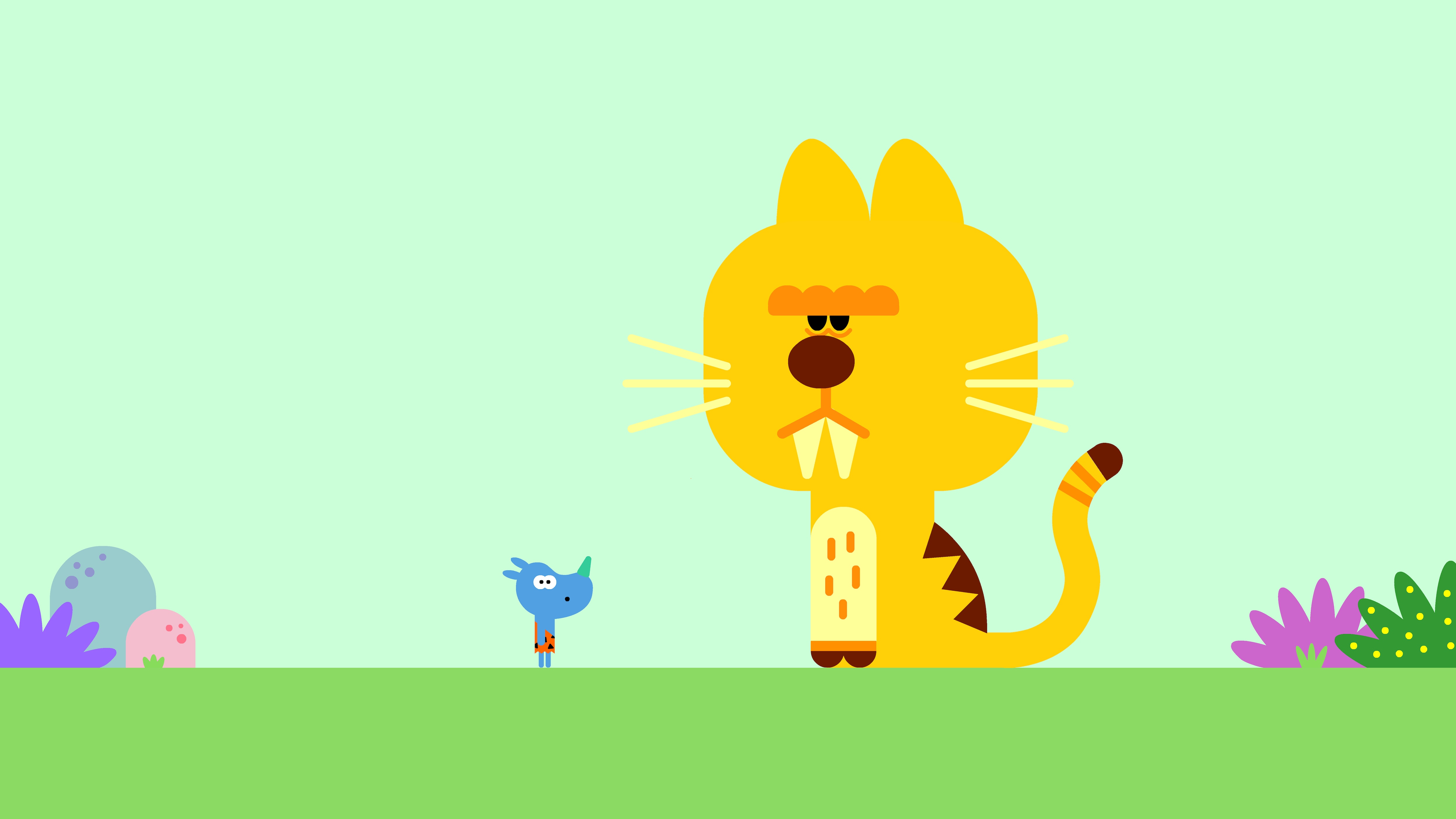 Well That Was Fun Wasn't It Duggee?
The episode ends next to a giant cat… it's Enid and she has tripled in size!
If you loved this one, you'll most certainly enjoy these episodes:
The Collecting Badge
The Obstacle Course Badge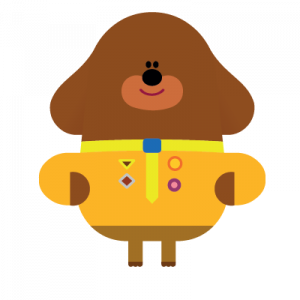 Duggee
Sander Jones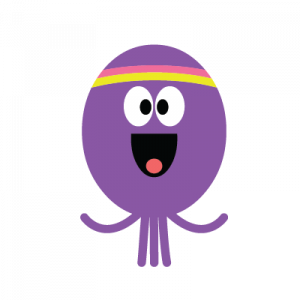 Betty
Jasmine Bartholomew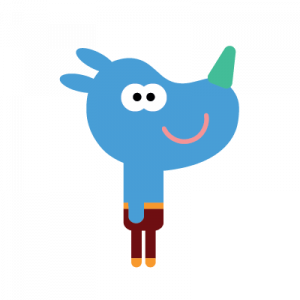 Tag
Alfie Sanderson
Norrie
Poppy Boyes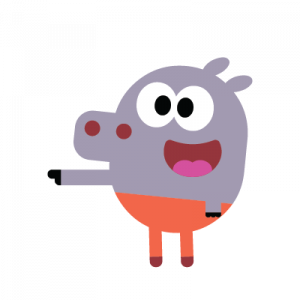 Roly
Leo Templer
Happy
Duke Davis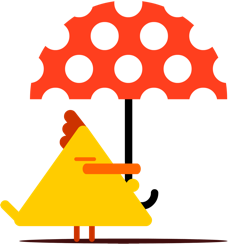 Watch hey duggee On