So much Space… for playing!
what's it all about?
Looking out of Duggee's telescope, the squirrels take a pretend trip through space where they learn that not everything looks the same. Roly also notices the distinct lack of toilets in the galaxy.
This is the episode where:
Duggee wears a rather dashing tweed jacket and looks like a university professor…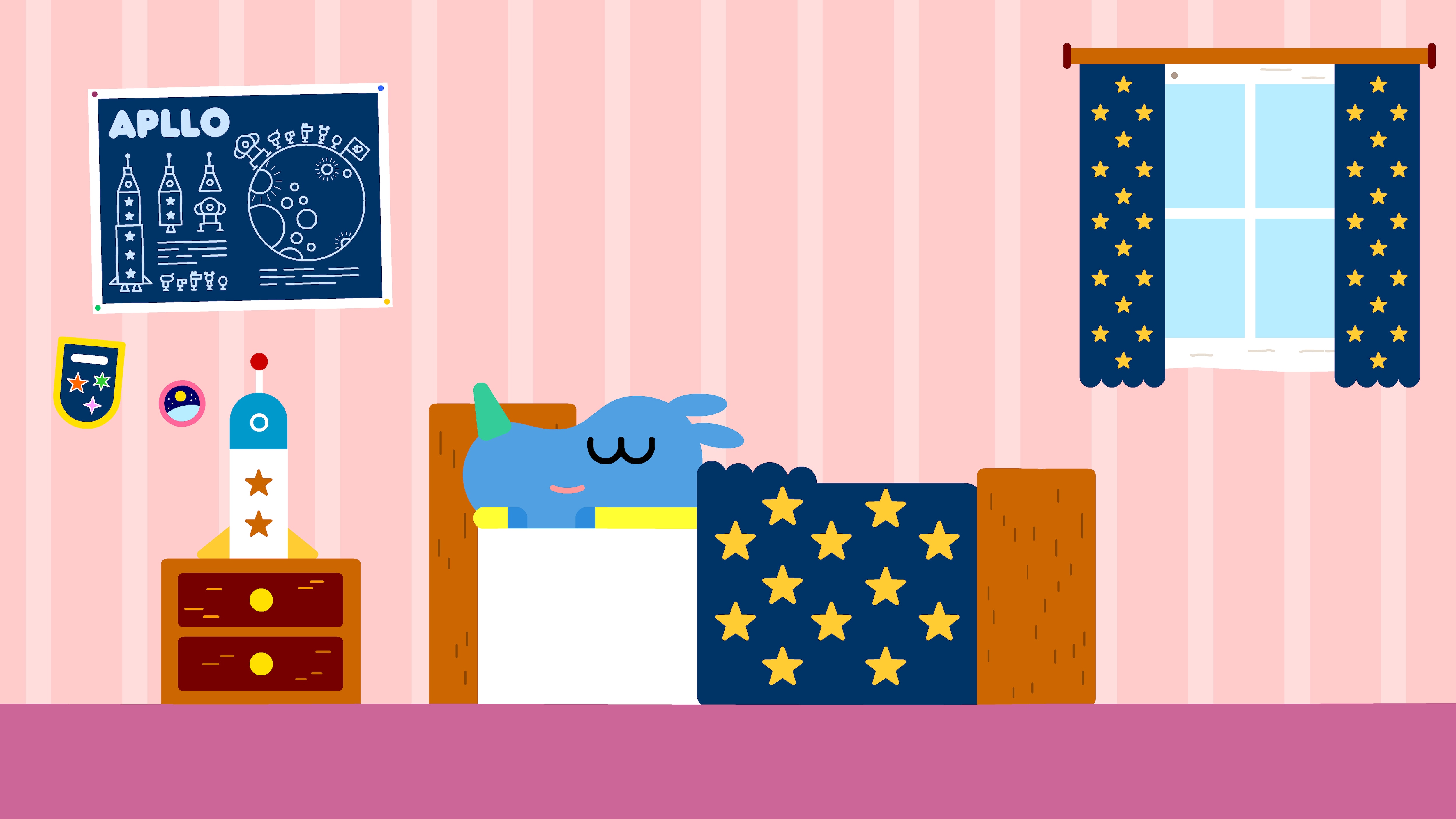 isn't it time for…?
Tag jumps out of bed for Clubhouse adventures.
What did we learn?
We learnt that different environments look very different!
We also learnt that space is a very big, vast and beautiful place
Well that was fun, wasn't it, Duggee?
Aliens pop out of the rocket ship outside the Clubhouse giving Duggee a fright!
If you love this one, you'll most certainly enjoy these episodes:
The Big Day Out Badge
The Fossil Badge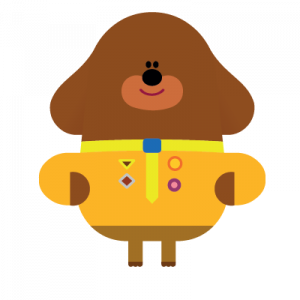 Duggee
Sander Jones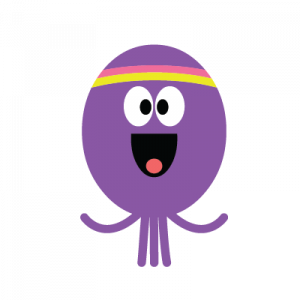 Betty
Jasmine Bartholomew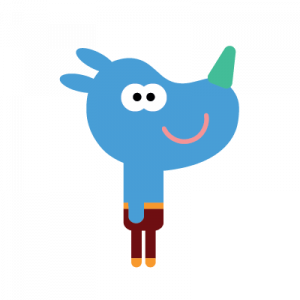 Tag
Alfie Sanderson
Norrie
Poppy Boyes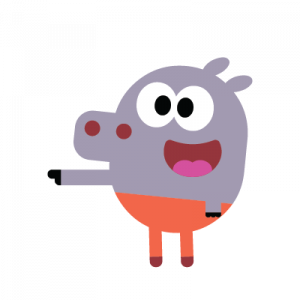 Roly
Leo Templer
Happy
Duke Davis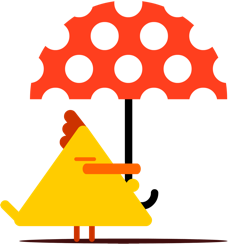 Watch hey duggee On