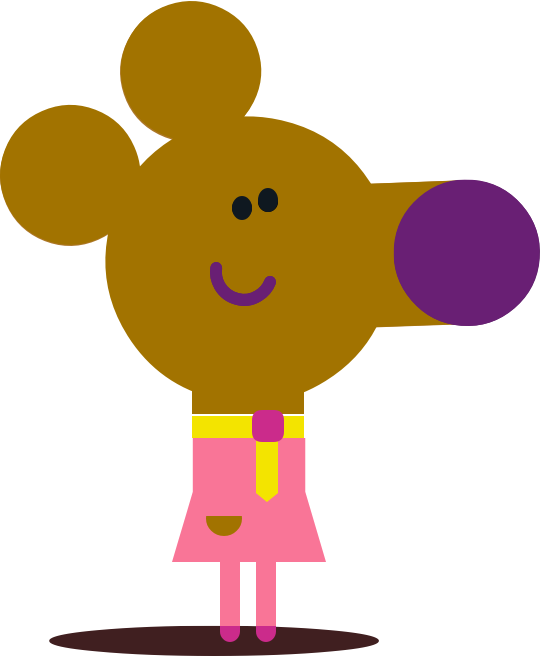 Shall I get my dad to help?
What's it all about?
Duggee is doing a deep clean of the Clubhouse so the squirrels dash outside to play in the treehouse instead. However they seem to have got a little bit bigger than the last time they were there. Norrie suggests an expansion is in order but things get a bit out of control when all of the local animals want a piece of the action!
This is the episode where:
Duggee goes O.T.T on the hoovering and sucks up the squirrels toys
Isn't it time for…?
Roly is stood watching a wooden wind chime of Duggee before the fun begins!
What did we learn?
We learned that Duggee has a lot of pride!
We also learnt that we don't always stay the same size, we grow!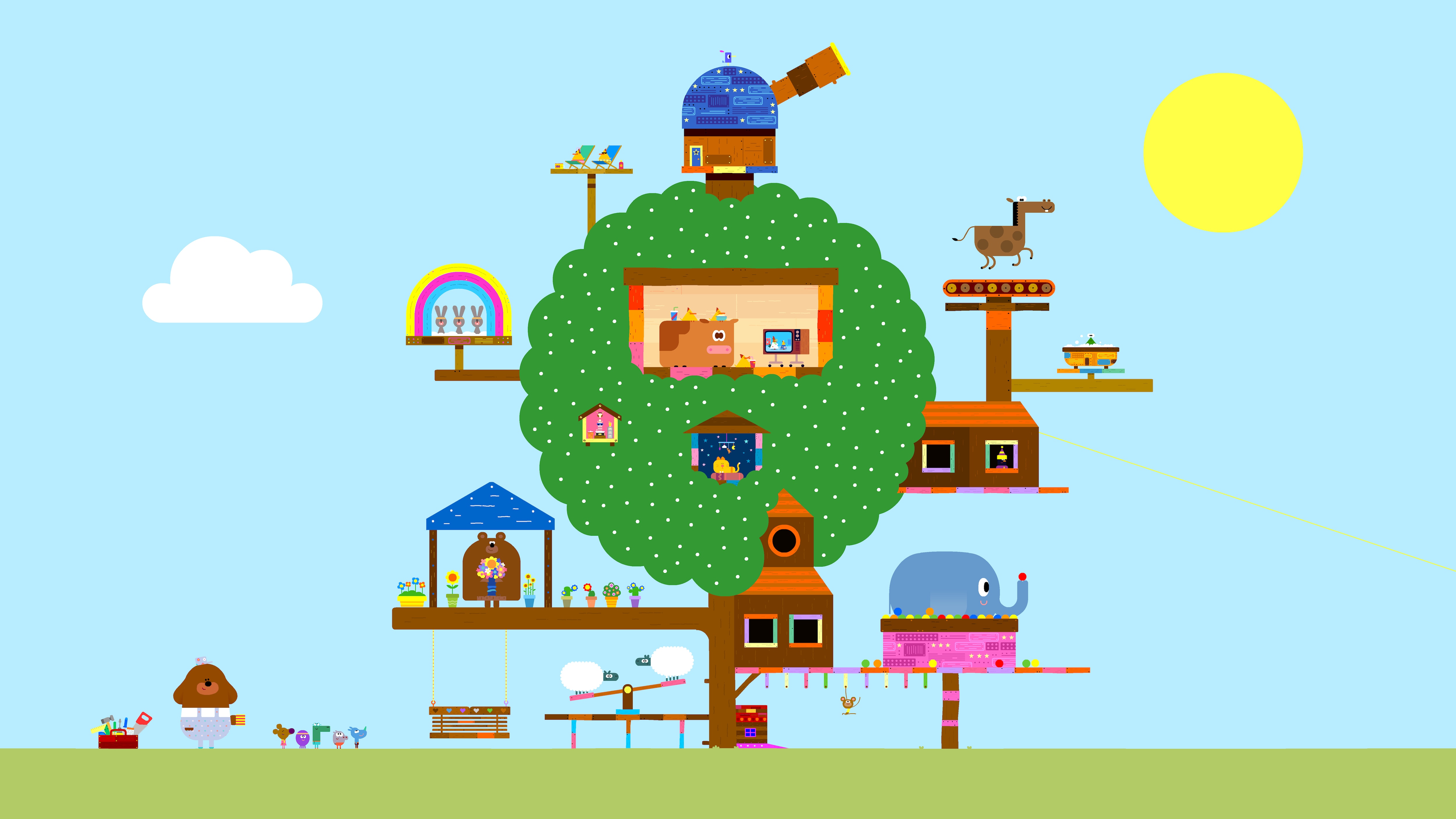 Well That Was Fun Wasn't It Duggee?
Duggee admires his handiwork as everyone enjoys the treehouse!
If you love this one, you'll most certainly enjoy these episodes:
The Colour Badge
The Rainy Day Badge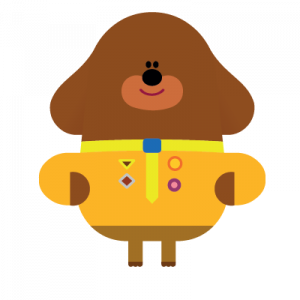 Duggee
Sander Jones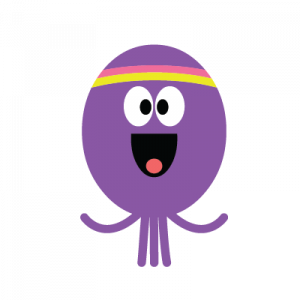 Betty
Jasmine Bartholomew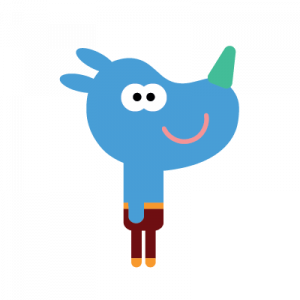 Tag
Alfie Sanderson
Norrie
Poppy Boyes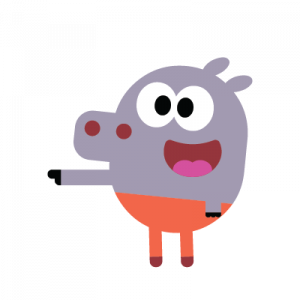 Roly
Leo Templer
Happy
Duke Davis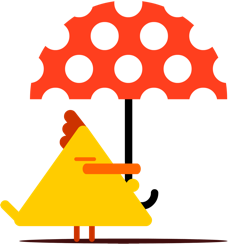 Watch hey duggee On