Everyone loves waaaater *Starts to dribble*
what's it all about?
Happy wastes water by letting a tap drip at the Clubhouse, leading the squirrels to theorise the existence of water and its origins!
This is the episode where:
Duggee sports a dashing lab coat and the chickens are in leotards… what is going on?!
Isn't it time for…?
Happy is beatboxing, his favourite past time…
What did we learn?
We learnt about the water cycle.
We also learnt where our drinks come from.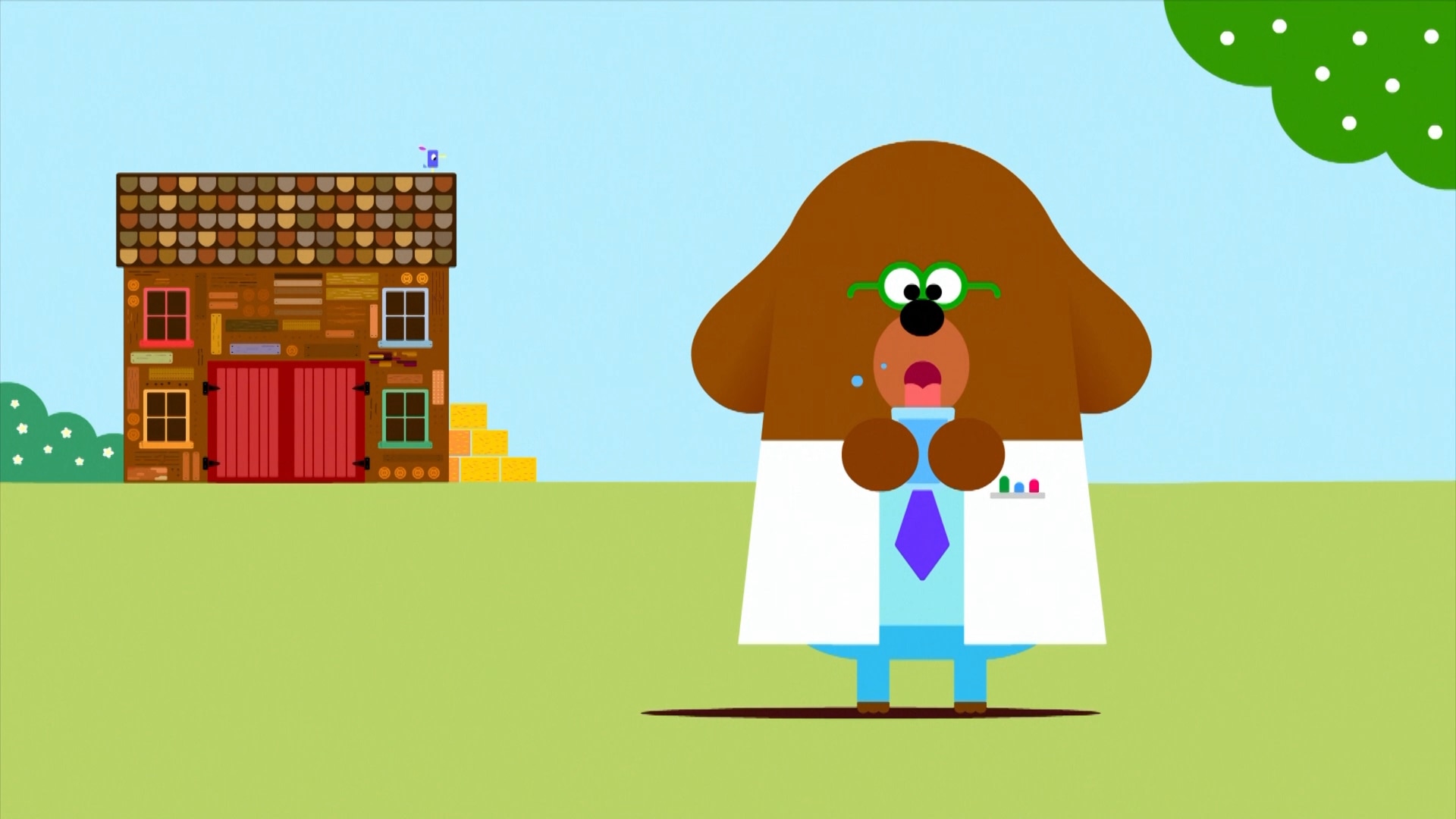 Well that was fun, wasn't it, Duggee?
Duggee laps up a glass of water like a little puppy (awh!)
If you love this one, you'll most certainly enjoy these episodes:
The River Badge
The Medecine Badge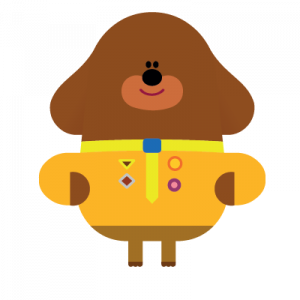 Duggee
Sander Jones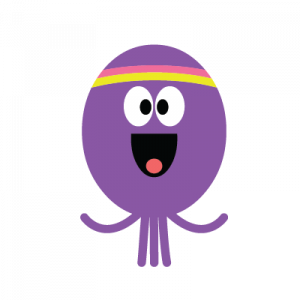 Betty
Jasmine Bartholomew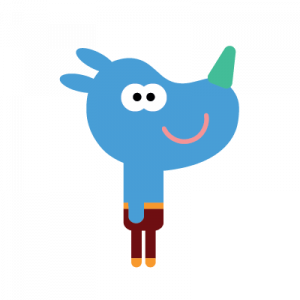 Tag
Alfie Sanderson
Norrie
Poppy Boyes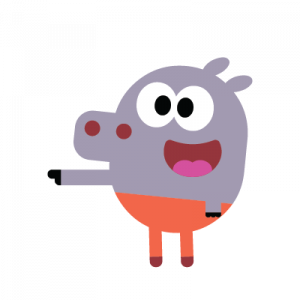 Roly
Leo Templer
Happy
Duke Davis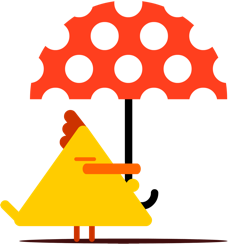 Watch hey duggee On