How to camp Hey Duggee-style
Tent – check, sleeping bag – check, bedtime teddy – check! Now all you need are some final bits and you're ready to go. Scroll down to see the Hey Duggee camping snacks and activities you'll want to take.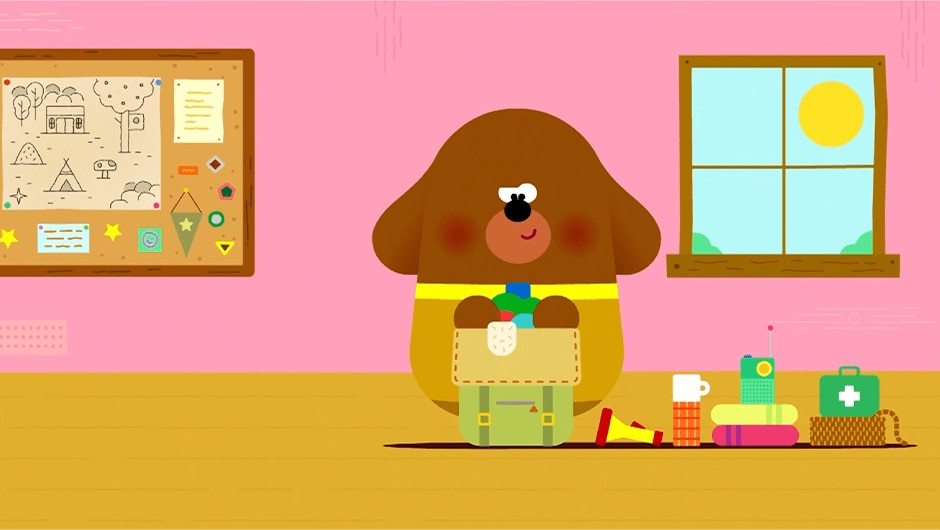 Snacks
No camping trip is complete without snacks. Check out these recipes to make with your little Squirrels before you go, then pack them up to enjoy while you camp.
Campfire crackers
Campfire cones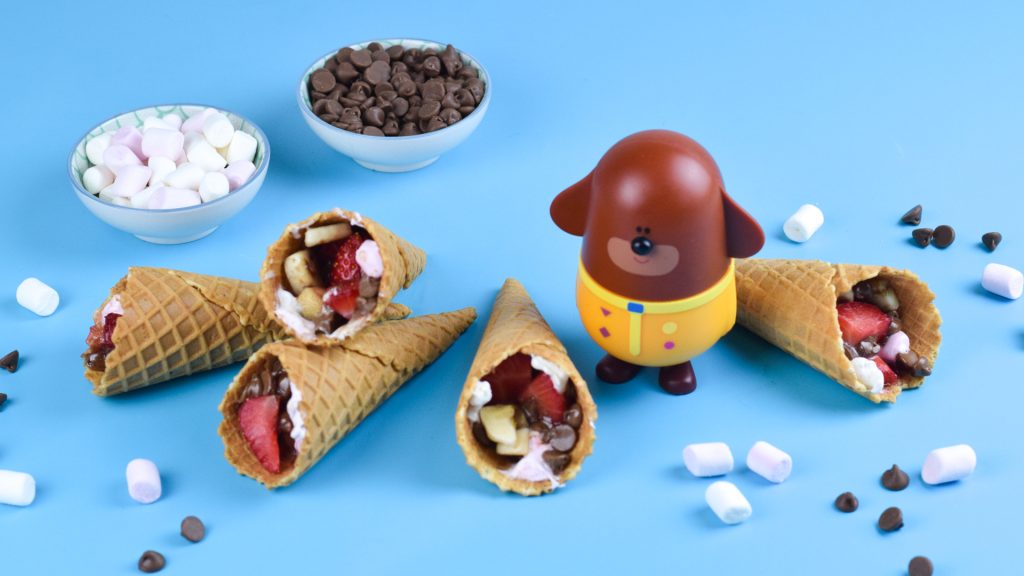 Tent cupcakes
Activities
How about something to keep your little Squirrels busy? Just remember to bring some colouring pens.
Colouring sheets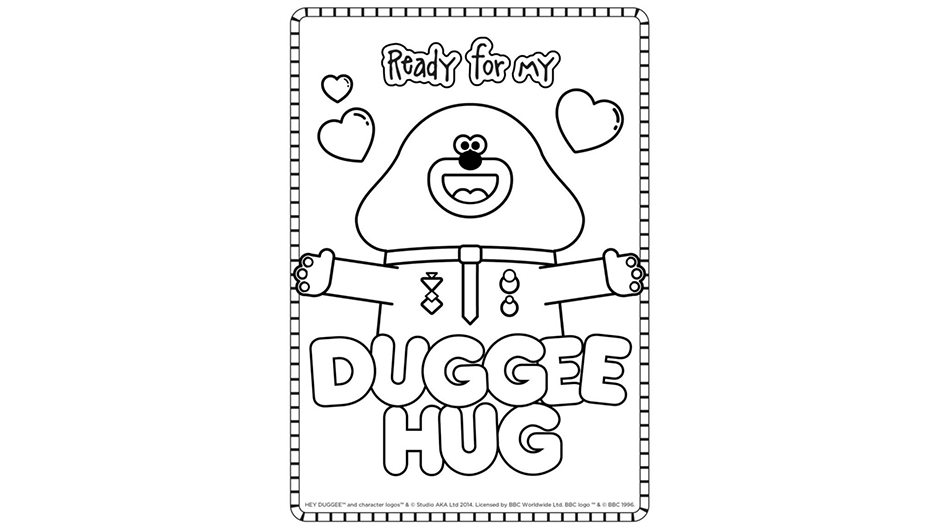 Dot-to-dot
Memory game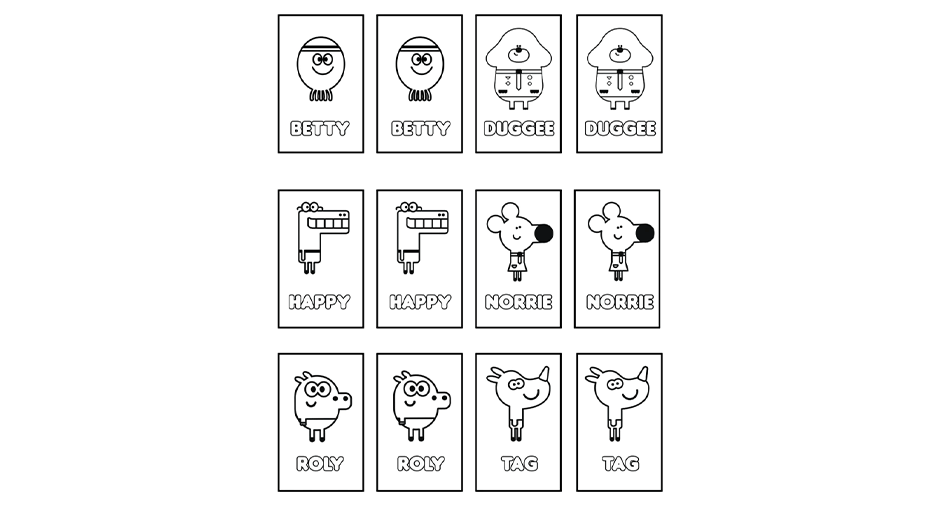 Happy camping, Squirrels!