That's not medicine… it's treasure!
what's it all about?
A group of pirate penguins are frightening the high seas! Can Duggee and the squirrels regain a state of 'Ocean status quo'?
This is the episode where:
The Squirrels and Duggee all have cute pirate costumes!
isn't it time for…?
Happy is in the bathtub (water eh?) playing with a pirate ship!
What did we learn?
We learnt that it's not nice to take things from others.
We also learnt that we should always give them back!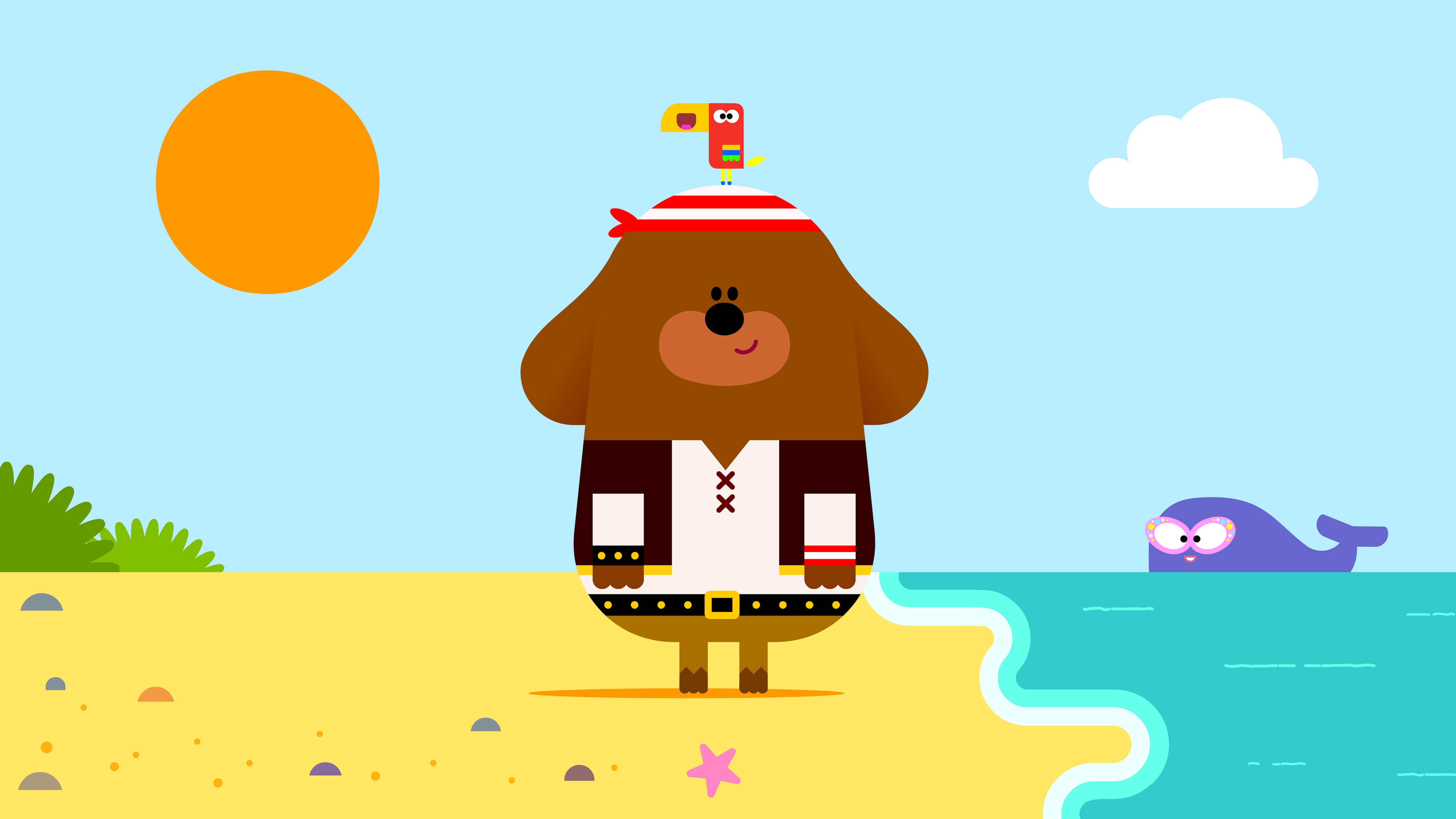 Well that was fun, wasn't it, Duggee?
The parrot on top of Duggee's head makes an 'A-Woof!' sound!
If you love this one, you'll most certainly enjoy these episodes:
The Island Badge
The River Badge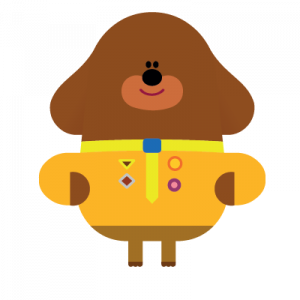 Duggee
Sander Jones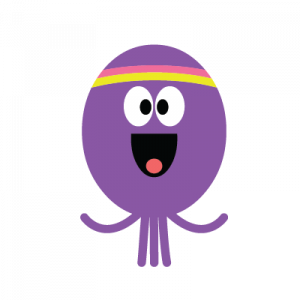 Betty
Jasmine Bartholomew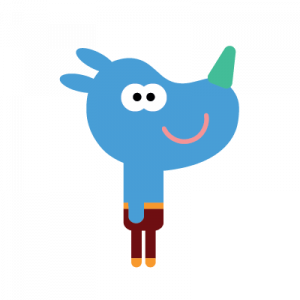 Tag
Alfie Sanderson
Norrie
Poppy Boyes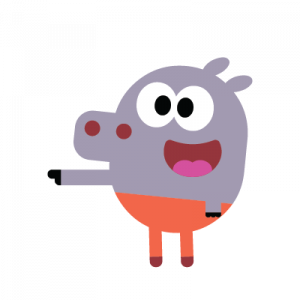 Roly
Leo Templer
Happy
Duke Davis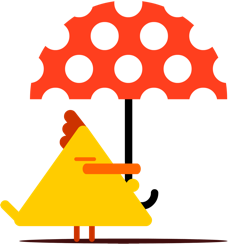 Watch hey duggee On