I think I'm scared of the dark…
what's it all about?
It's all about being brave!
This is the episode where:
We see Duggee in lederhosen!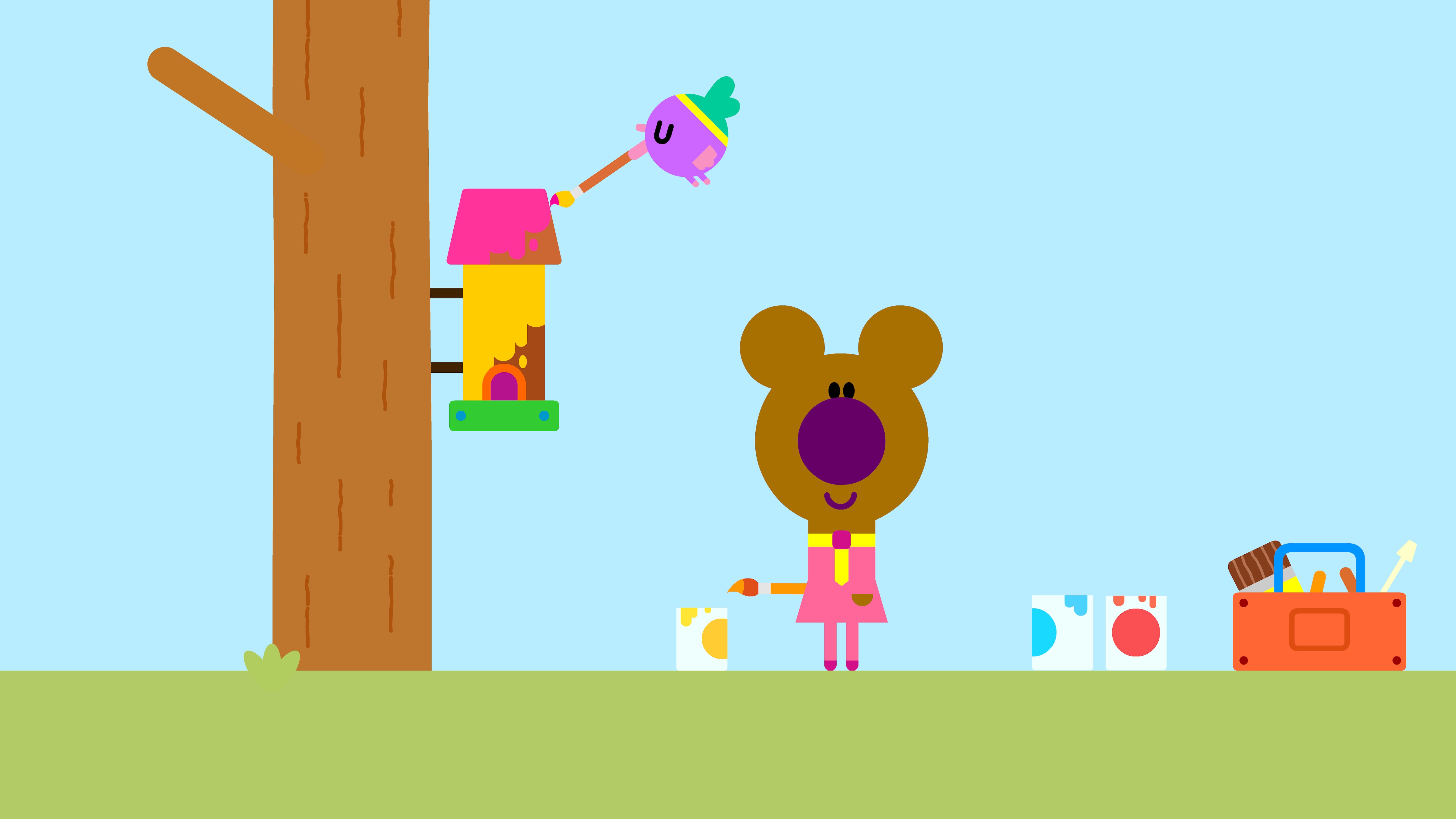 isn't it time for…?
Norrie and her feathery friend are painting a new birdhouse!
What did we learn?
We learnt that everyone can be brave, it just takes a little practice… and your trusty brave banana badge too.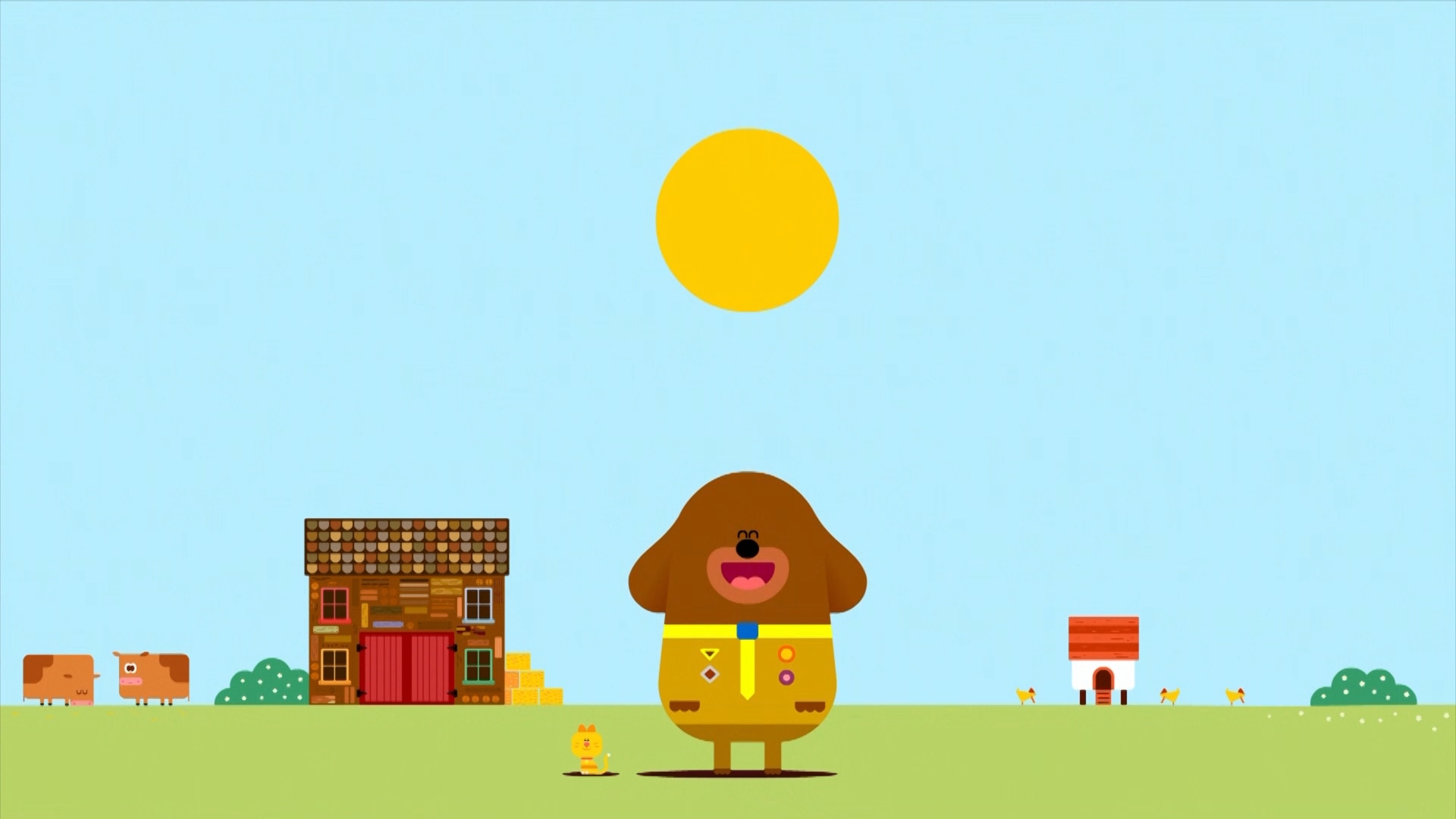 Well that was fun, wasn't it, Duggee?
Duggee tells a new thunder cloud that is brewing to go away!
If you love this one, you'll most certainly enjoy these episodes:
The Shadow Badge
The Spooky Badge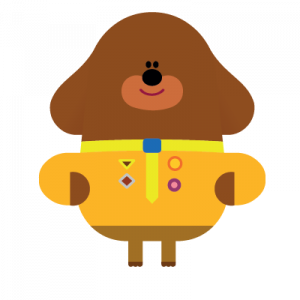 Duggee
Sander Jones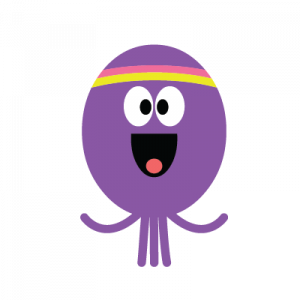 Betty
Jasmine Bartholomew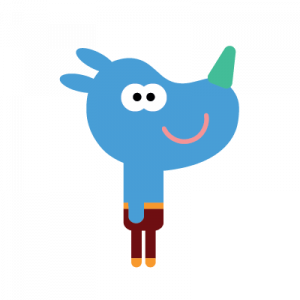 Tag
Alfie Sanderson
Norrie
Poppy Boyes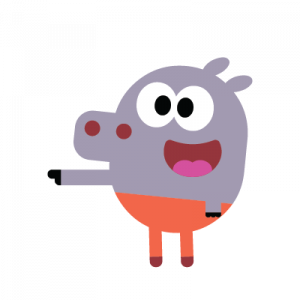 Roly
Leo Templer
Happy
Duke Davis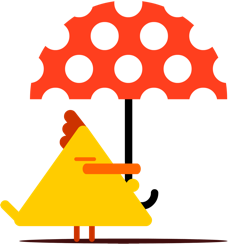 Watch hey duggee On