I'm going to relax in the hot tub
what's it all about?
It looks like all of the animals have the same idea… to drive to the lake. Suddenly Duggee and the Squirrels are stuck in a traffic jam
This is the episode where:
We see the tortoise family having a holiday and towing a shell shaped caravan behind them!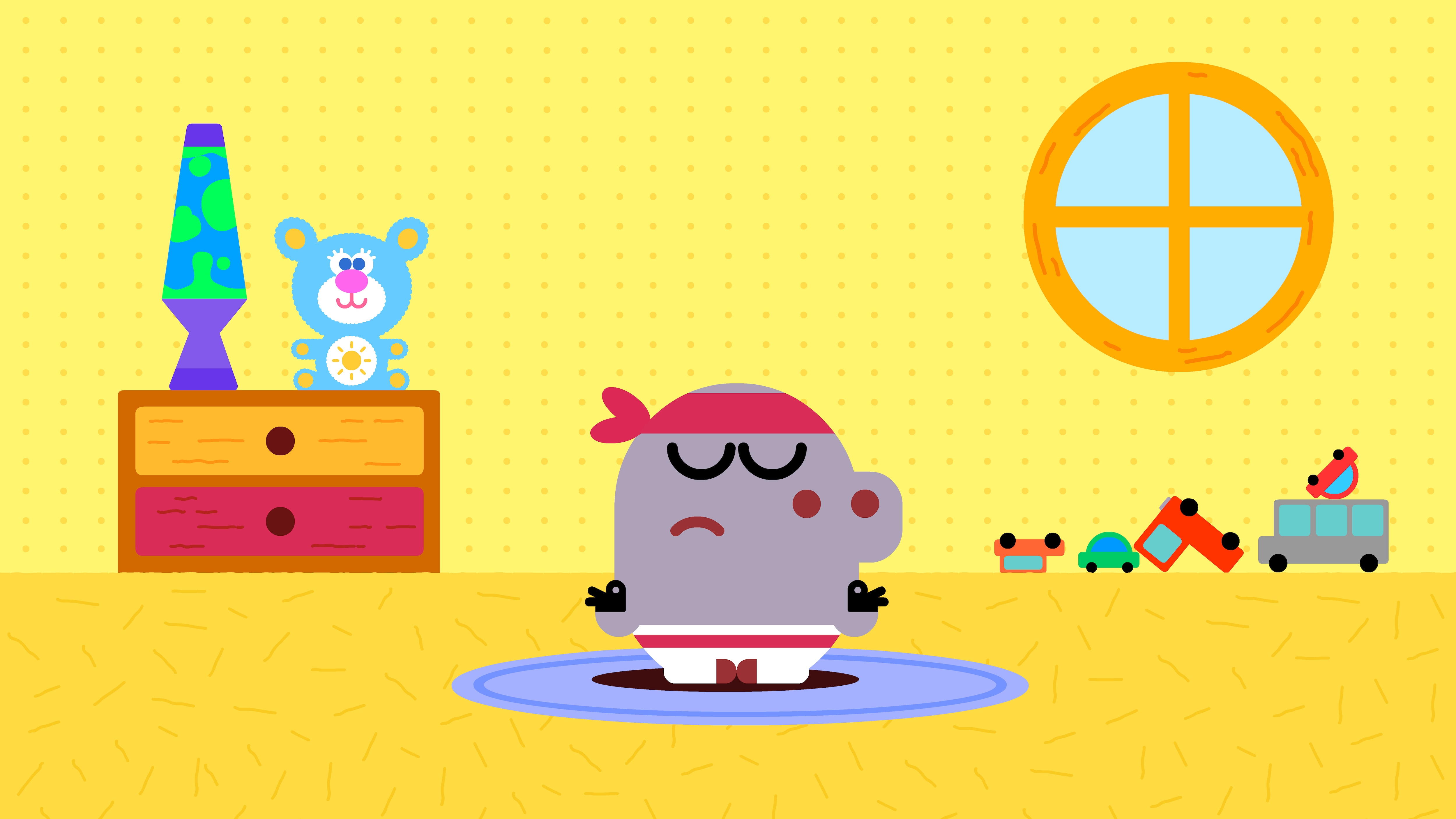 Isn't is time for…?
Roly is very zen, practicing the art of yoga before heading off to the Clubhouse.
What did we learn?
We learnt that Duggee looks really good in a hula skirt half way through the episode…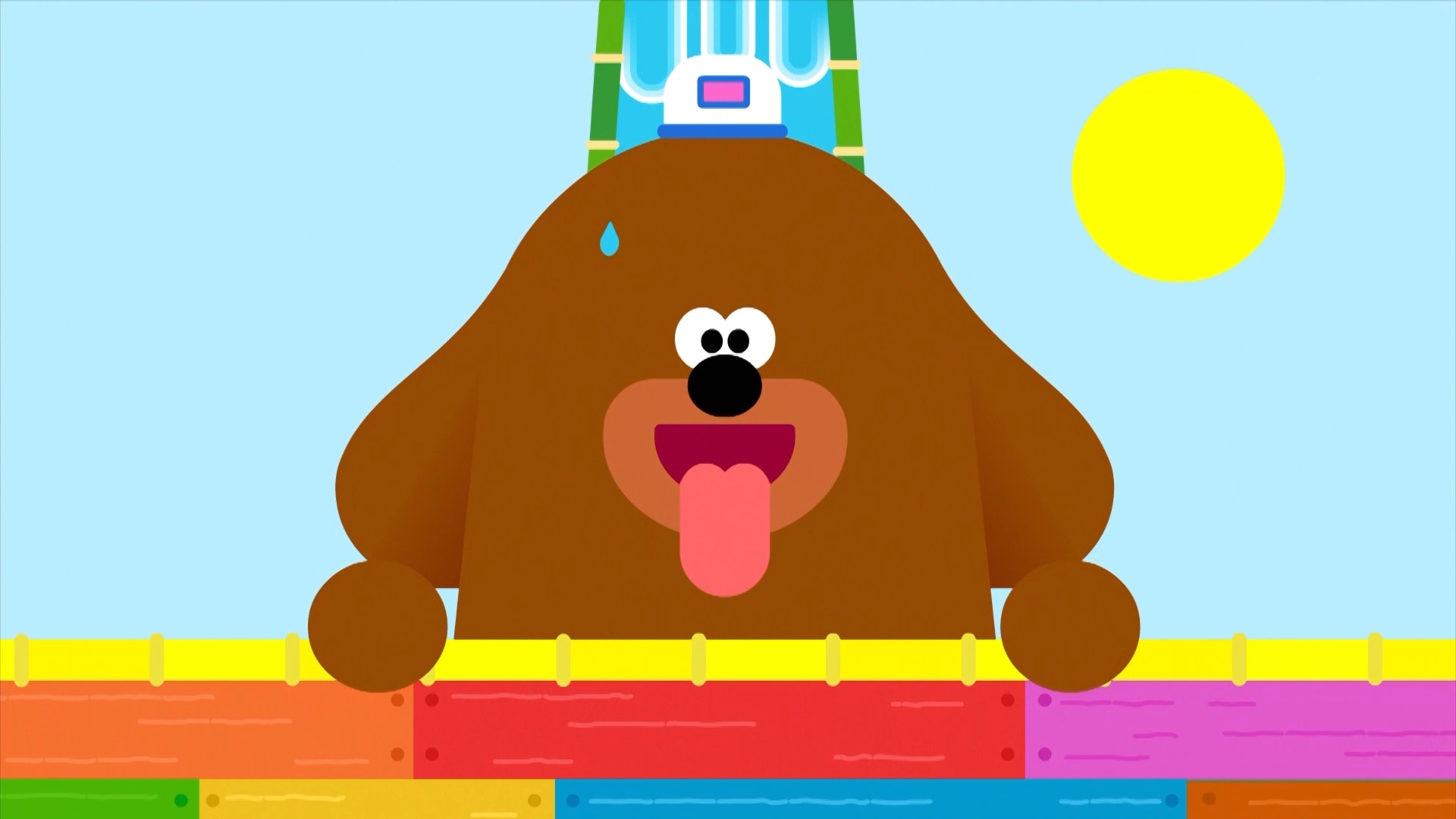 Well that was fun, wasn't it, Duggee?
Duggee hits the water slide with his top off… SPLASH!
If you love this one, you'll most certainly enjoy these episodes:
The River Badge
The Paddling Pool Badge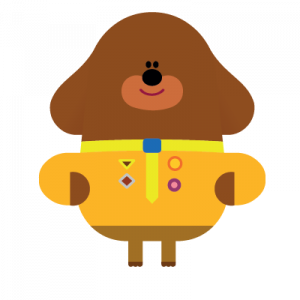 Duggee
Sander Jones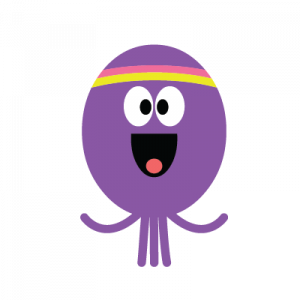 Betty
Jasmine Bartholomew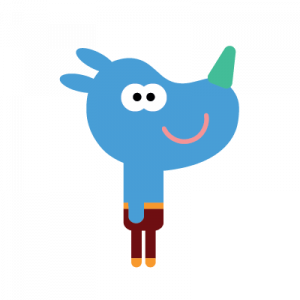 Tag
Alfie Sanderson
Norrie
Poppy Boyes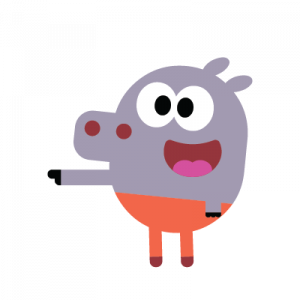 Roly
Leo Templer
Happy
Duke Davis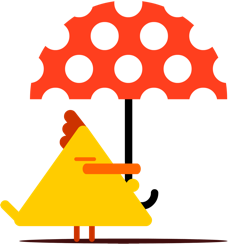 Watch hey duggee On