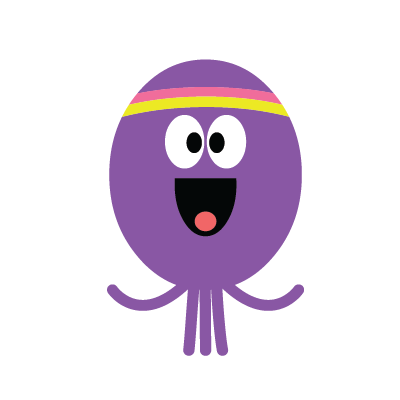 No Roly! This is a pen, we're organising pencils
what's it all about?
It's about creating a nice system for everything to be arranged. Also known as the 'Marie Kondo' Badge.
This is the episode where:
Those of us who enjoy colour coding and tidying feel completely relaxed and at peace with the world.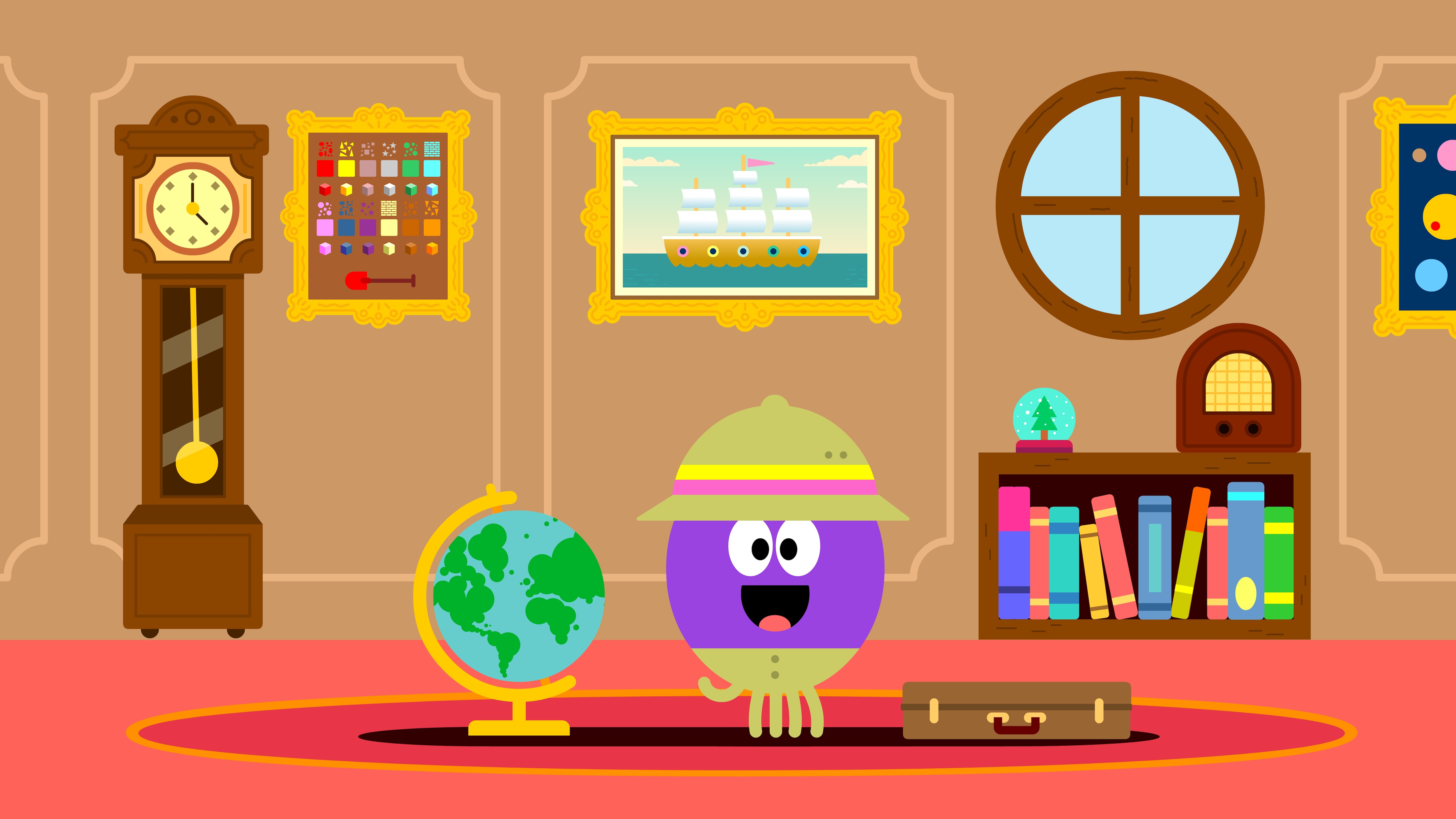 isn't it time for…?
Betty is spinning her globe, dressed as an explorer!
What did we learn?
We learnt various ways to organise the items in our home!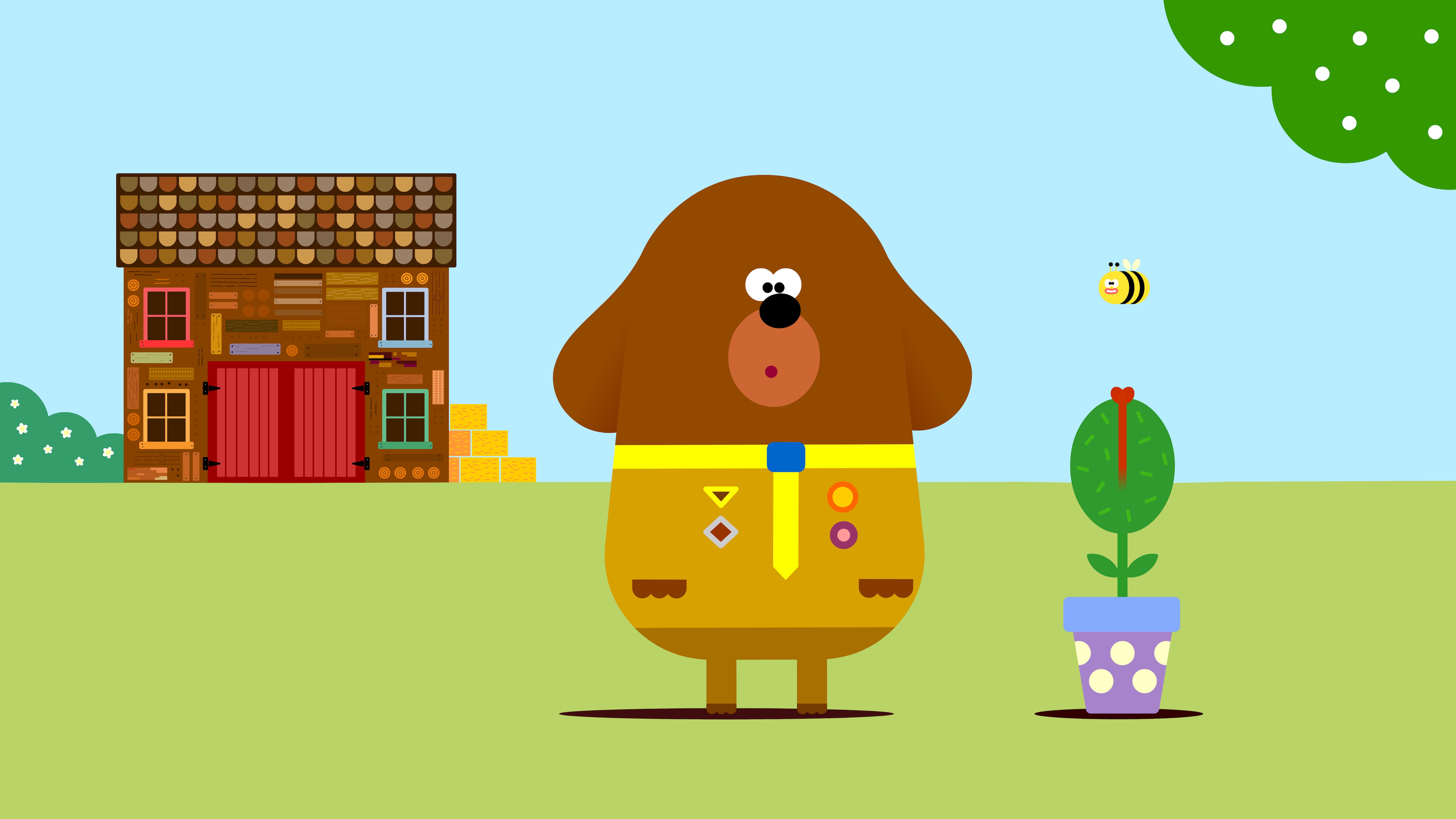 Well that was fun, wasn't it, Duggee?
The houseplant next to Duggee burps… and talks!
If you love this one, you'll most certainly enjoy these episodes:
The Shape Badge
The Fashion Badge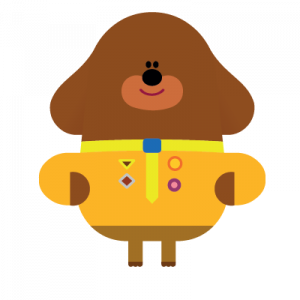 Duggee
Sander Jones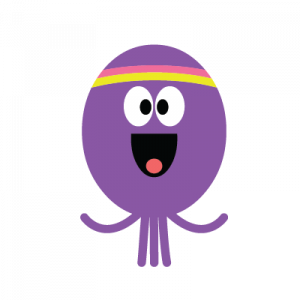 Betty
Jasmine Bartholomew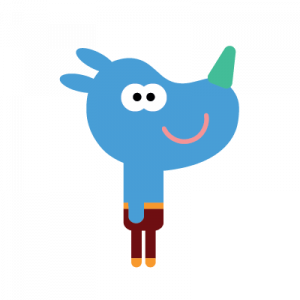 Tag
Alfie Sanderson
Norrie
Poppy Boyes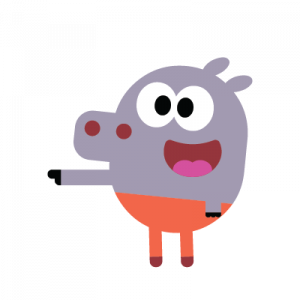 Roly
Leo Templer
Happy
Duke Davis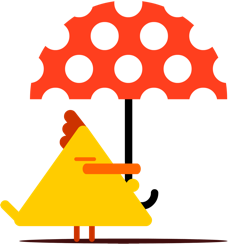 Watch hey duggee On