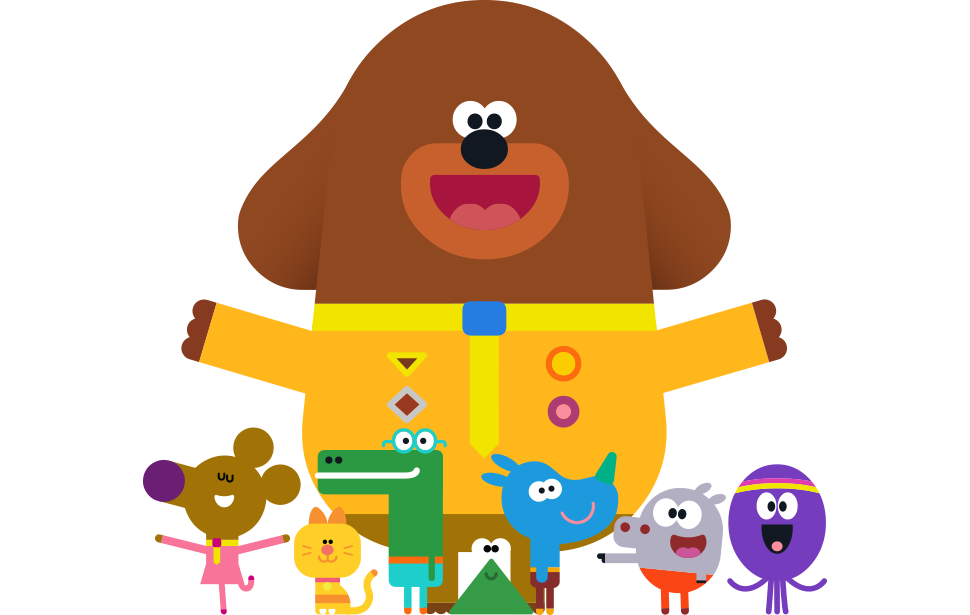 Flea: Goodbye rabbits, Goodbye cows, goodbye Pippin… oh no!! I forgot Pippin
what's it all about?
A small bug sporting a top hat asks Duggee and the squirrels to help him look after his plant whilst he has to go away on his travels.
This is the episode where:
Duggee has a terrible reaction to the plant!
isn't it time for…?
Norrie is charming a worm by playing her recorder!
What did we learn?
We learnt that it's important to help out friends… even if they leave you with a smelly plant!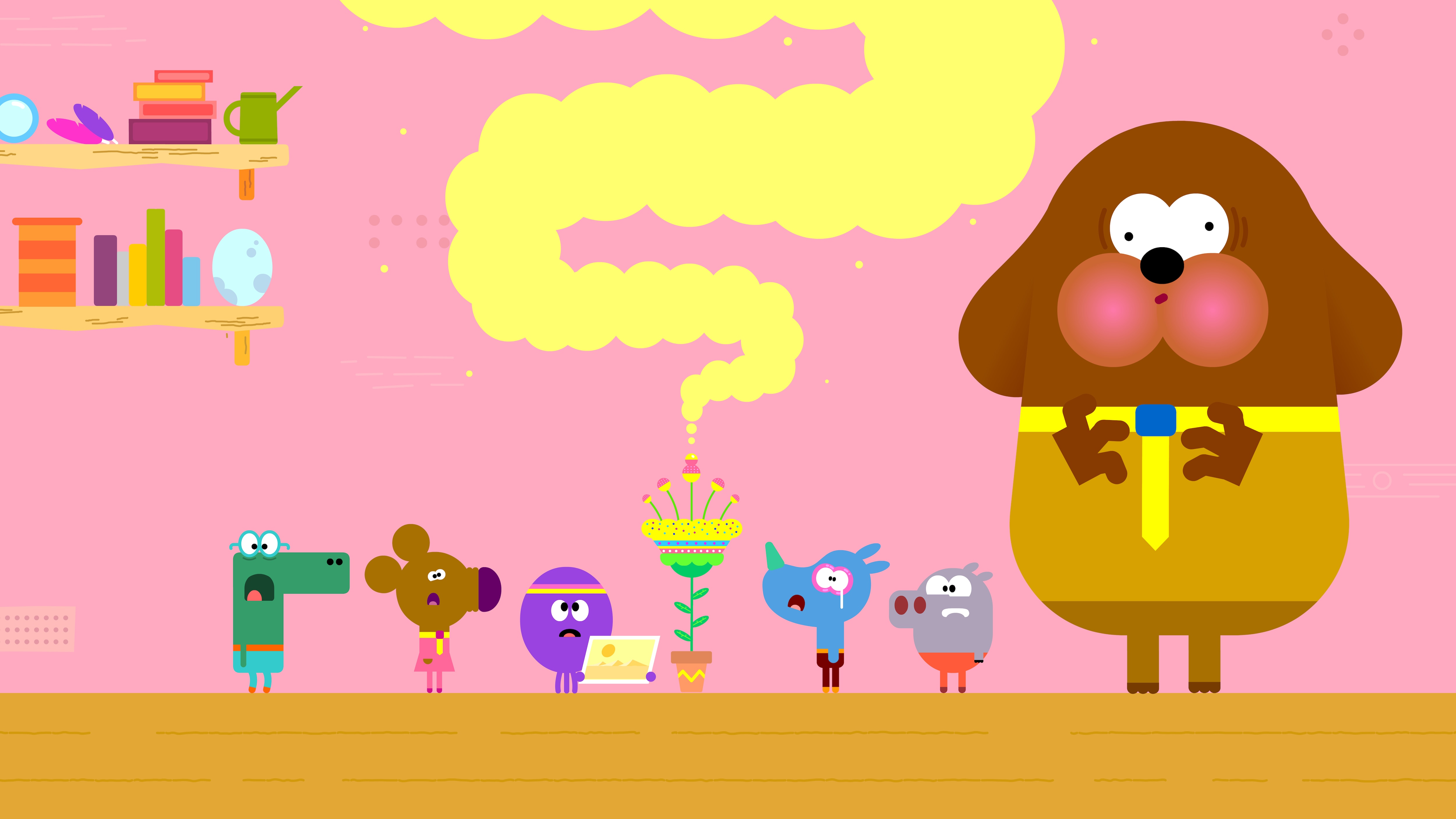 Well that was fun, wasn't it, Duggee?
The plant has some more smelliness in it for Duggee before returning to its original owner.
If you love this one, you'll most certainly enjoy these episodes:
The Being Quiet Badge
The River Badge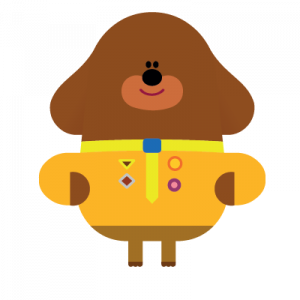 Duggee
Sander Jones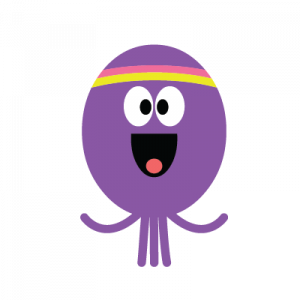 Betty
Jasmine Bartholomew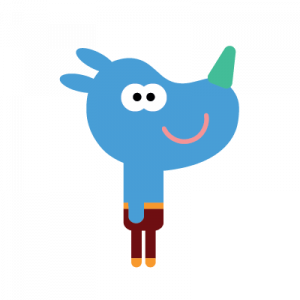 Tag
Alfie Sanderson
Norrie
Poppy Boyes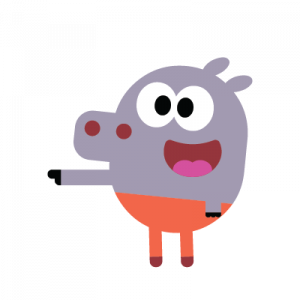 Roly
Leo Templer
Happy
Duke Davis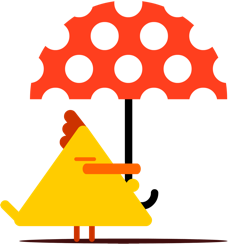 Watch hey duggee On