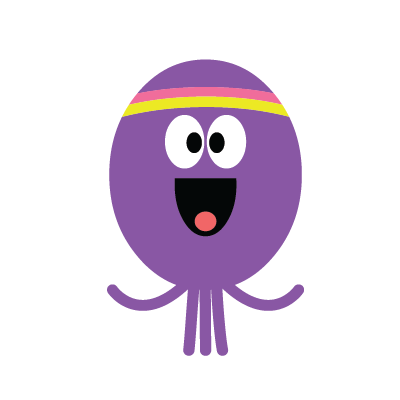 Roly found us a pet, A goat, who we named Tuesday
what's it all about?
The Squirrels and Duggee find themselves stranded on an island!
This is the episode where:
Betty starts writes her memoirs about time on the island, in a very poetic and moving way…
isn't it time for…?
Betty is busy penning down her thoughts before heading off to the clubhouse to play!
What did we learn?
We learnt that Duggee is even more resourceful in extreme situations than we thought he would be.
We also learnt that he looks great in a coconut skirt!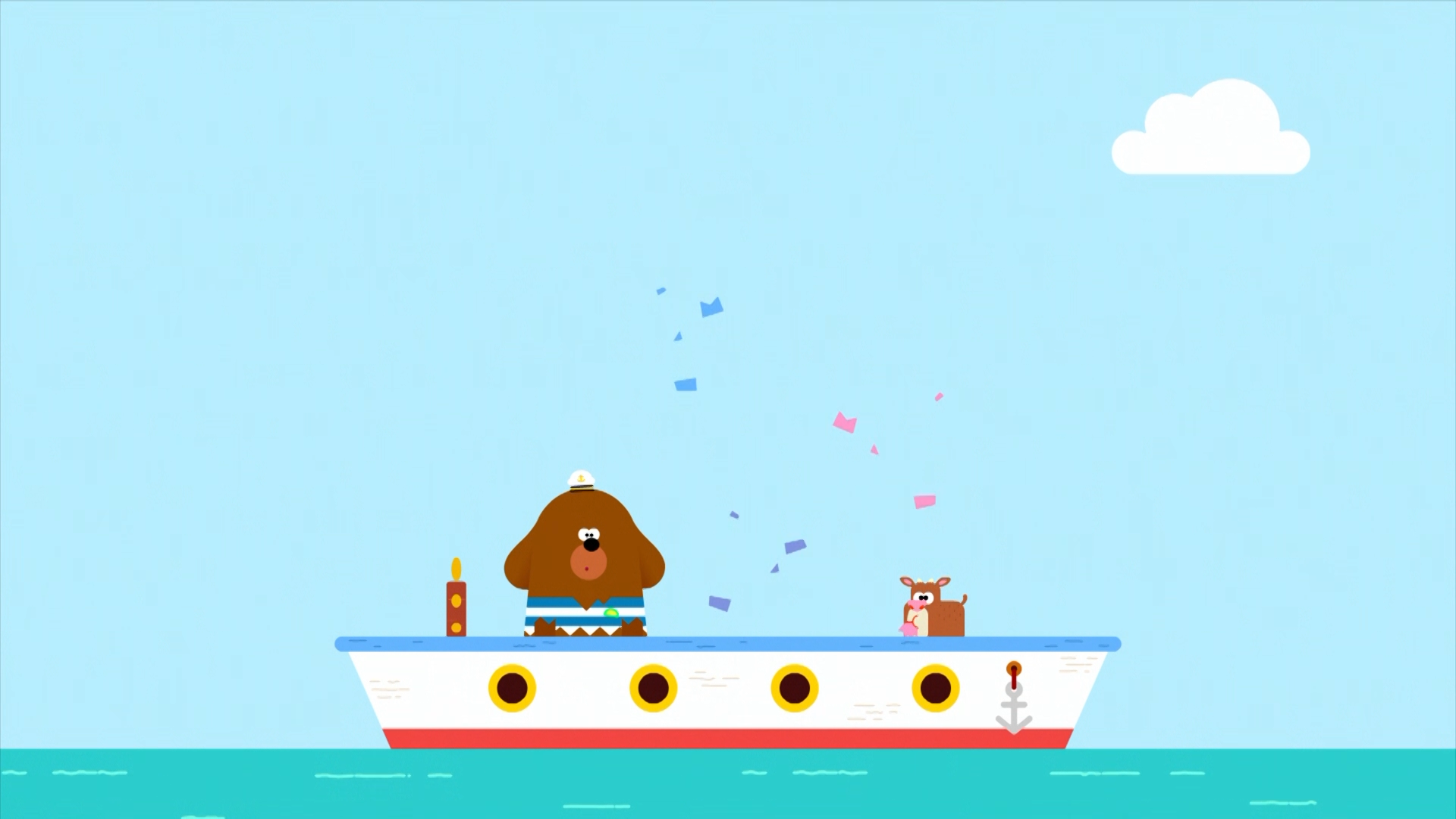 Well that was fun, wasn't it, Duggee?
The goat eats the sail of the boat, leaving Duggee stranded once more…
If you love this one, you'll most certainly enjoy these episodes:
The River Badge
The Sailing Badge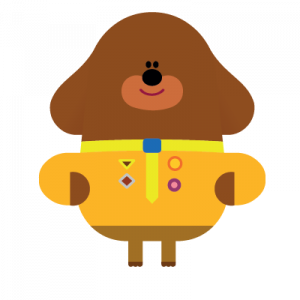 Duggee
Sander Jones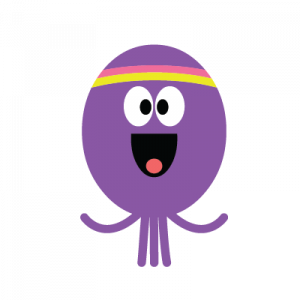 Betty
Jasmine Bartholomew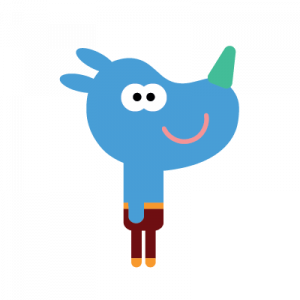 Tag
Alfie Sanderson
Norrie
Poppy Boyes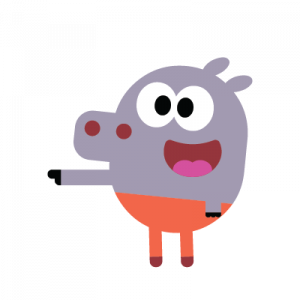 Roly
Leo Templer
Happy
Duke Davis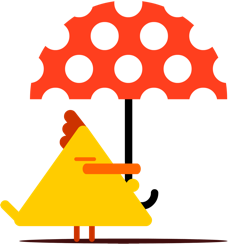 Watch hey duggee On