I can't see! There's a bird on my nose
what's it all about?
Duggee has a magic wand and decides to do some voice swapping… it takes everyone some time to figure out what's going on!
This is the episode where:
Duggee wears a magical cape like a wizard!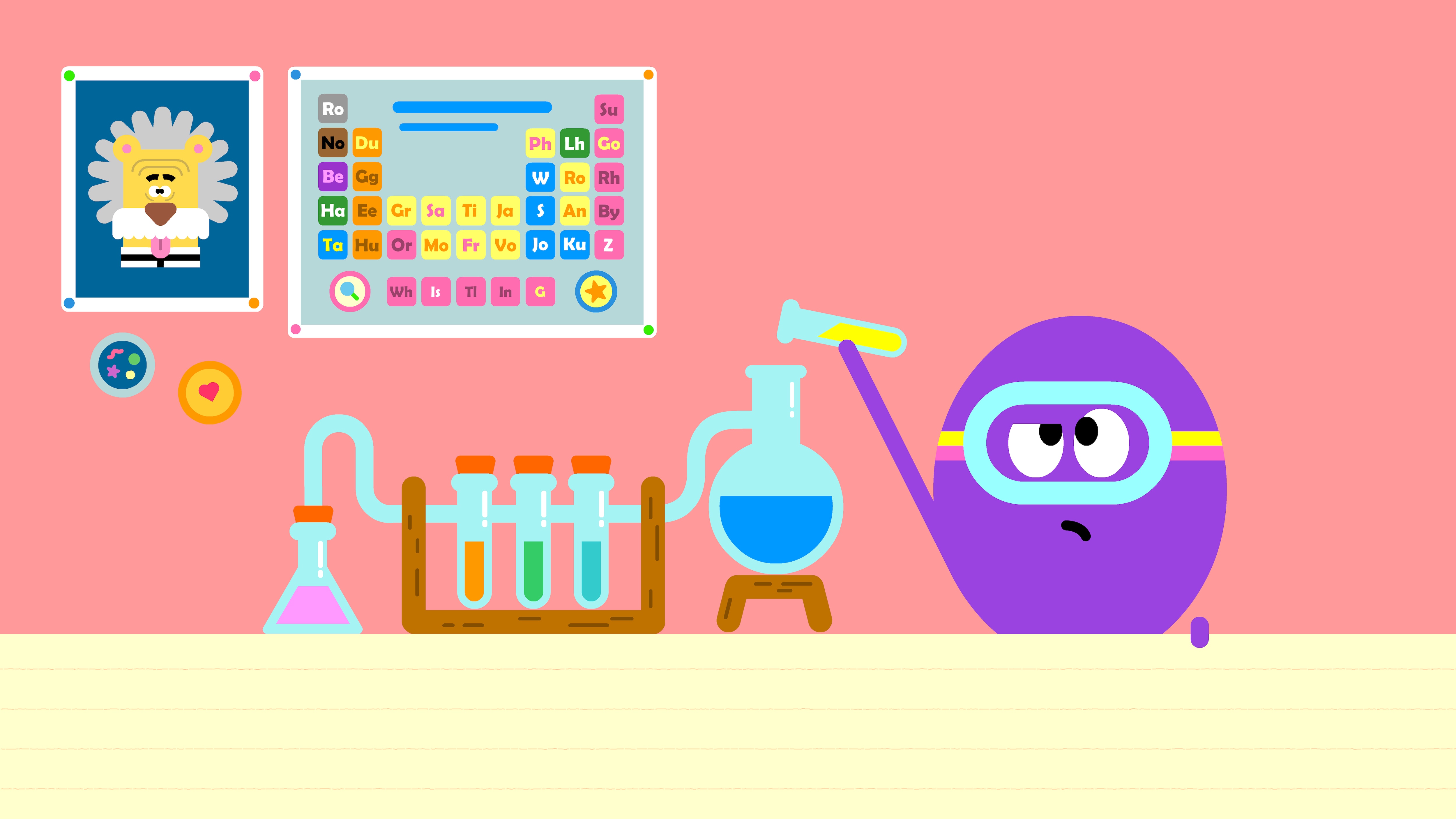 isn't it time for…?
Betty is conducting a science experiment before heading off to play at the clubhouse!
What did we learn?
We learnt that our voices are unique to us.
We also learnt that we all sound different and special!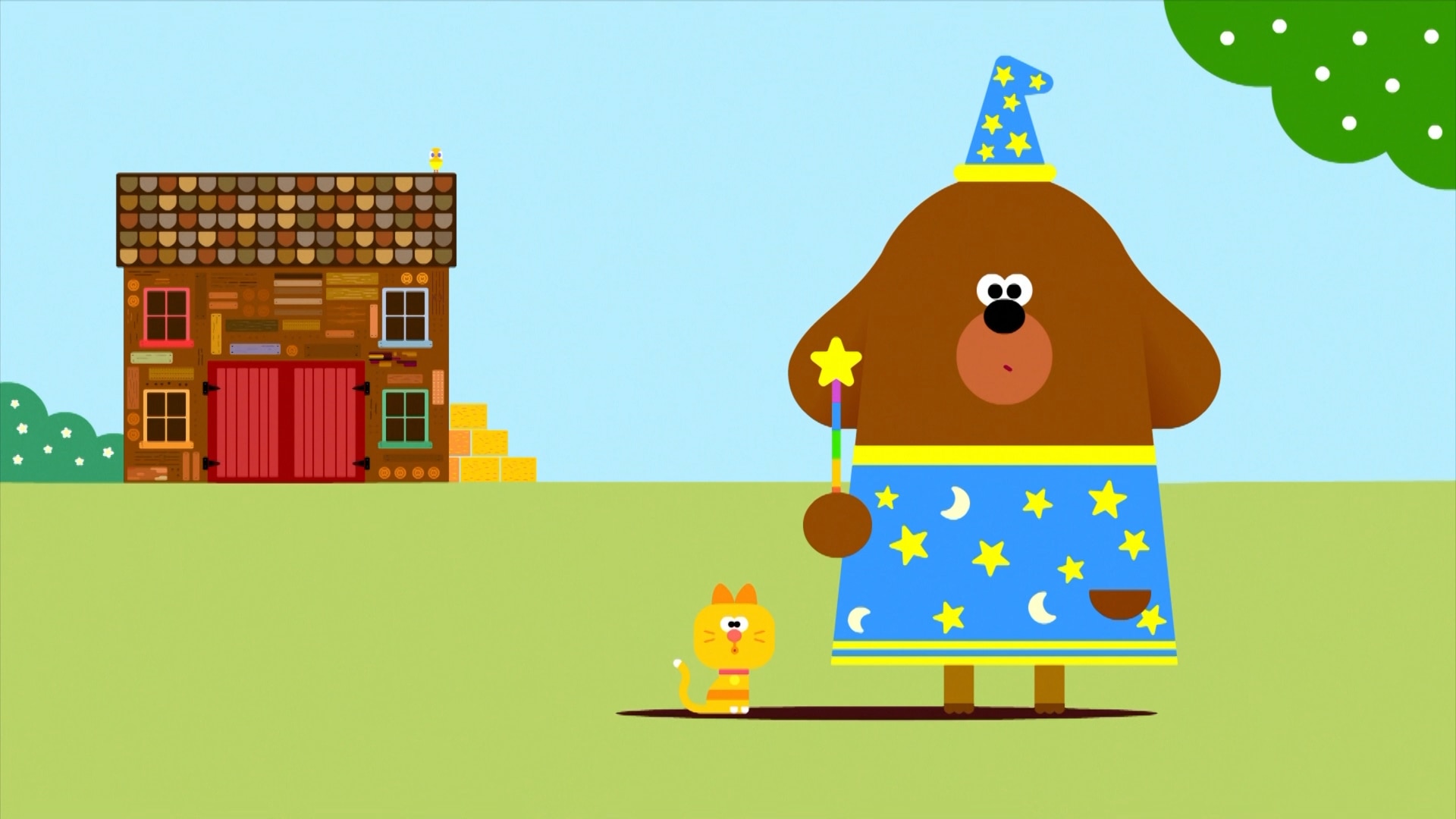 Well that was fun, wasn't it, Duggee?
Duggee and Enid get a little surprise!
If you love this one, you'll most certainly enjoy these episodes:
The Dressing Up Badge
The Comedy Badge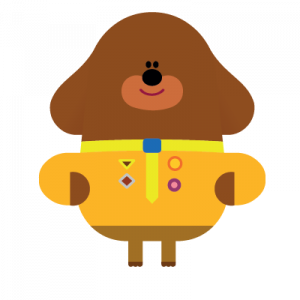 Duggee
Sander Jones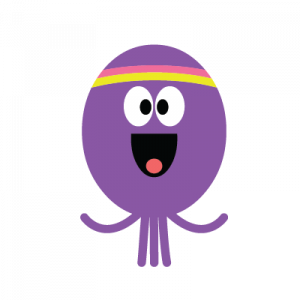 Betty
Jasmine Bartholomew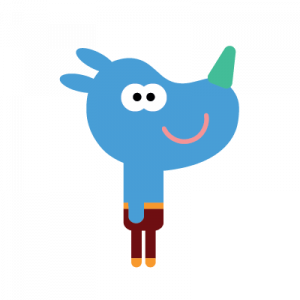 Tag
Alfie Sanderson
Norrie
Poppy Boyes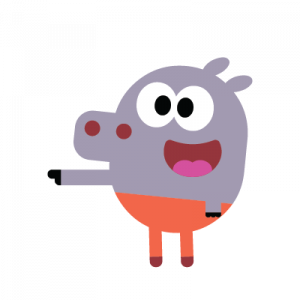 Roly
Leo Templer
Happy
Duke Davis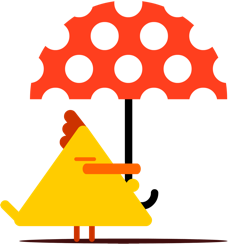 Watch hey duggee On