I thought comedy was supposed to be funny?
what's it all about?
Tag hurts his knee again and Duggee knows just what will help to cure it… some good old fashioned laughter! Although it proves difficult to make Tag laugh so Duggee has to think outside of the box.
This is the episode where:
Duggee gives us a history lesson in the origins of laughing!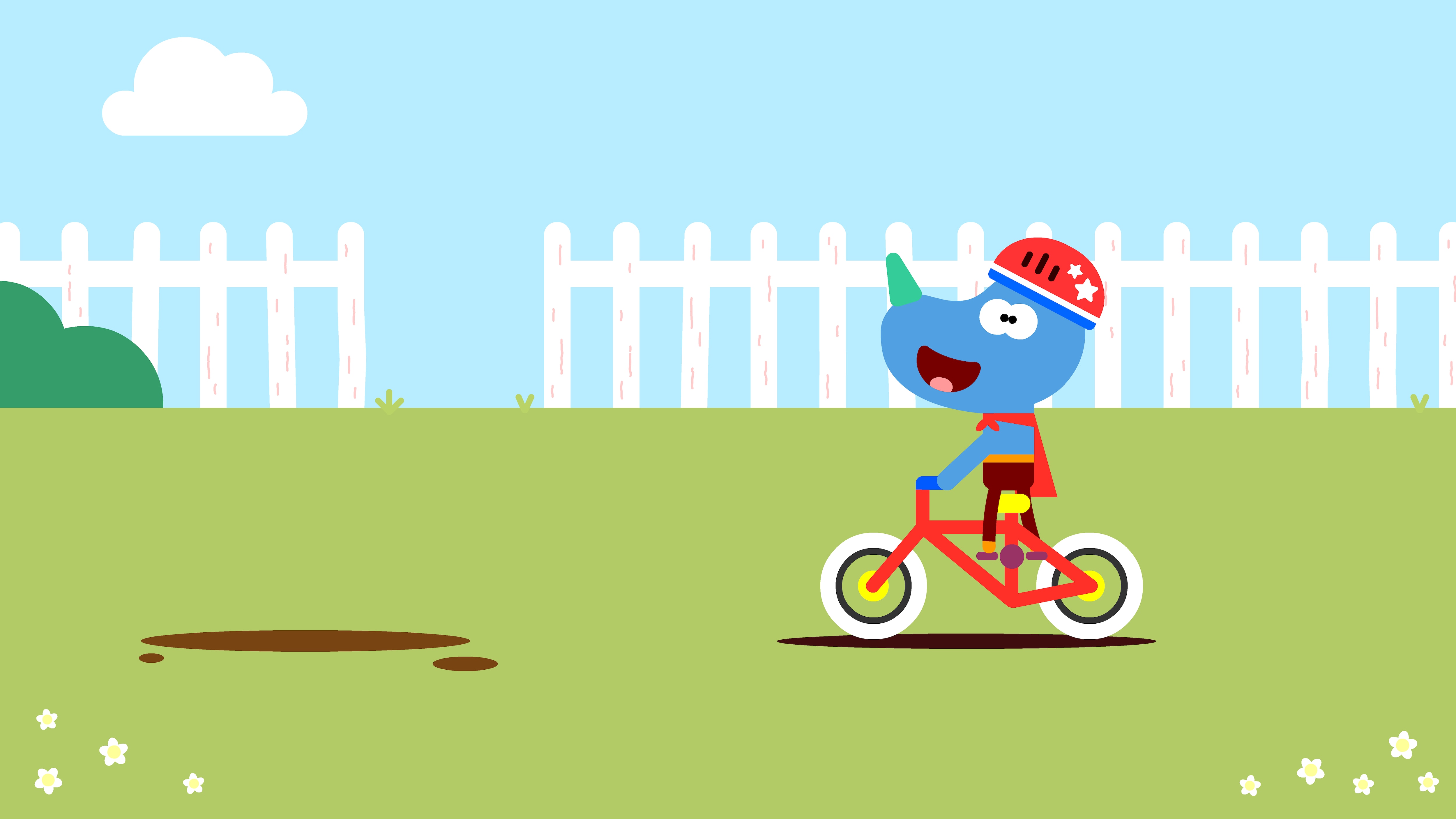 Isn't it time for…?
Tag is in the garden playing on his bike!
What did we learn?
We learnt that different people laugh at different things, much like we all have a unique taste in food!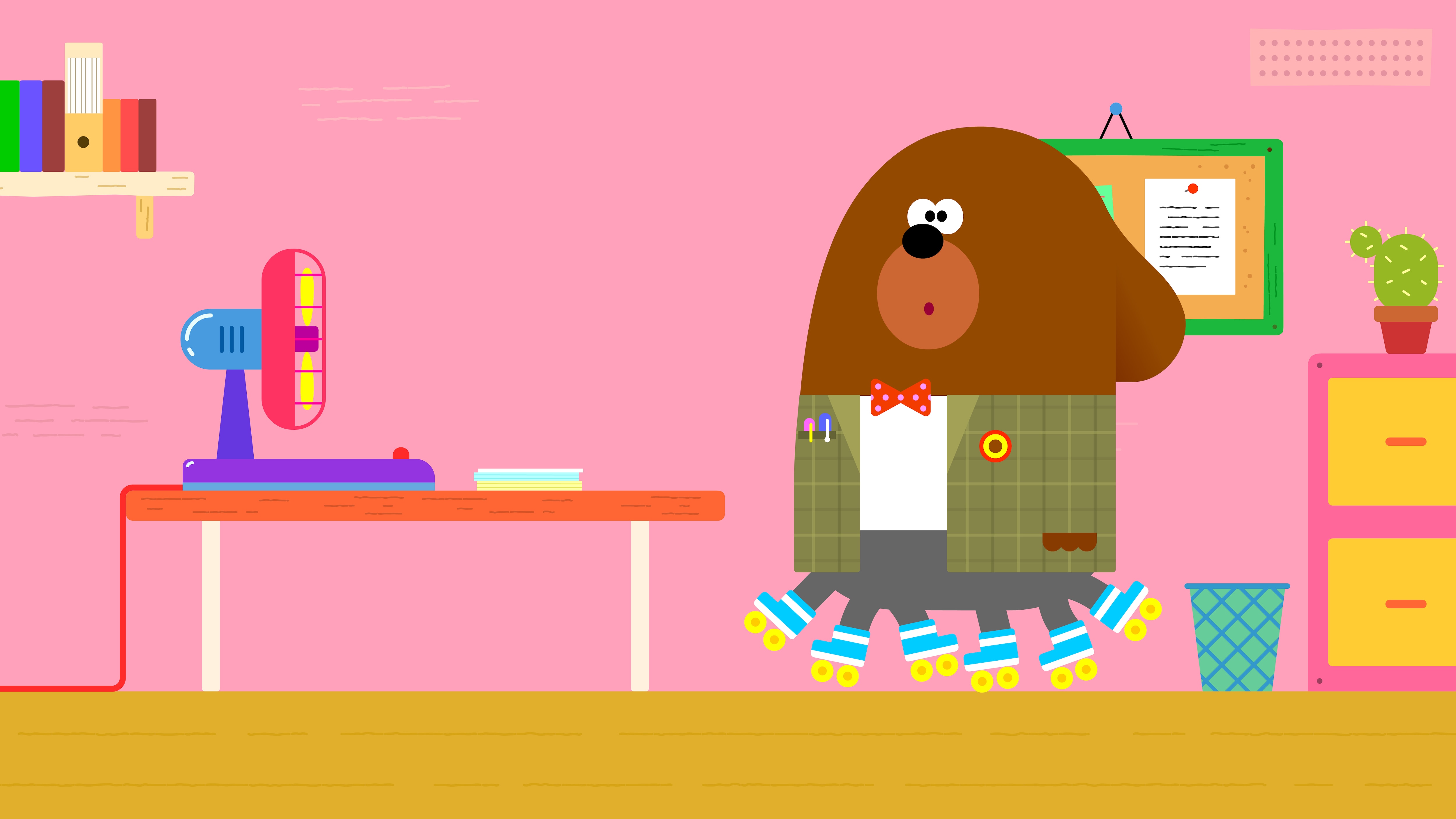 Well that was fun, wasn't it, Duggee?
Duggee is on roller skates and cant stop himself from sliding off-screen! (In a comedic way, of course…)
If you love this one, you'll most certainly enjoy these episodes:
The Space Badge
The Sandcastle Badge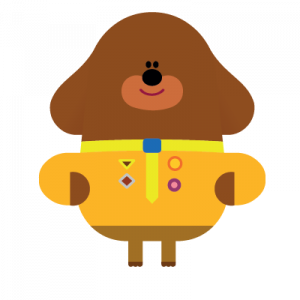 Duggee
Sander Jones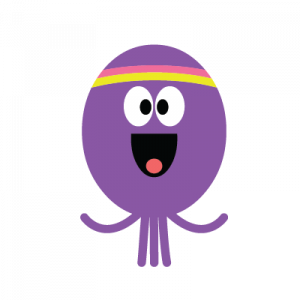 Betty
Jasmine Bartholomew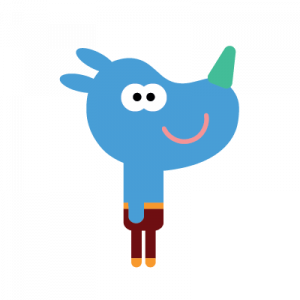 Tag
Alfie Sanderson
Norrie
Poppy Boyes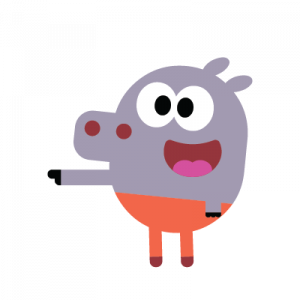 Roly
Leo Templer
Happy
Duke Davis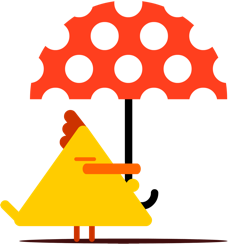 Watch hey duggee On