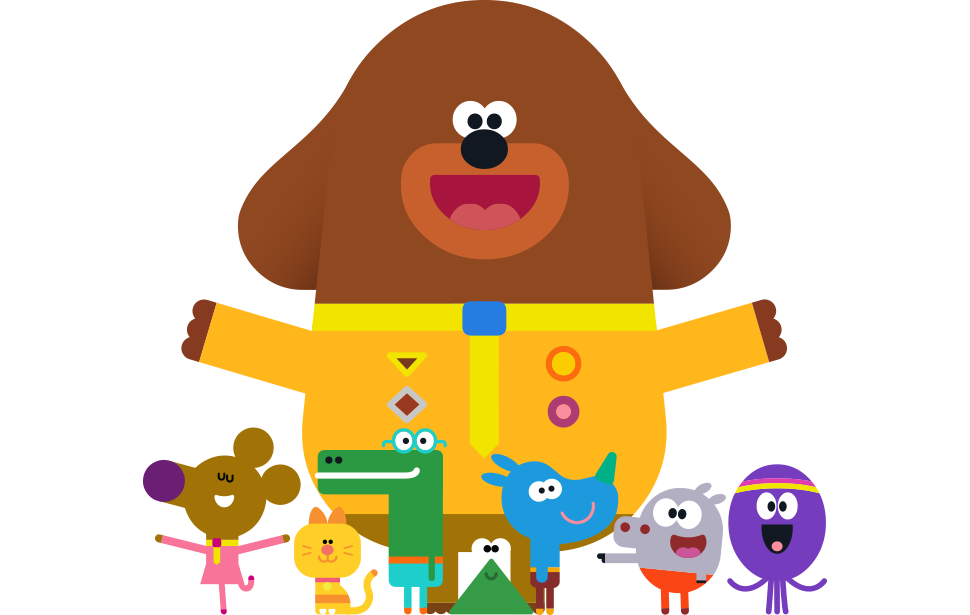 Singing about the sun, singing about my mum, singing about my favourite fruit the japanese plum
what's it all about?
It's all about singing and having fun… and perhaps Mrs Weaver the beaver too. (She really does steal the show).
This is the episode where:
We find out that beavers can wear pink tracksuits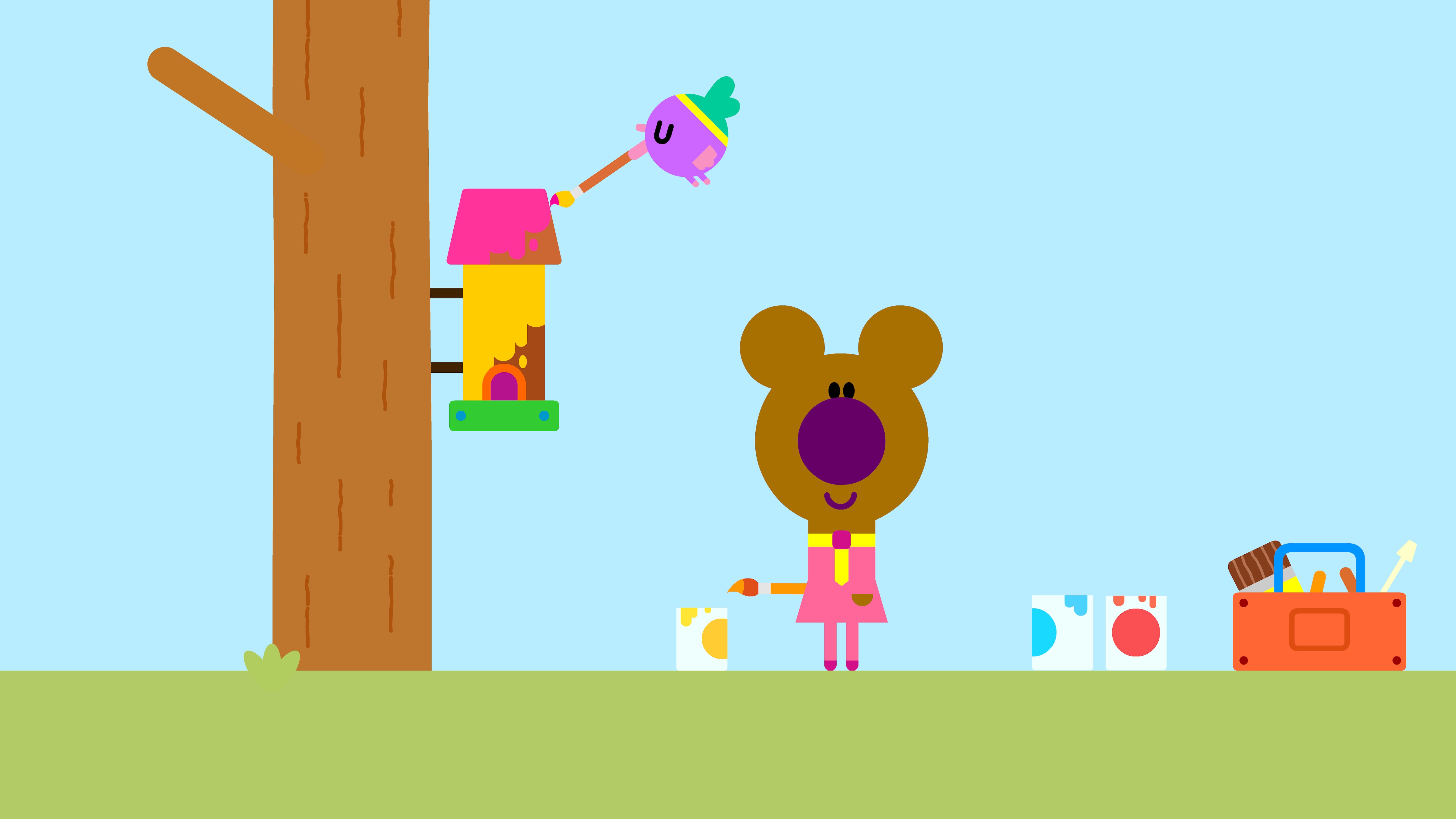 isn't it time for…?
Norrie is painting a new birdhouse, with help from her feathery friend!
What did we learn?
Well… we learnt a lot about Mrs Weaver and her singing abilities.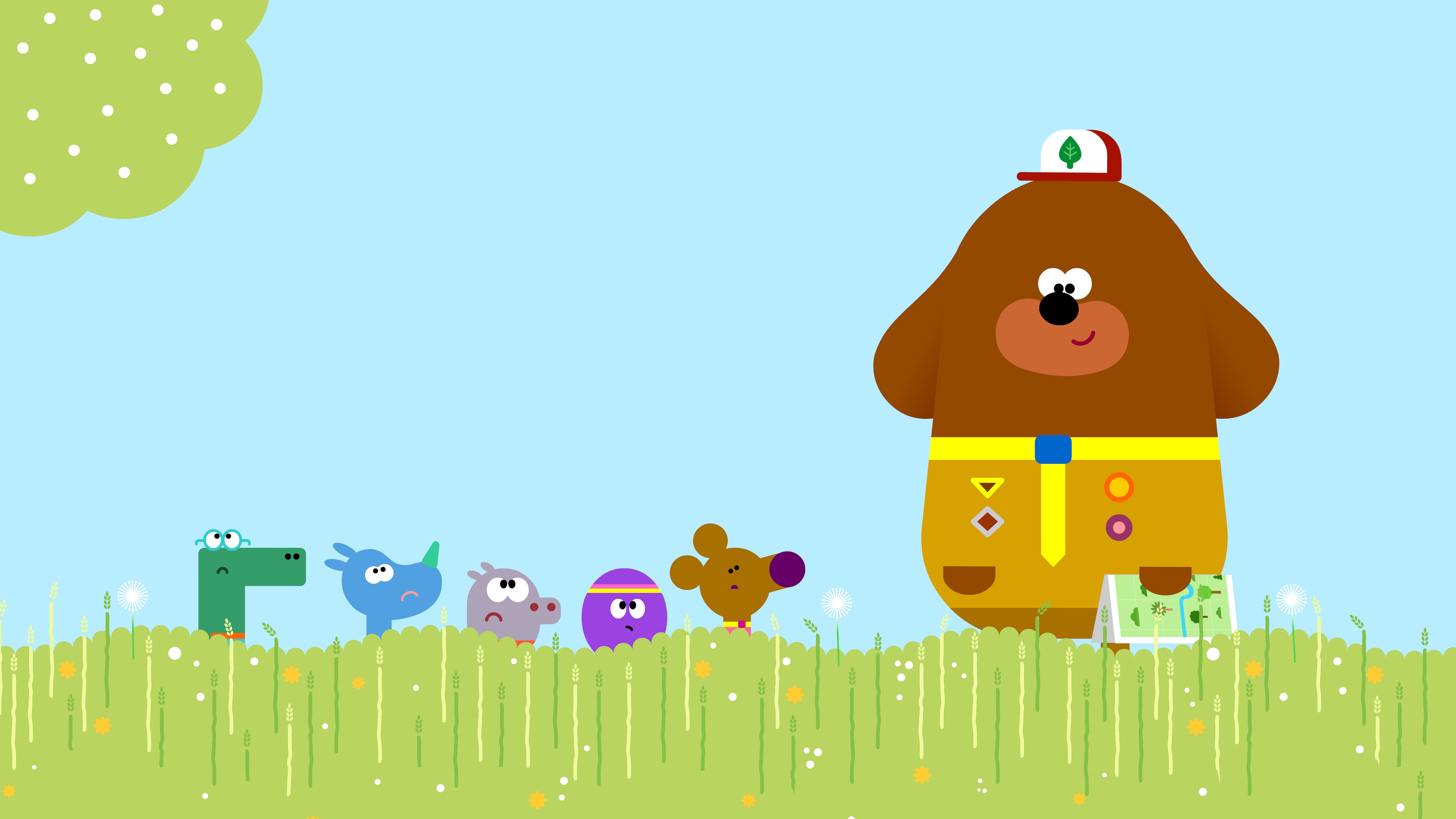 Well that was fun, wasn't it, Duggee?
Duggee gives us a taste of his performing voice!
If you love this one, you'll most certainly enjoy these episodes:
The Toothbrushing Badge
The Stick Badge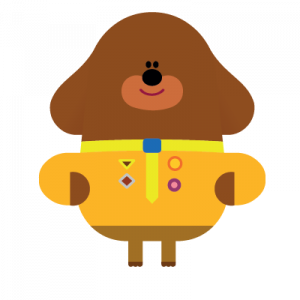 Duggee
Sander Jones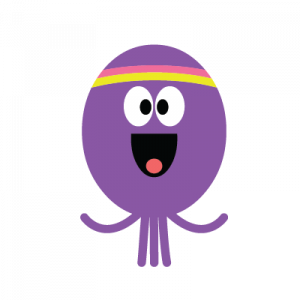 Betty
Jasmine Bartholomew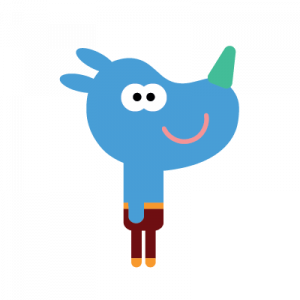 Tag
Alfie Sanderson
Norrie
Poppy Boyes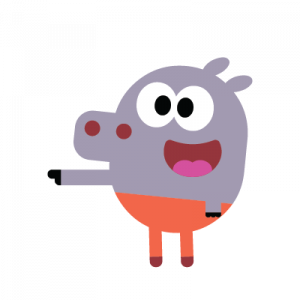 Roly
Leo Templer
Happy
Duke Davis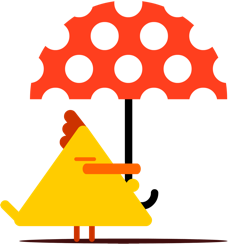 Watch hey duggee On