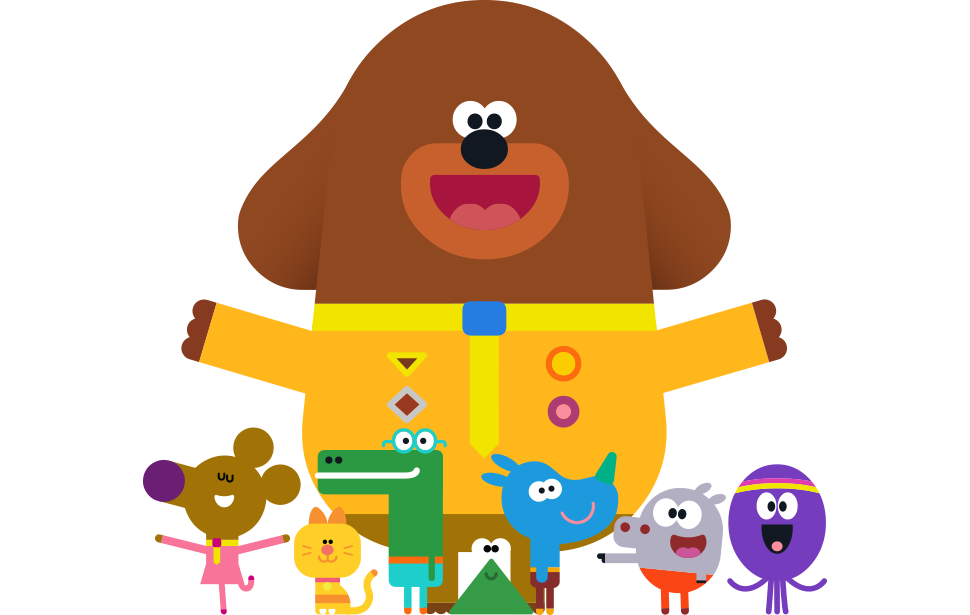 STICK: Stick
what's it all about?
This one is all about the stick song of course!
This is the episode where:
We reminisce about the time we remembered what silence sounded like.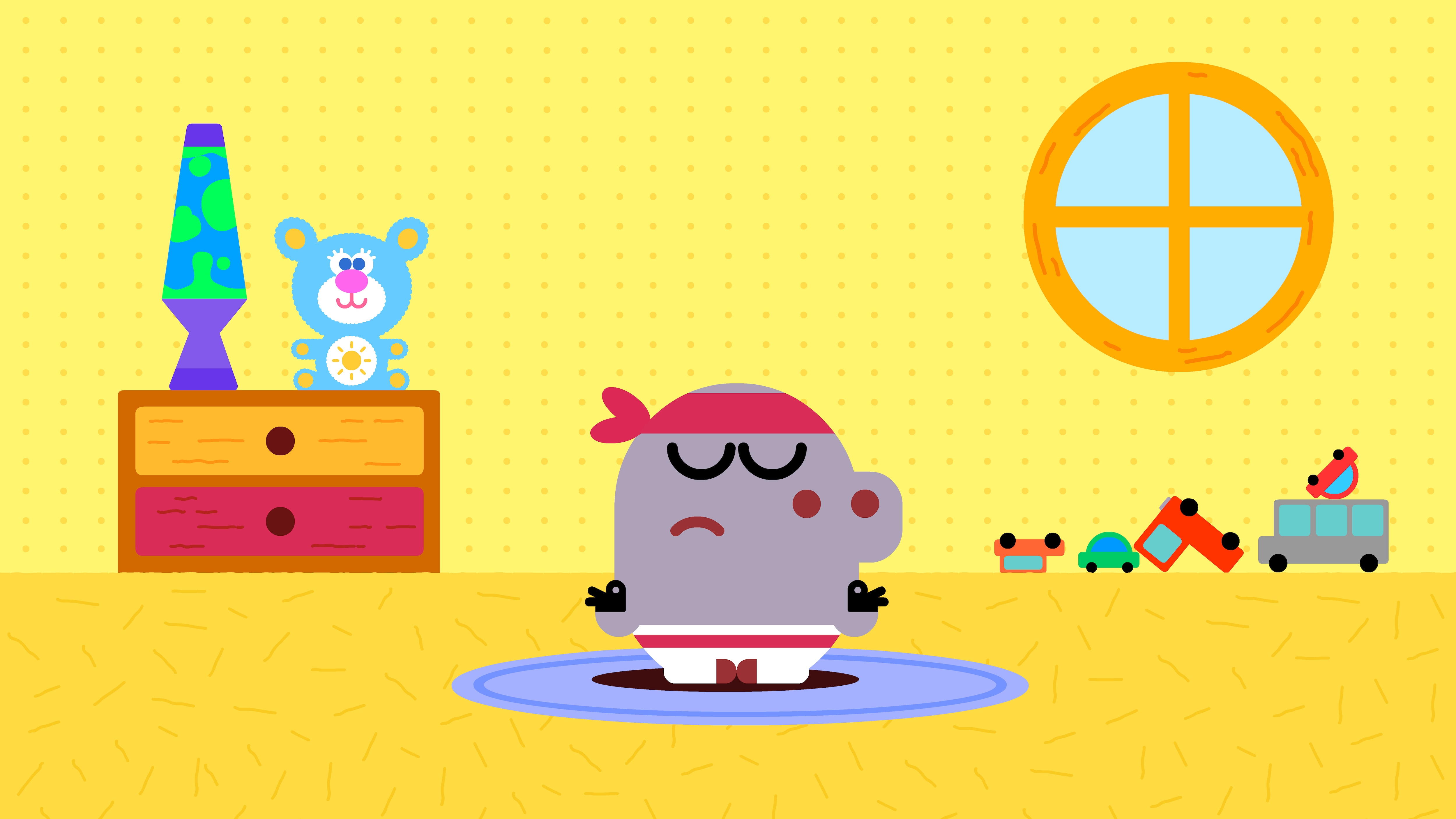 isn't it time for…?
Roly is meditating before heading out to the Clubhouse to meet up with Duggee and the Squirrels!
What did we learn?
We learnt where sticks come from.
We also learnt how into the stick song our little ones are!
Well that was fun, wasn't it, Duggee?
Duggee and friend have a mini stick rave around a campfire complete with glow in the dark paint.
If you love this one, you'll most certainly enjoy these episodes:
The Dancing Bug Badge
The Singing Badge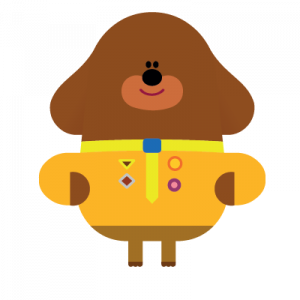 Duggee
Sander Jones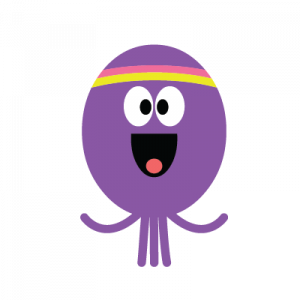 Betty
Jasmine Bartholomew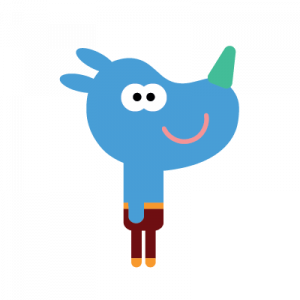 Tag
Alfie Sanderson
Norrie
Poppy Boyes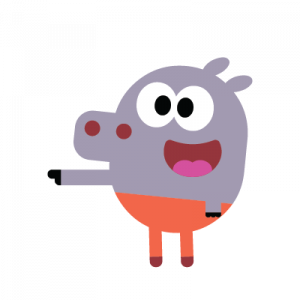 Roly
Leo Templer
Happy
Duke Davis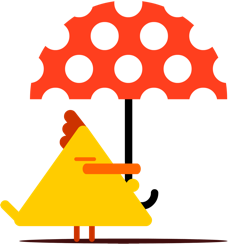 Watch hey duggee On