Take Duggee's Ultimate Music Video Quiz!
Have you got what it takes to earn your Music Video Badge like the Squirrels? Take Duggee's ultimate pop quiz, dance along to the 20+ music playlist and get creative with fun free activities and recipes below.
let's dance, duggee dj!
Isn't it time for a dance-off? Throw a Duggee Dance Party with the 20+ minute playlist of tunes that will have Squirrels moving their feet and jumping to the beat.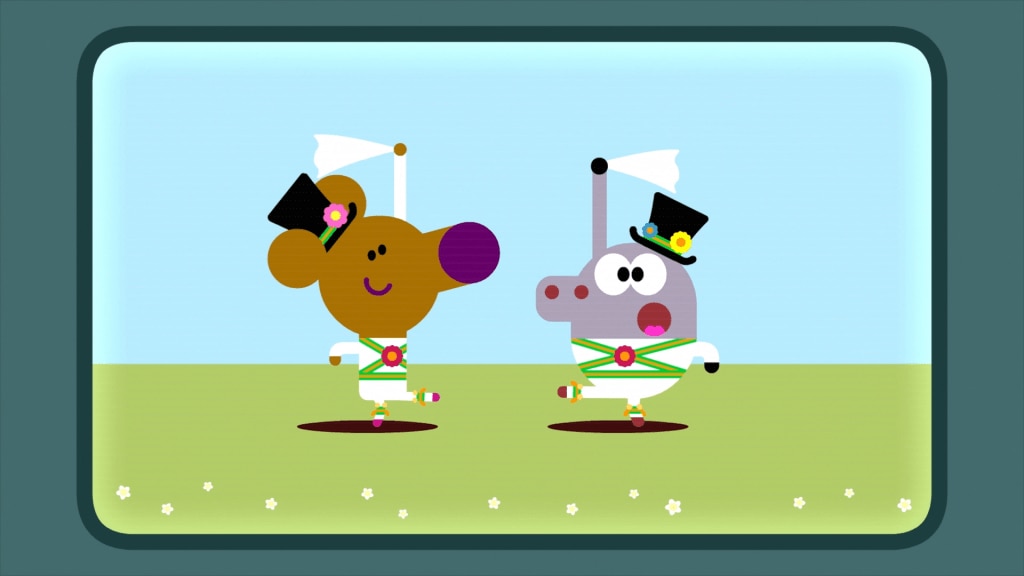 Learn the rain dance and make a pop video!
Learn all the moves to Duggee's Rain Dance and become a pro. Download the simple step-by step dance instructions and complete the Rain Dance activity sheet. Once Squirrels have nailed the routine, how about making a music video?
Clap to the left! Clap to the right…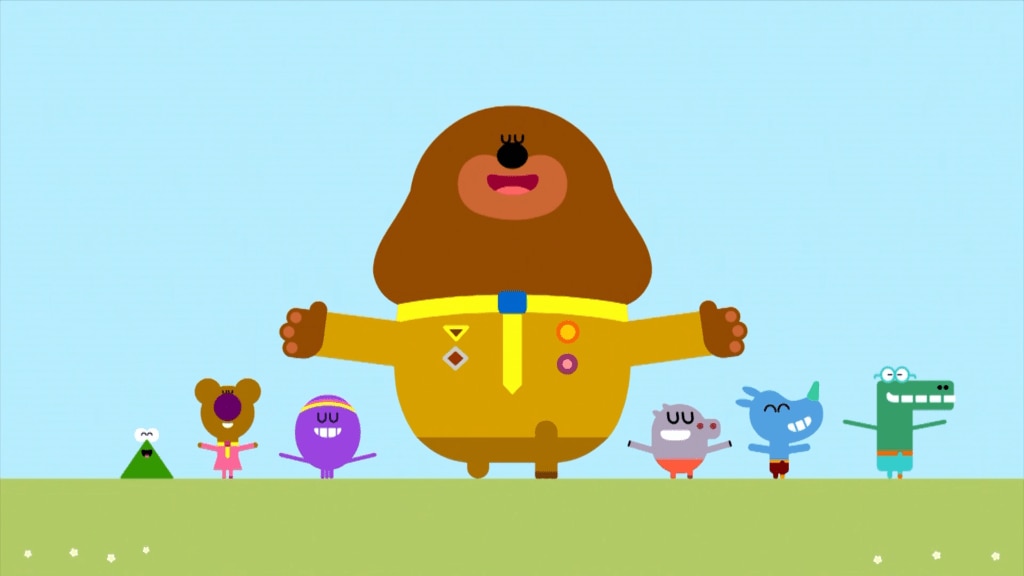 Duggee's disco bites
Squirrels will no doubt work up quite an appetite dancing the day away. These yummy and nutritious ham and cheese muffins make the perfect energy-boosting disco snack!
Get the recipe below.