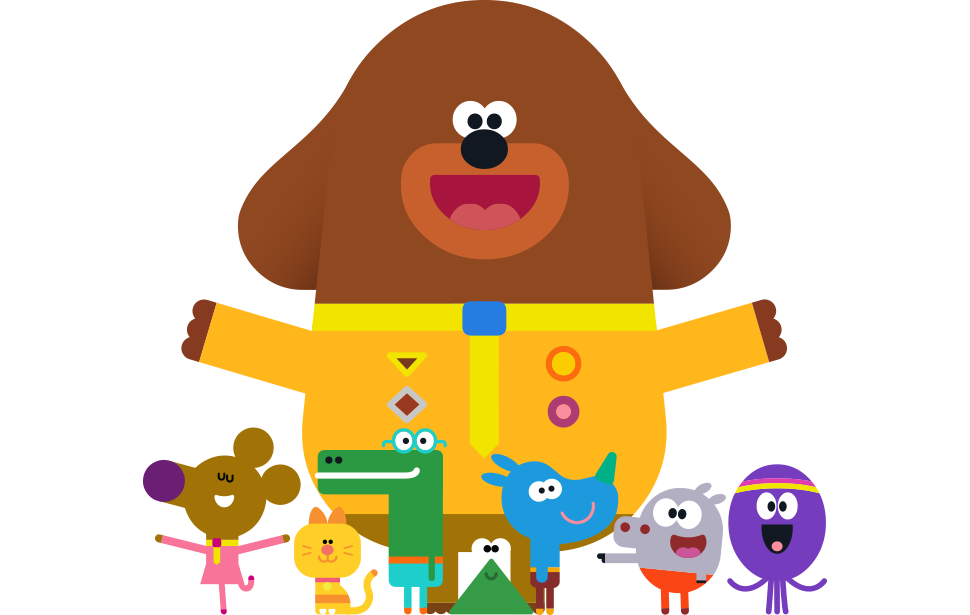 Gerbie the Snake: What I'd really like to see is what real life looks like… for real locals!
what's it all about?
A friendly snake is given the full treatment and guided around the Clubhouse. Gerbie seems very fun though and Duggee starts to get a little worried about the levels of enthusiasm being emitted…
This is the episode where:
The Squirrels show Gerbie their dirty pairs of socks…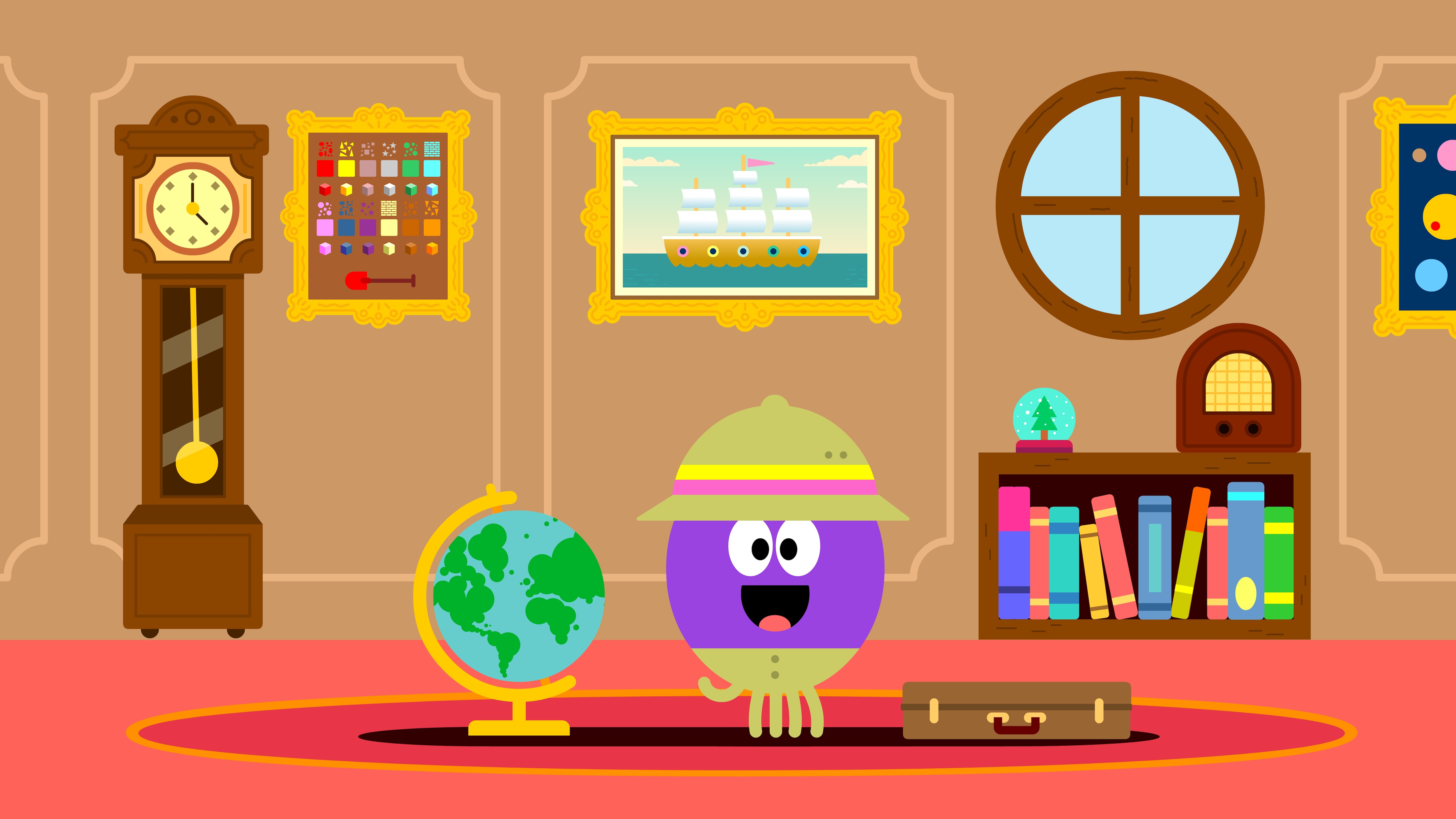 isn't it time for…?
Betty is spinning her globe in true explorer style!
What did we learn?
We learnt that it's nice to have guests… but even better when you have the place to yourself!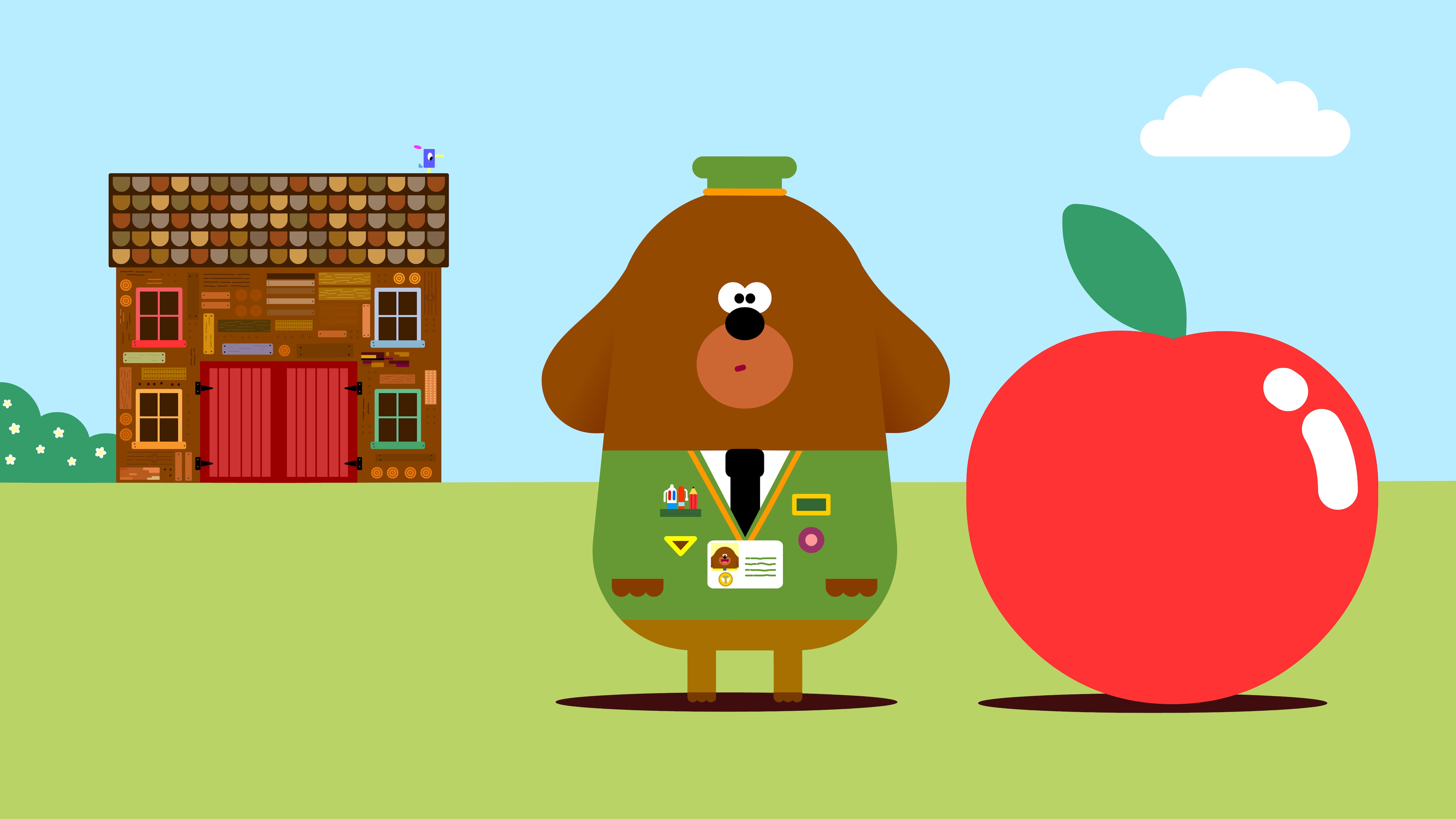 Well that was fun, wasn't it, Duggee?
A giant apples falls next to Duggee!
If you love this one, you'll most certainly enjoy these episodes:
The Big Day Out Badge
The Juice Badge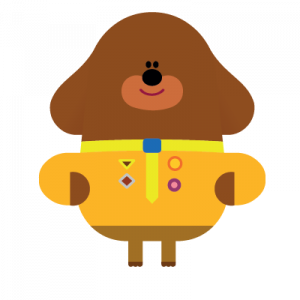 Duggee
Sander Jones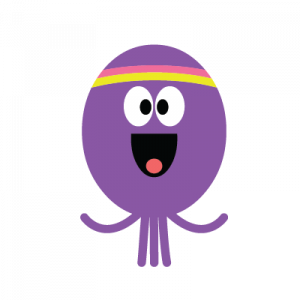 Betty
Jasmine Bartholomew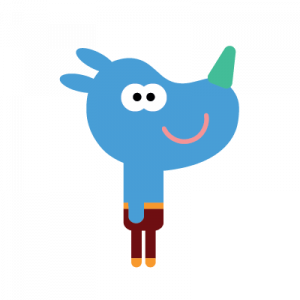 Tag
Alfie Sanderson
Norrie
Poppy Boyes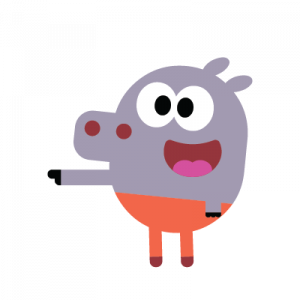 Roly
Leo Templer
Happy
Duke Davis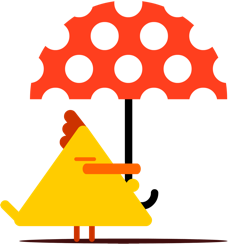 Watch hey duggee On