More ballooooooooons
what's it all about?
The Squirrels think it's Duggee's birthday so they set to work organising him a surprise party, inviting all of his friends and the local animals!
This is the episode where:
The goat eats Tag's party invite.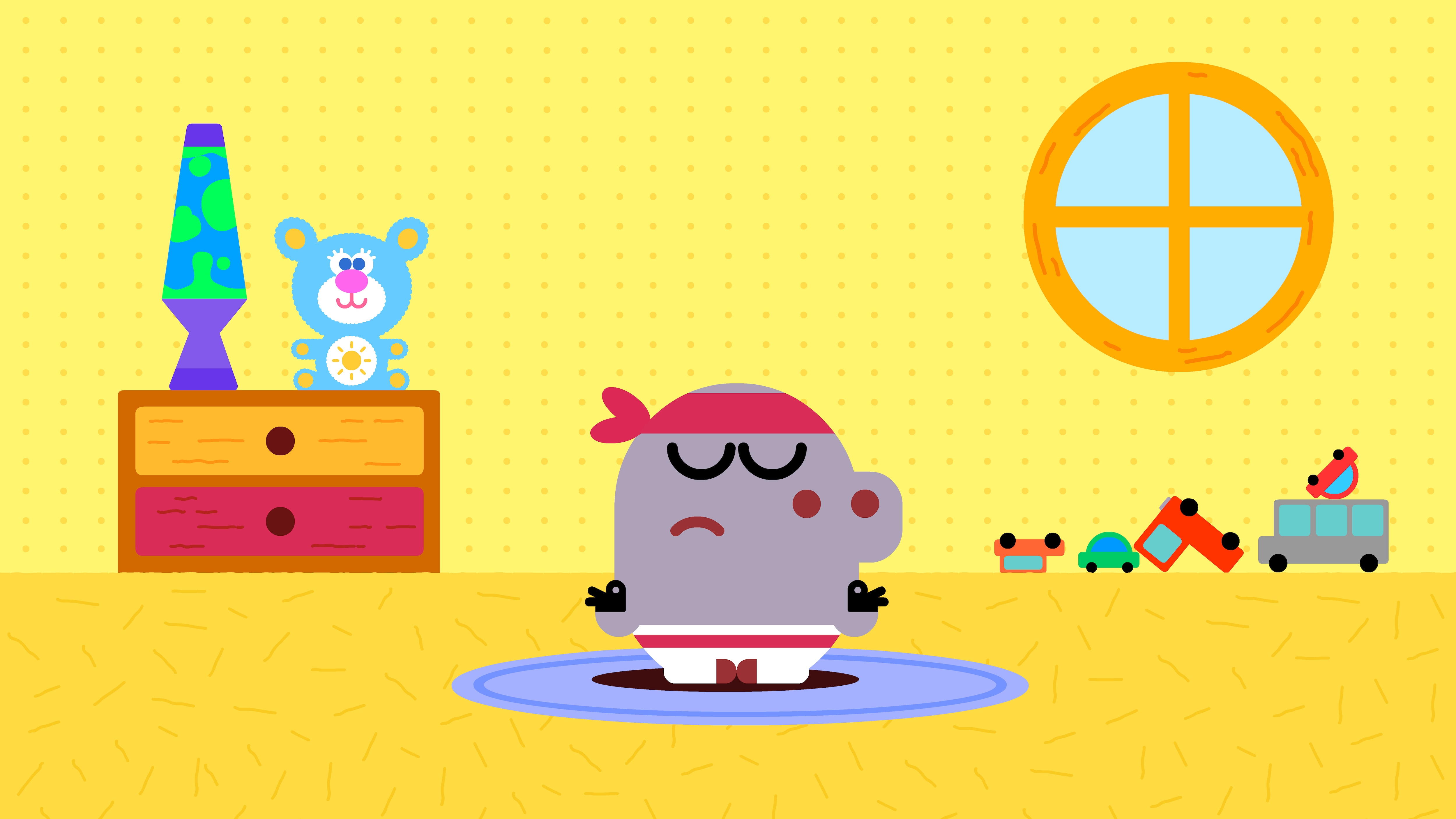 isn't it time for…?
Roly is very zen, meditating in his bedroom…
What did we learn?
We learnt that friends are wonderful and the Squirrel's didn't want Duggee to feel left out at all,they wanted to throw him the best birthday surprise… even if the surprise was that it wasn't his birthday to begin with!
Well that was fun, wasn't it, Duggee?
The Clubhouse is so stuffed full of balloons that it starts to pop!
If you love this one, you'll most certainly enjoy these episodes:
The DIY Badge
The Treehouse Badge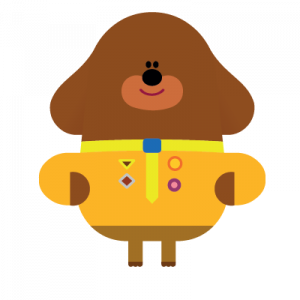 Duggee
Sander Jones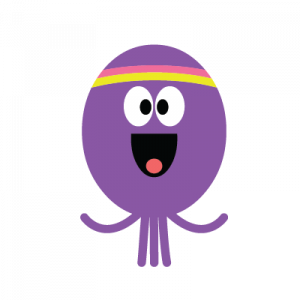 Betty
Jasmine Bartholomew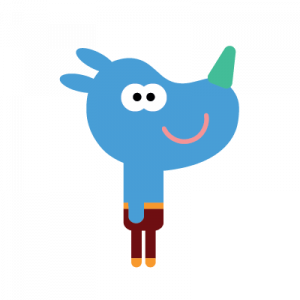 Tag
Alfie Sanderson
Norrie
Poppy Boyes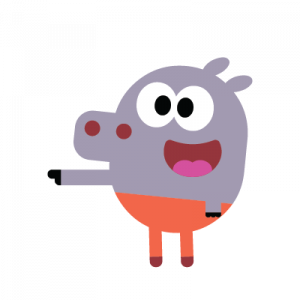 Roly
Leo Templer
Happy
Duke Davis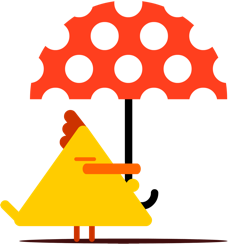 Watch hey duggee On