NO! Play more quietly
what's it all about?
Naughty Monkey's cousin comes to visit but all chaos let's lose when we realise that there's a way to be even naughtier!
This is the episode where:
Roly teaches people how to be quiet!
Isn't it time for…?
Roly is in the garden watching a Duggee shaped windmill going round and round…
What did we learn?
We learnt that Naughty Monkey likes to relax by listening to his LP collection and drinking a smoothie shake after a hard day's work creating havoc!
Well that was fun, wasn't it, Duggee?
Naughty Monkey is back to his old tricks!
If you love this one, you'll most certainly enjoy these episodes:
The Brave Banana Badge
The Tour Guide Badge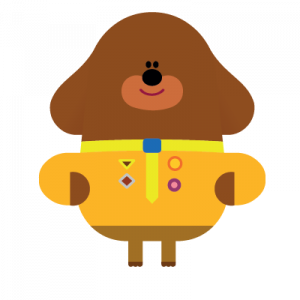 Duggee
Sander Jones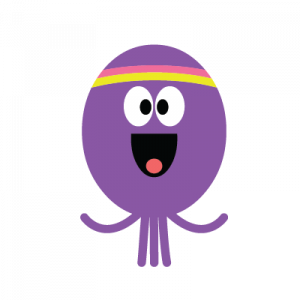 Betty
Jasmine Bartholomew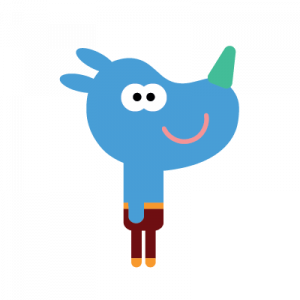 Tag
Alfie Sanderson
Norrie
Poppy Boyes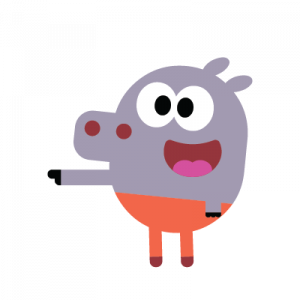 Roly
Leo Templer
Happy
Duke Davis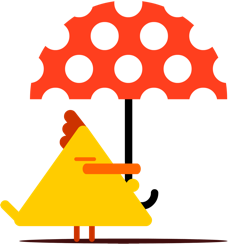 Watch hey duggee On