10 Hey Duggee Badges for Things to do Around the House
There are so many Hey Duggee badges to earn…and you don't even have to leave the house for lots of them, which is just as well at the moment! Download our activity sheets to join in with the Squirrels!
the TreaSURE HUNT BADGE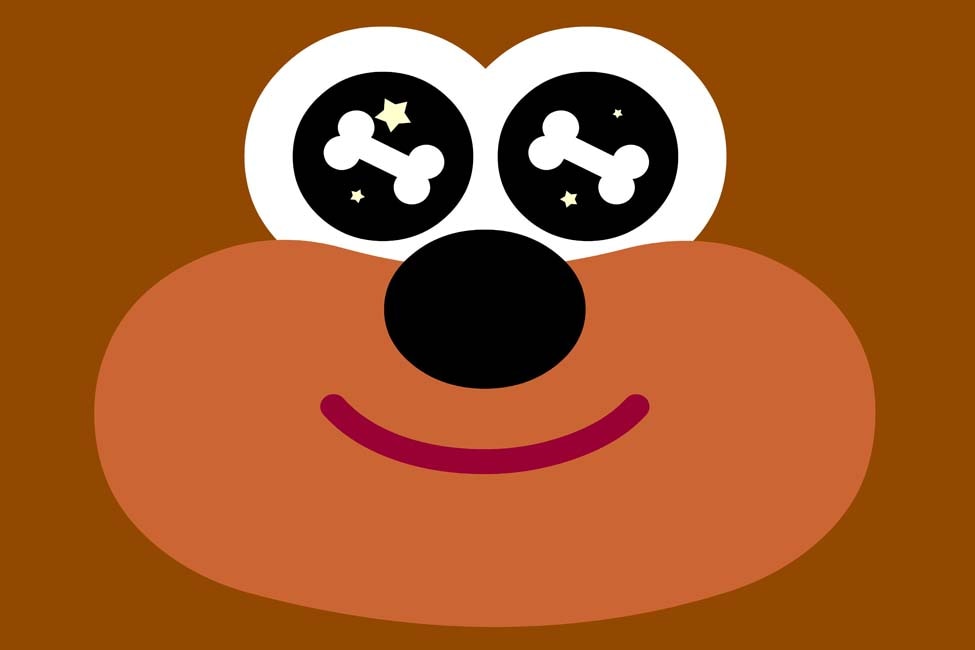 X marks the spot! Download our activity sheets, follow the instructions and get your Treasure Hunt Badge!
the food growing badge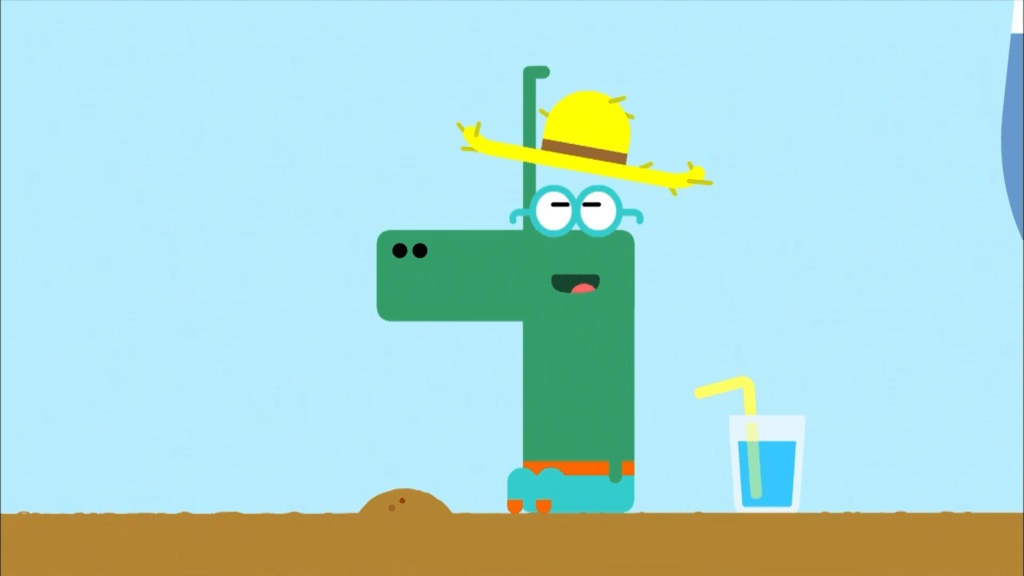 Who could forget how Happy talked a tiny seed into becoming a giant strawberry? Follow his example and earn your Food Growing Badge with our printable instructions!
the castle badge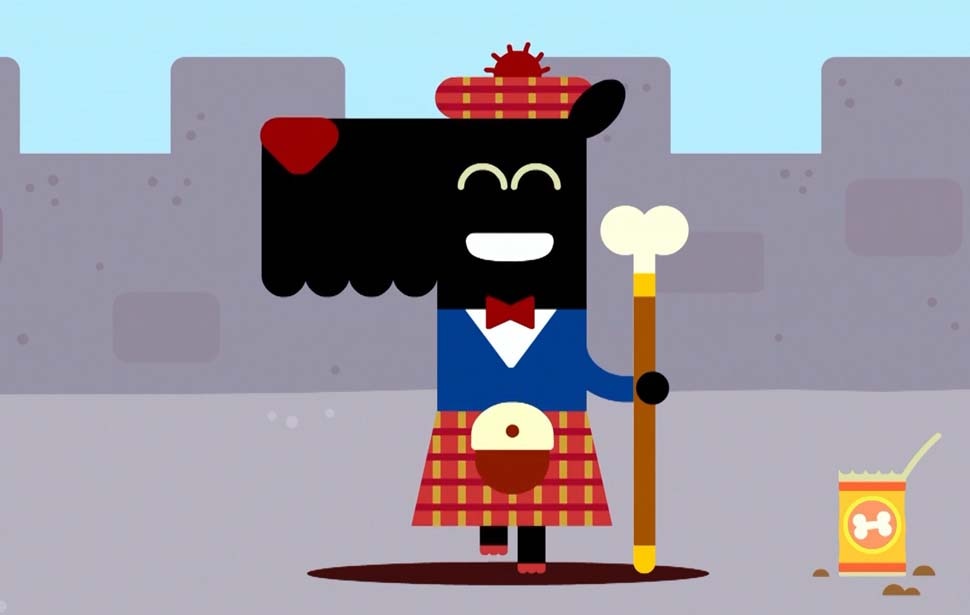 Build your own castle like the noble Lord Fingal…and make a smart Fingal flag for the top of it with our Castle Badge instructions and printables!
the omelette badge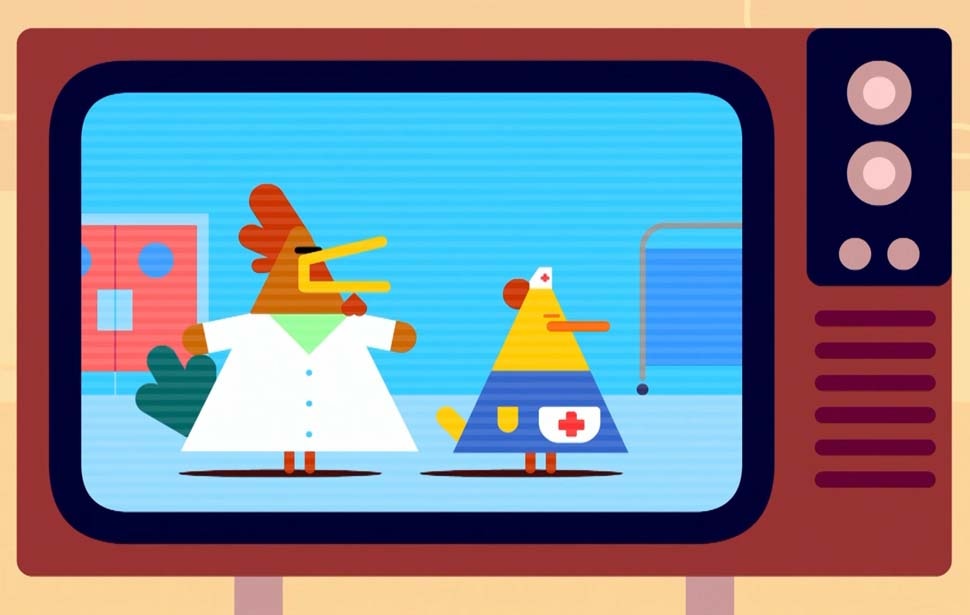 Ayayayay! There's never been a better time to learn some cooking skills…and earn Your Omelette Badge in the process! Stop those Duggee-like tummy rumblings with our printable Omelette Badge Activity Sheets!
the maze badge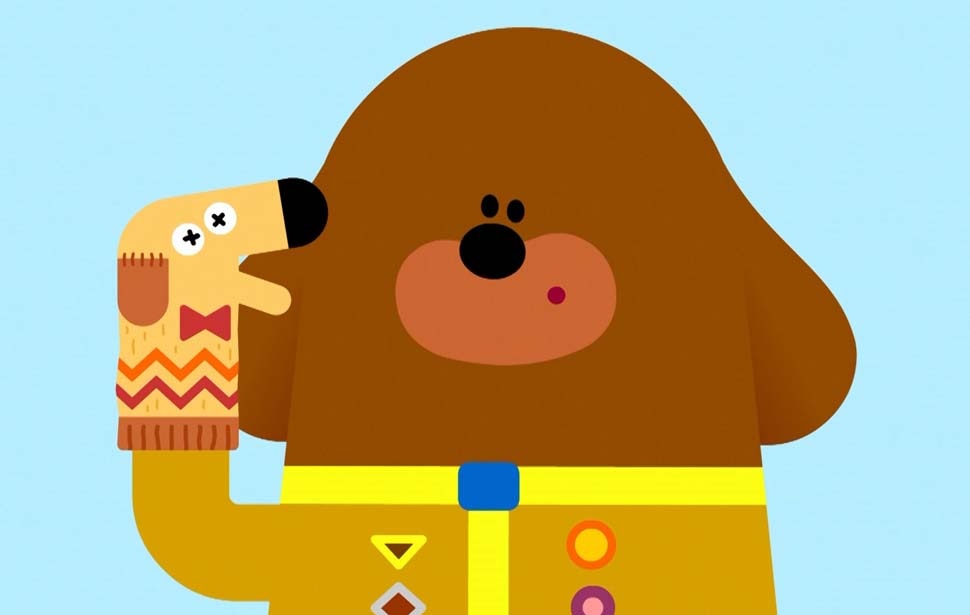 A-maze-us (sorry!) by completing our Maze Badge activity sheet…and then help the squirrels find Duggee with our puzzle printable!
the hair badge
We've all had bad hair days…and Duggee is no exception! Help him – and earn your Hair Badge in the process – by filling in our activity sheets!
the show and tell badge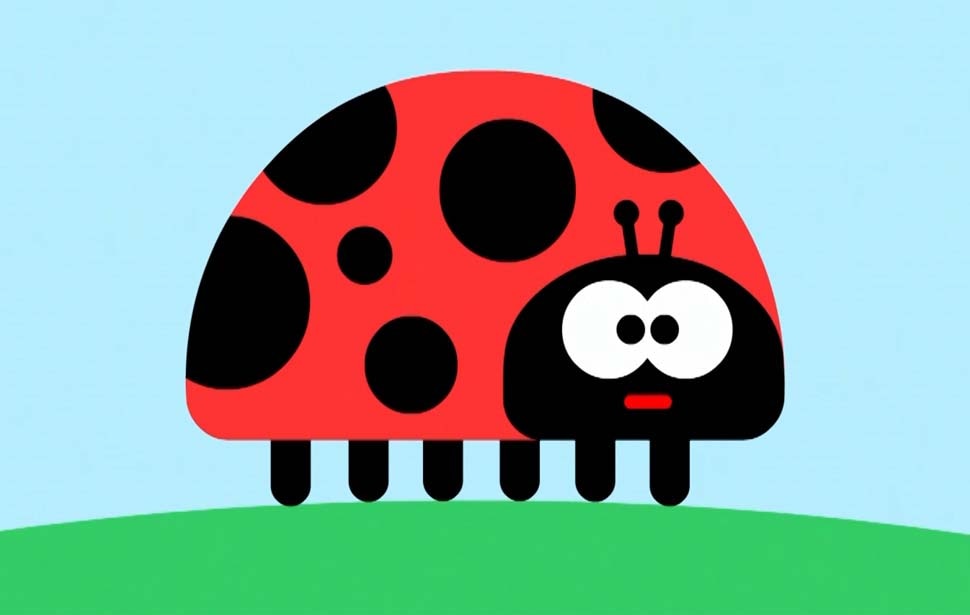 There are so many interesting things in the world: fill in our Show and Tell Badge activity sheets, and count the ladybirds in our printable puzzle!
the scarecrow badge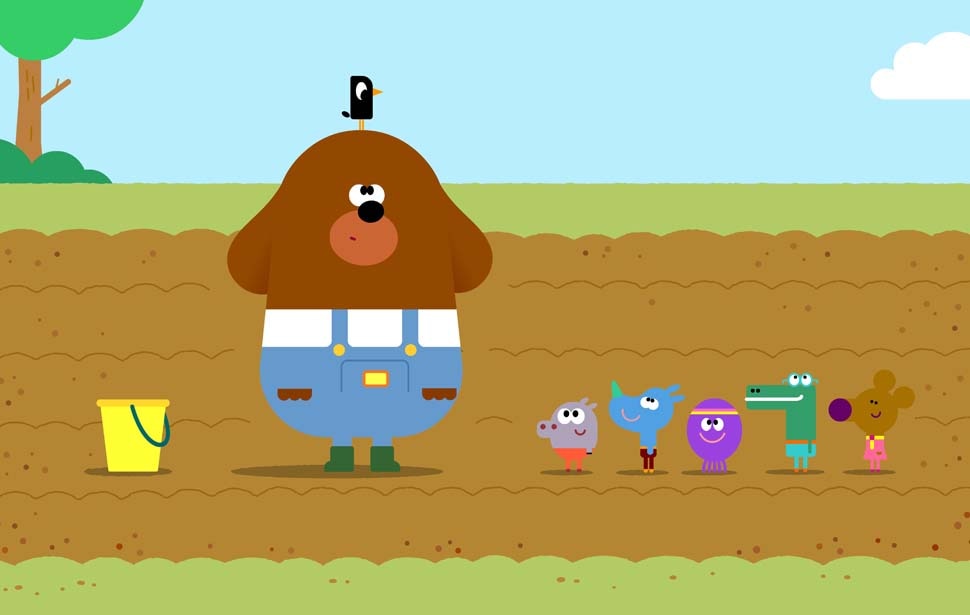 We sow the seed, nature grows the seed, and then we eat the seed! Make sure birds don't interfere with the process and get your Scarecrow Badge with our printables!
the bouncing badge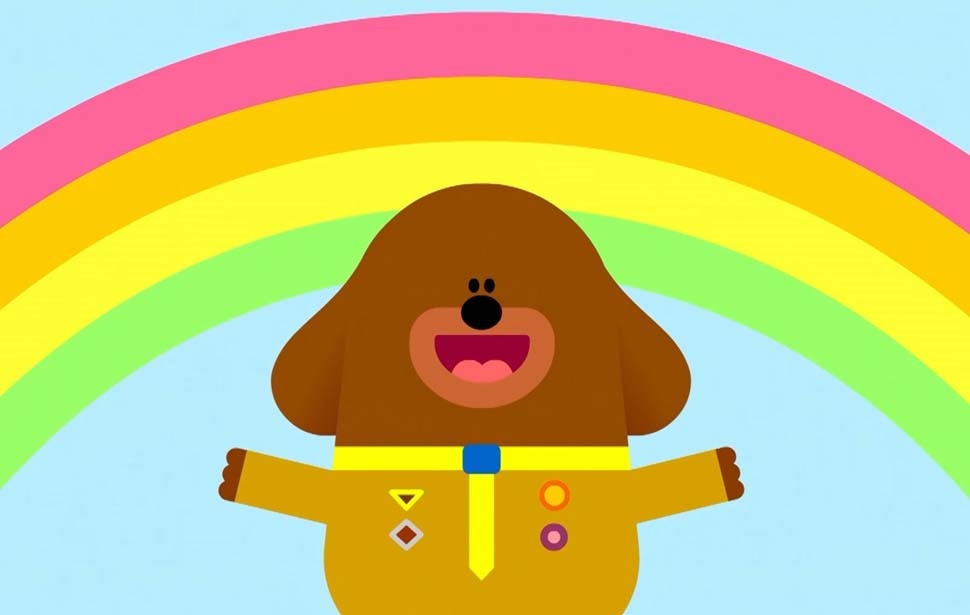 Follow Duggee's cool moves and get your Bouncing Badge with our printables – then, finish our dot-to-dot picture to make your own masterpiece!
the super squirrels badge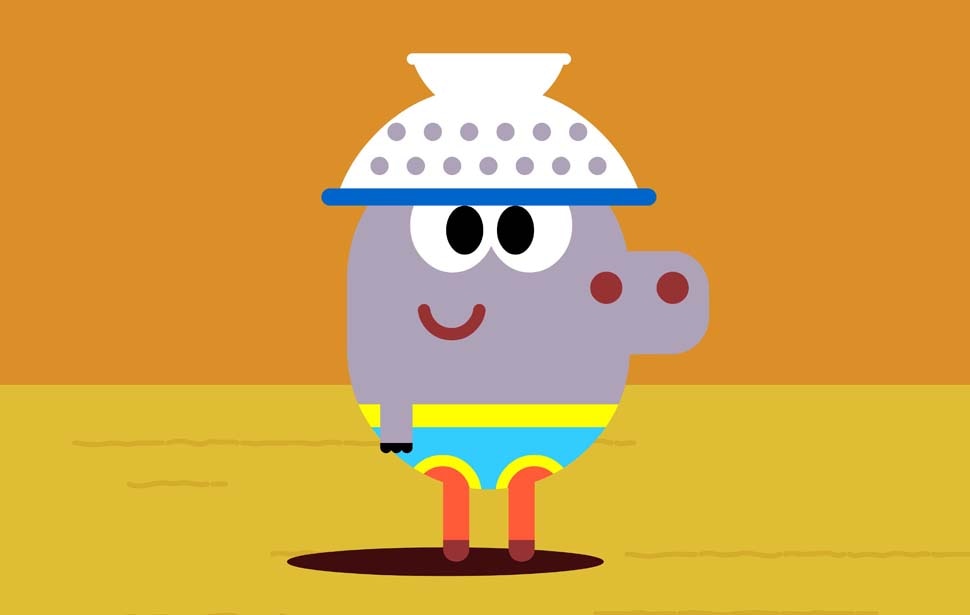 Squirrel squad needs YOU! Join Brilliant Girl, Supertag, Splash, Megamouse and of course…STEVEN and earn your Super Squirrel Badge with our printables!