The Maze Badge Activity Sheet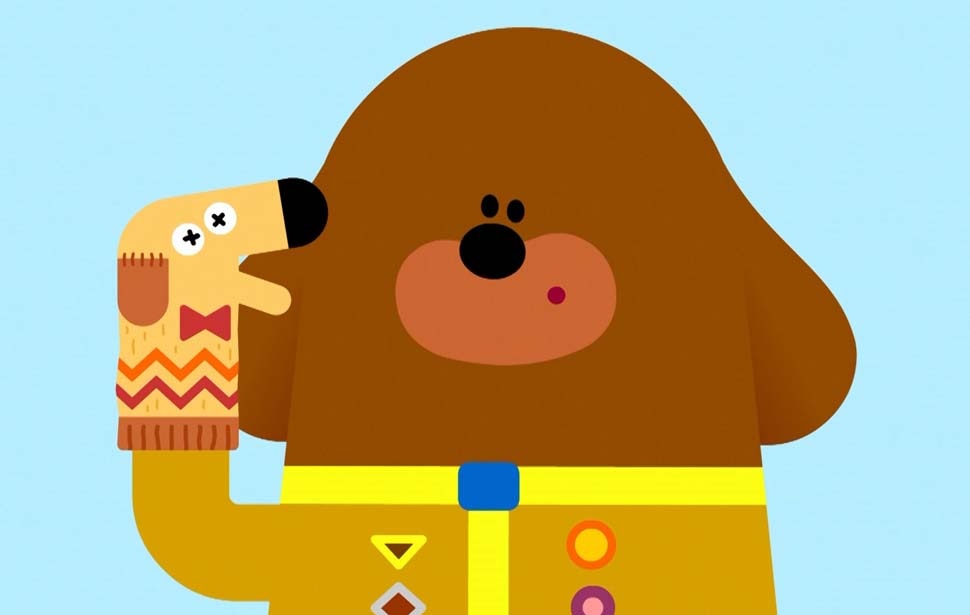 Get Your maze BADGE!
Remember when the Squirrels sorted out Duggee's rubbish (sorry Betty!) and made the most a-maze-ing maze ever, to earn their Maze Badges?
You can earn your Maze Badge by filling in the activity sheets below:
Download your Maze Badge activity sheet here
Help the Squirrels find Duggee in this printable puzzle!
Extra points go to squirrels who can tell us how Duggee helps the squirrels to find him in the maze!
Need extra help? Watch The Maze Badge to find the answer!