The Super Squirrels Badge Activity Sheet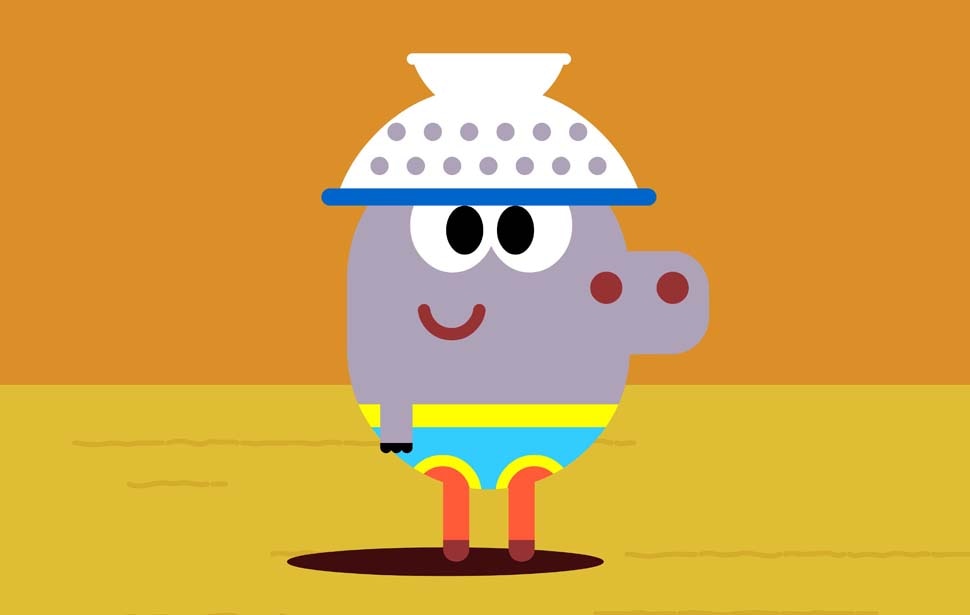 earn your super squirrel Badge!
Get your Super Squirrel Badge like Betty, Tag, Happy, Norrie and Roly…SORRY, Brilliant Girl, Supertag, Splash, Megamouse and of course: STEVEN!
Download and follow our Super Squirrel activity sheet and you too can get your Super Squirrel Badge, joining the Squirrel Squad on their brave missions. 
Then, print out our puzzle sheet so you can get Little Duck through the maze and back together with her mummy!
Reunite Little Duck with her mummy!
Extra Super Squirrel points to anyone who knows what Duggee's Super Squirrel power is!
Need help to find the answer? Watch the legendary Super Squirrel episode to find the answer!