The Food Growing Badge Activity Sheet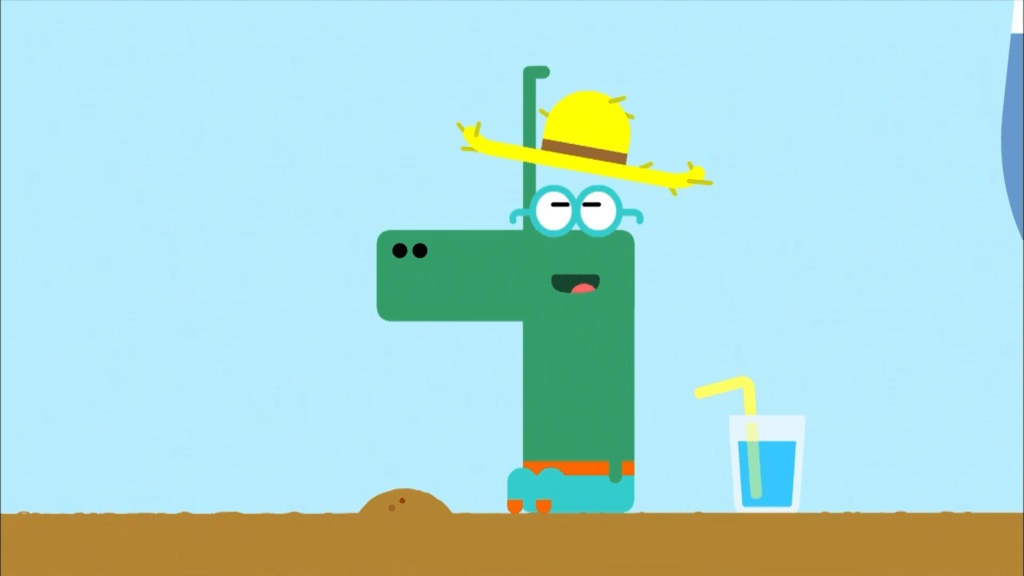 Get Your food growing badge!
Earn your Food Growing Badge by following the Squirrels' example and sowing some seeds in a pot. Don't forget – if you want results like Happy's – to have a good chat with your seeds one they've been planted! Download our printables for instructions and for cut-out vegetables to decorate your pots!
Download the Food Growing Activity Sheet
Get our Printables to decorate your work!
Extra points go to squirrels who can answer the following question:
What colour is Happy's favourite jumper?
Need help with the answer? Watch The Food Growing Badge to find out!