The Treasure Hunt Badge Activity Sheet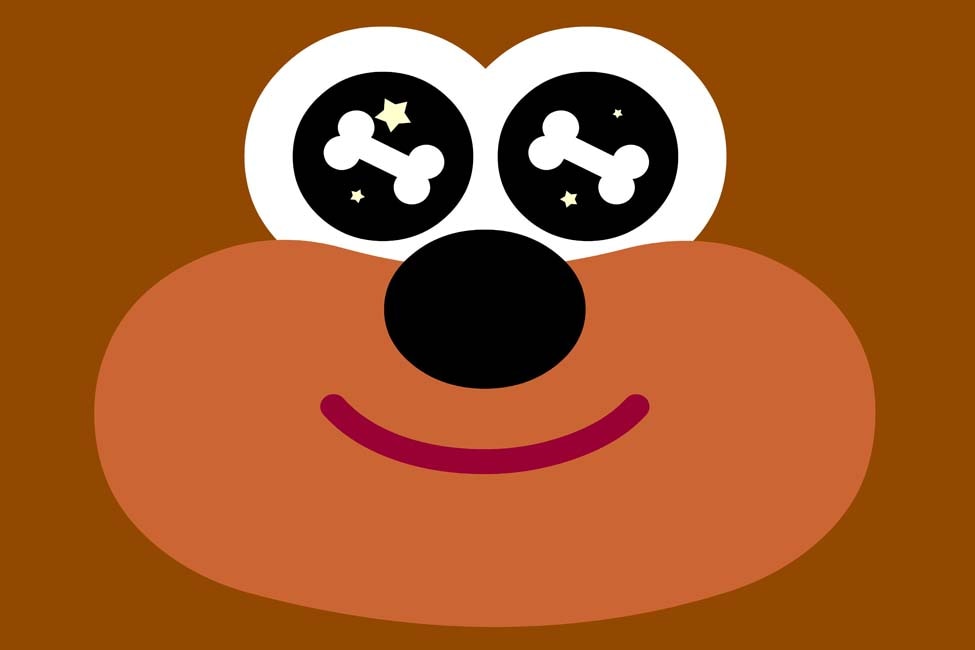 earn your TREASURE HUNT BADGE!
Download and fill in your Hey Duggee activity sheets and you too can earn your Treasure Hunt badge!
Remember when the squirrels got their Treasure Hunt Badges from Duggee? They had to follow the map to get to the riches…and take back their perfect find to Duggee!
Follow the five tasks on our activity sheet, and use our Treasure Map drawing page to draw your map as you go. Don't forget to avoid the sea monster (or at least Mr John Crab!) and the giant snake (or maybe worm…)
X marks the spot!
Download your Treasure Map Activity Sheet
Draw your Treasure Map on this Printable Page
Good luck and au revoir! (Which is goodbye in French!)
P.S. Bonus points if you can remember what the squirrels brought back from their Treasure Hunt!
Need help? Watch the Treasure Hunt Badge clips here!