The Castle Badge Activity Sheet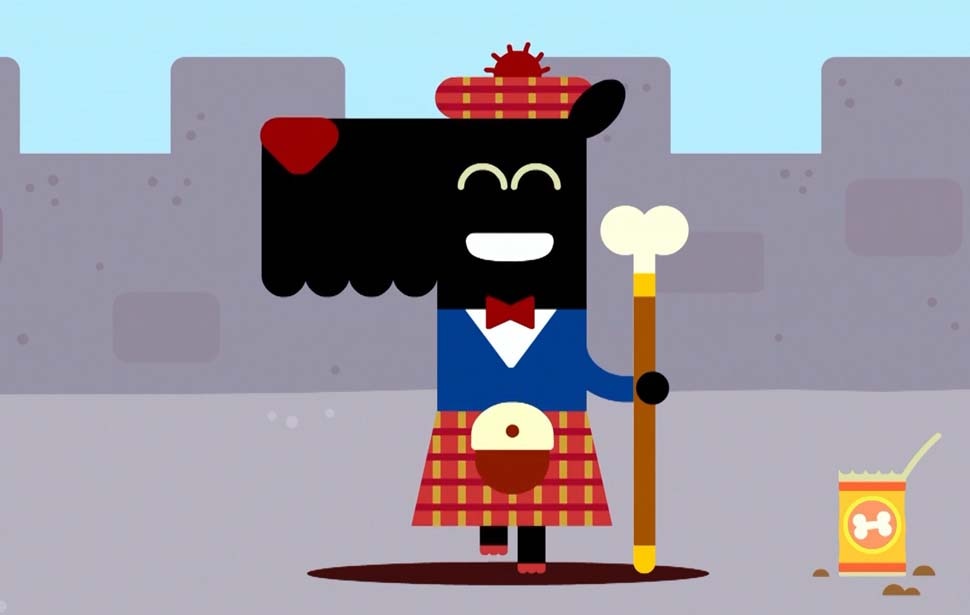 get your castle badge!
Helloooooo! Lord Fingal here!
Do you remember when Duggee and the Squirrels earned their castle badges, saving Skye Castle from those naughty mice?
Now you can earn your Castle Badge too – and become the Lord of your own castle – by completing the tasks on our activity sheet!
Download this activity sheet to earn your Castle Badge
Make a flag for the top of your castle with this printable
Bonus points if you can answer this question from The Castle Badge:
On a clear day, what can you see from Lord Fingal's castle?
Need help? Watch episode clips from the Castle Badge here!