The Omelette Badge Activity Sheet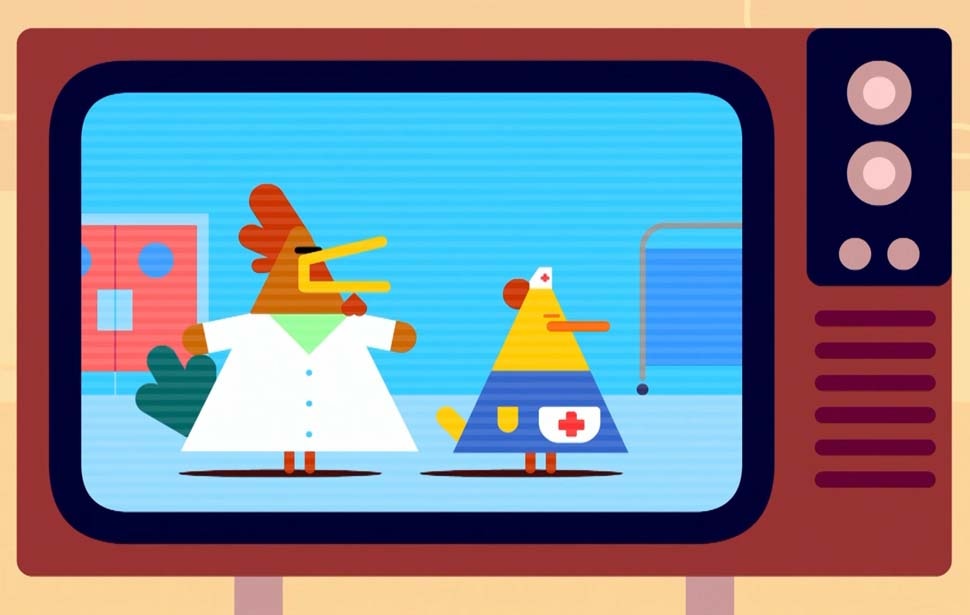 Get Your omelette BADGE!
Earn your Omelette Badge…just like the Squirrels did in the legendary 'chicken workout' episode with Hennie! All you need are a couple of eggs: hopefully you won't have to drag any chickens away from any Spanish soap operas!
Download your Omelette Badge Activity Sheet
Print up a lovely visual version here!
Extra points go to any squirrels who can name the dashing, heartbreaking doctor in the chickens' favourite soap opera!
Don't know the answer? Find out by watching The Omelette Badge!