The Show and Tell Badge Activity Sheet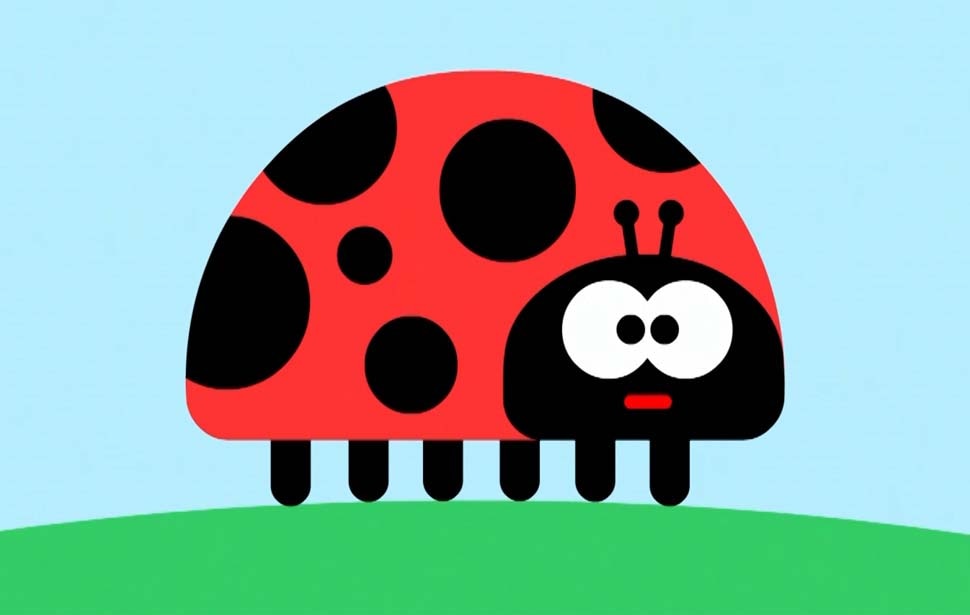 Get Your SHOW AND TELL BADGE!
To earn their Show and Tell badges, the Squirrels found so many interesting things – a cactus, an interesting book, a bouncing ball, a large rock (and…a smaller rock!), a glass (with or without water) and of course a ladybird! Earn your badge by filling in our activity sheet, and then count the number of ladybirds to complete the printable puzzle!
Download this Activity Sheet to get your Show and Tell Badge
Count the ladybirds on our printable puzzle sheet!
Extra points to any Squirrel who knows the answer to this question:
What is the interesting fact Norrie shares about Ladybird?
Need help to get the answer? Watch the Show and Tell Badge!