Top Ways For Your Squirrel to Become A Nature Explorer!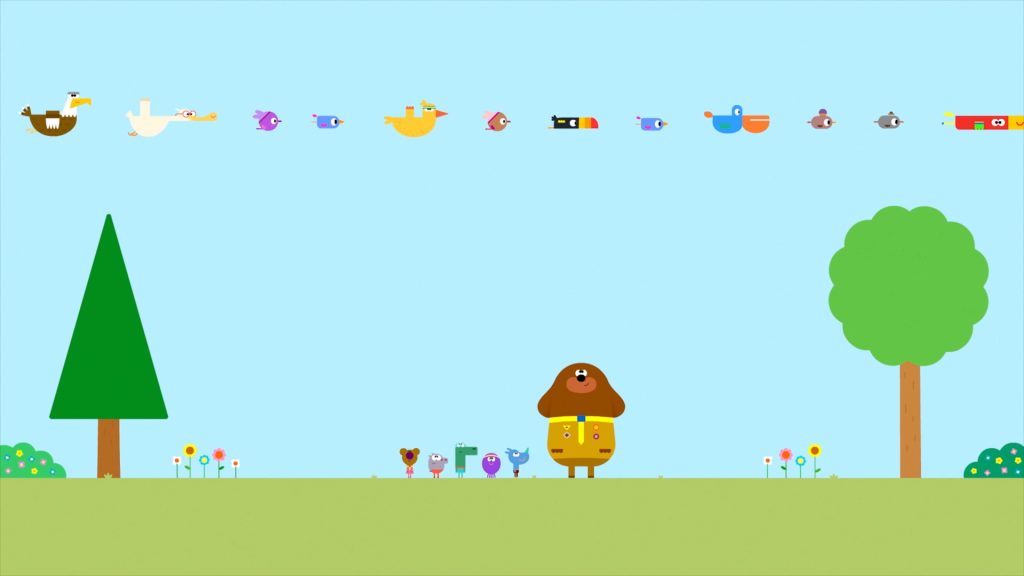 A-Woof! From DIY birdwatching binoculars to busy bee crafts, Duggee's nature kit is packed with everything your Squirrels need to enjoy and explore nature – come rain or shine. Amazing!
Make some birdwatching binoculars
Concentrate very hard and keep your eyes peeled. Blink and there's every chance you might miss something spectacular! Birdwatch in style with a pair of Duggee binoculars.
Click on the button below for our how-to guide
Find the way with a compass!
Every budding explorer requires a trusty compass to navigate their path! This fabulous felt compass can be easily stuck or sewn onto little Squirrels' favourite explorer clothes to make sure they really feel the part.
Click the button below to download the instructions!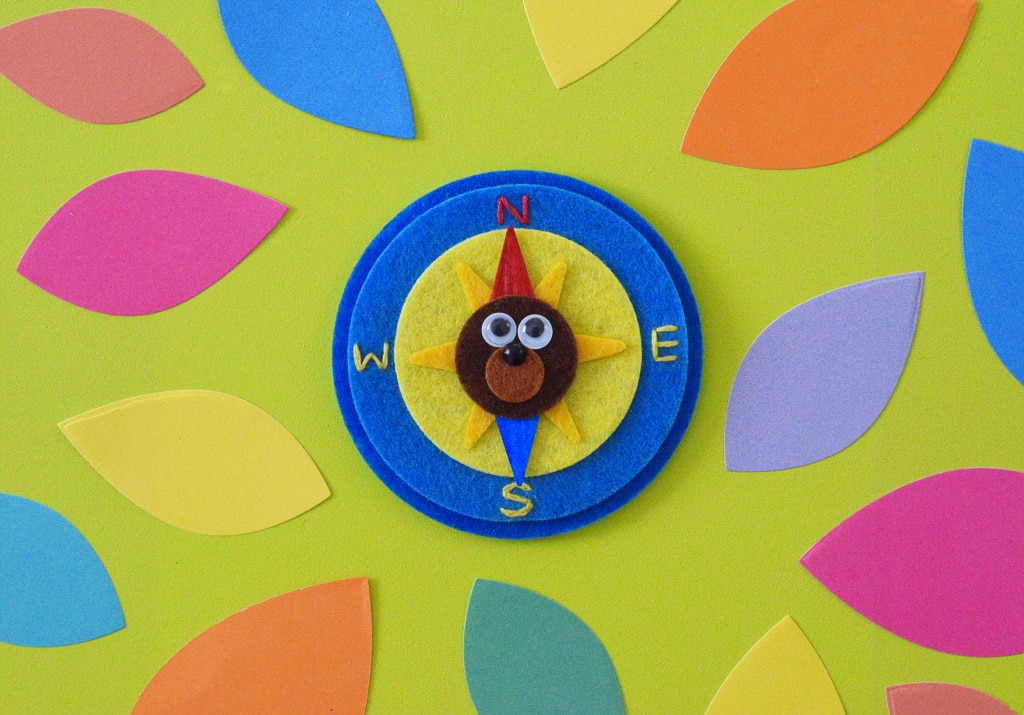 Bee-come one with nature!
It's still possible to explore nature, even when the weather gets in the way of outdoor adventures! This fun bee-making craft will keep little hands busy.
Un-bee-lievably cute!
Become a Camouflage Pro
In nature, some creatures use disguises so they're harder to see! Be like Betty and earn your own Camouflage Badge by downloading the fun activity sheets below.
From matching the camouflaged cut-outs to going on a hunt, you'll be a pro in no time!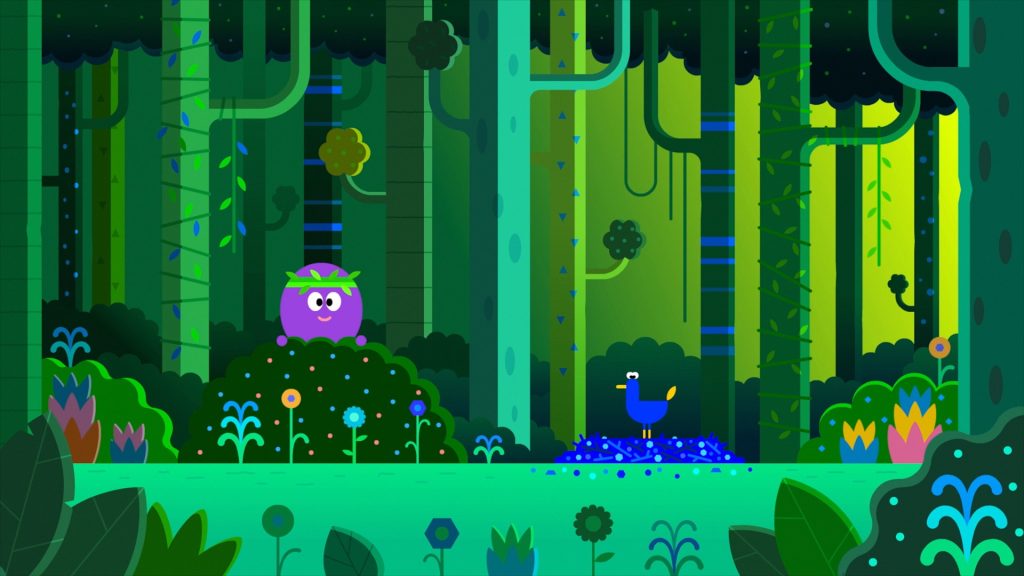 Make some nature watching nibbles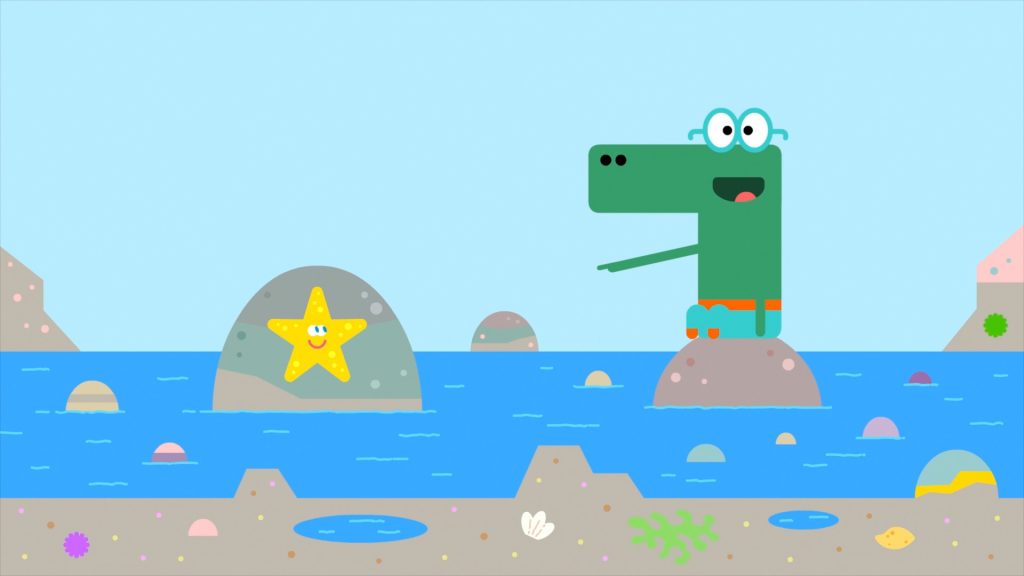 Just like Happy eagerly spotting the starfish, Squirrels might need a bit of patience to encounter nature's most incredible sights. Chomping on tasty nibbles is a great way to keep energised on your adventures. Create these campfire crackers and cones with Squirrels to munch on while they wait for that special moment.
Practice being quiet
Shhh! Nature is best observed quietly, as Roly soon realises when he spots a giant bear!
Squirrels can complete the activity sheet below to make sure they're prepared for their next nature exploration!