Make A Duggee Movie Night At Home!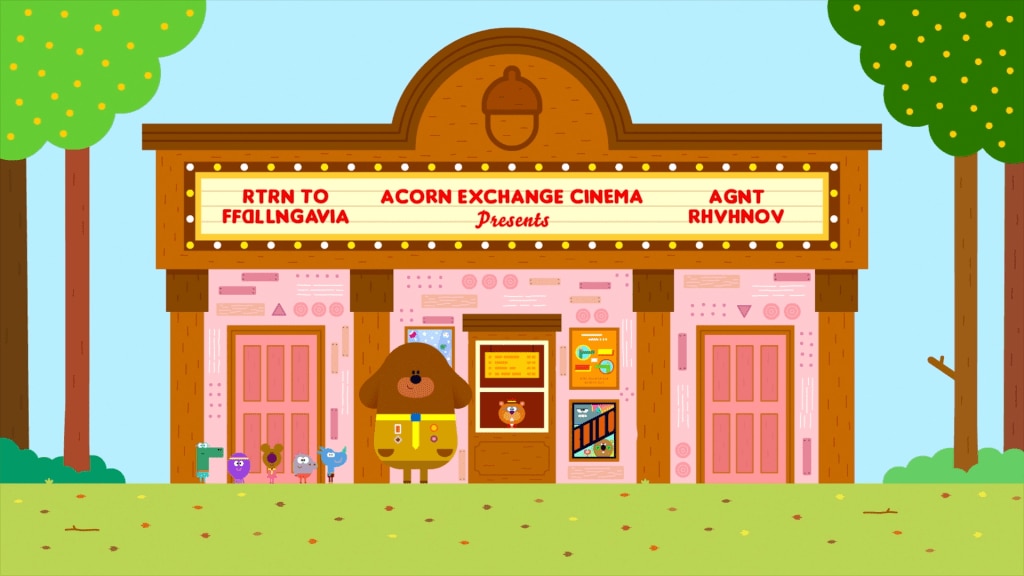 A-Woof! Watching movies is exciting enough, but a movie night at home with your very own cinema setup? Now that's going to get Squirrels excited. See Duggee's top tips.
1. make it a cinema party!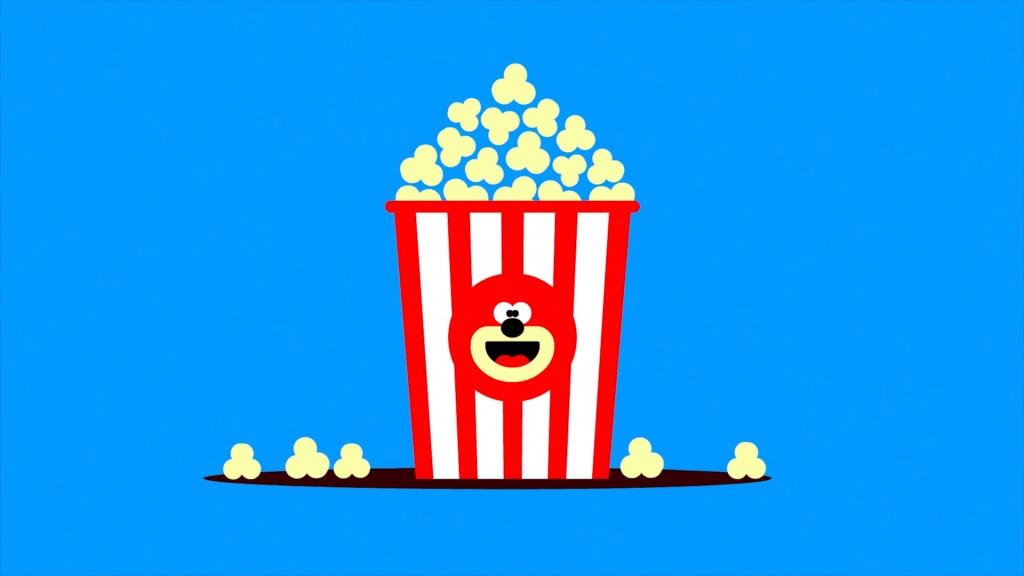 Want to upgrade your home cinema night to be even more special? Make it a party with all your Squirrel's friends! Duggee has you covered with a range of the cutest decorations, games and snacks, from invitations to character cupcakes. It's going to be a box office hit!
2. pre-movie activities
Set up some crafts and colouring for Squirrels to do before the main event. There are lots of creative makes to choose from on the Duggee website, or you can come up with your own! Squirrels will love making their own tickets to use at your home cinema.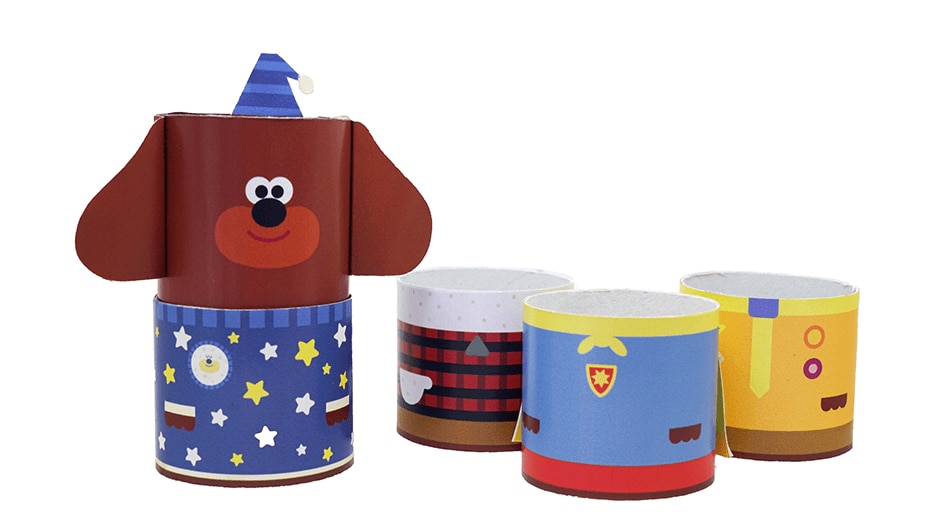 If you need some inspiration, set up a VIP area and make a dress-up Duggee from the templates below. It's extra cute and a good use for leftover toilet rolls!
3. Something to sip on
Setting up the best Duggee home cinema is thirsty work! Betty is on hand with her very special Blackberry Lemonade recipe which is sure to get your tastebuds tingling. Settle down on the sofa with your Squirrels and enjoy this refreshing drink during the movie!
4. Hey duggee movie Quiz
Are you a movie super-fan? Have a go at The Ultimate Hey Duggee Movie Quiz to see if you can spot these 10 movie references in your favourite Duggee episodes. Who will get top marks?
Congratulations! You and your Squirrels have earned your Cinema Badges!