What does it doooooo?!
what's it all about?
It's the episode where the Duggee world turns into a game and we see the Clubhouse in 3D for the first time!
This is the episode where:
Most of it is shot in 3D, throwing us all off!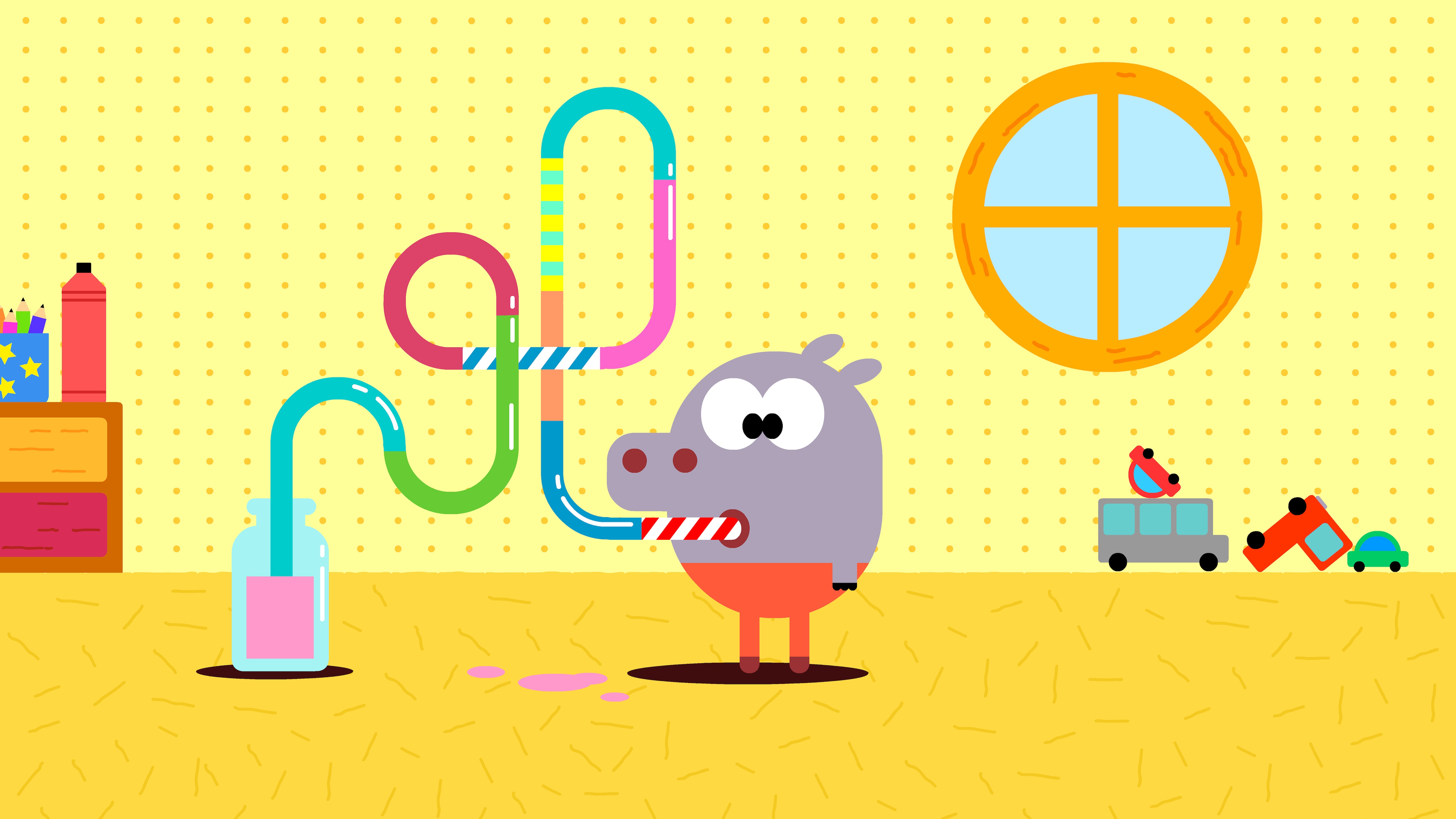 isn't it time for…?
Roly is sipping water through a very elaborate straw!
What did we learn?
We learnt that maybe today might be the day to get ourselves a metal detector and dig up the back garden…
Well that was fun, wasn't it, Duggee?
The magical key re-appears out of a pineapple!
If you love this one, you'll most certainly enjoy these episodes:
The Getting On Badge
The Space Badge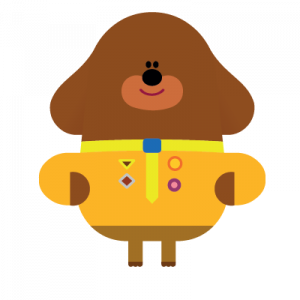 Duggee
Sander Jones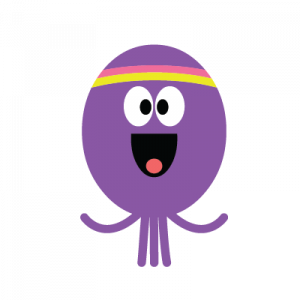 Betty
Jasmine Bartholomew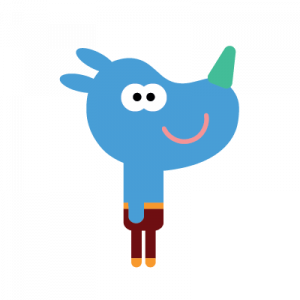 Tag
Alfie Sanderson
Norrie
Poppy Boyes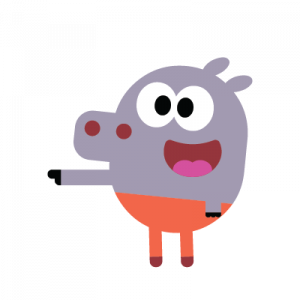 Roly
Leo Templer
Happy
Duke Davis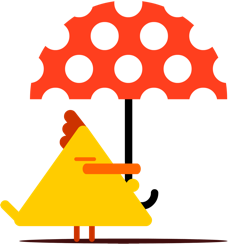 Watch hey duggee On