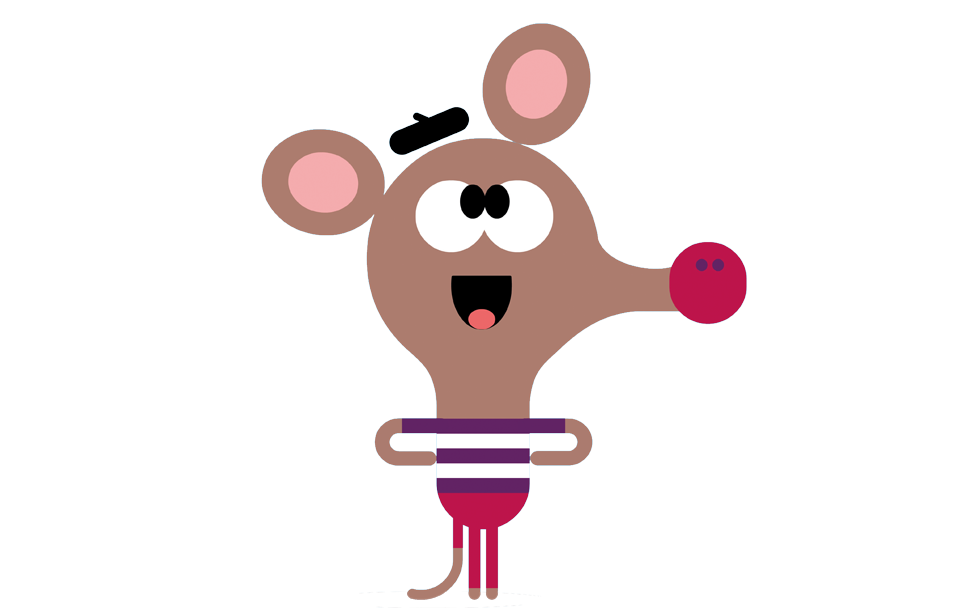 Curses! The reptile farmer is correct, you may now pass
what's it all about?
This one is all about dressing up, silly costumes and a silly story…
This is the episode where:
Tino makes a cameo as a wonderful painter!
isn't it time for…?
Happy finds a little bug friend under a plant pot before heading off to the Clubhouse.
What did we learn?
We learnt to have fun and always express ourselves!
Well that was fun, wasn't it, Duggee?
The whole set falls apart behind Duggee…
If you love this one, you'll most certainly enjoy these episodes:
The Drawing Badge
The Castle Badge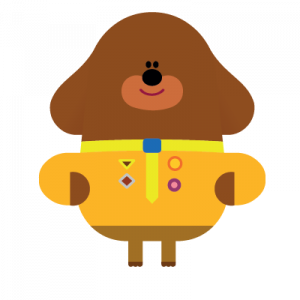 Duggee
Sander Jones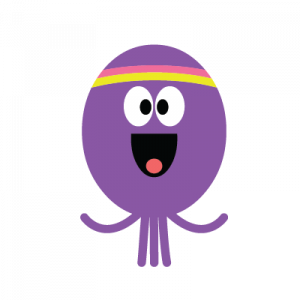 Betty
Jasmine Bartholomew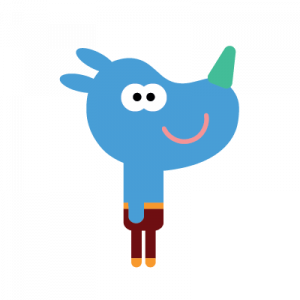 Tag
Alfie Sanderson
Norrie
Poppy Boyes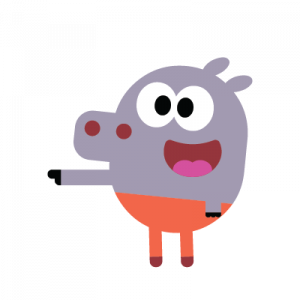 Roly
Leo Templer
Happy
Duke Davis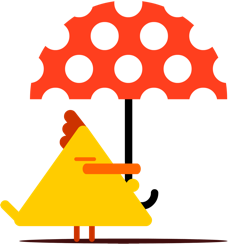 Watch hey duggee On