I picked a… POTATO
what's it all about?
Duggee has a colouring book and the squirrels help him out with it! He only has six paints so everyone has to mix them together to get new colours such as "Blammo" and "Fizzysip"
This is the episode where:
We see a jelly being coloured in! (The same type of jelly that features in the Wedding Badge'.
Isn't it time for…?
Happy is living his best life by beatboxing!
What did we learn?
We learnt how to mix colour.
We also learn to creatively paint lots of fun things.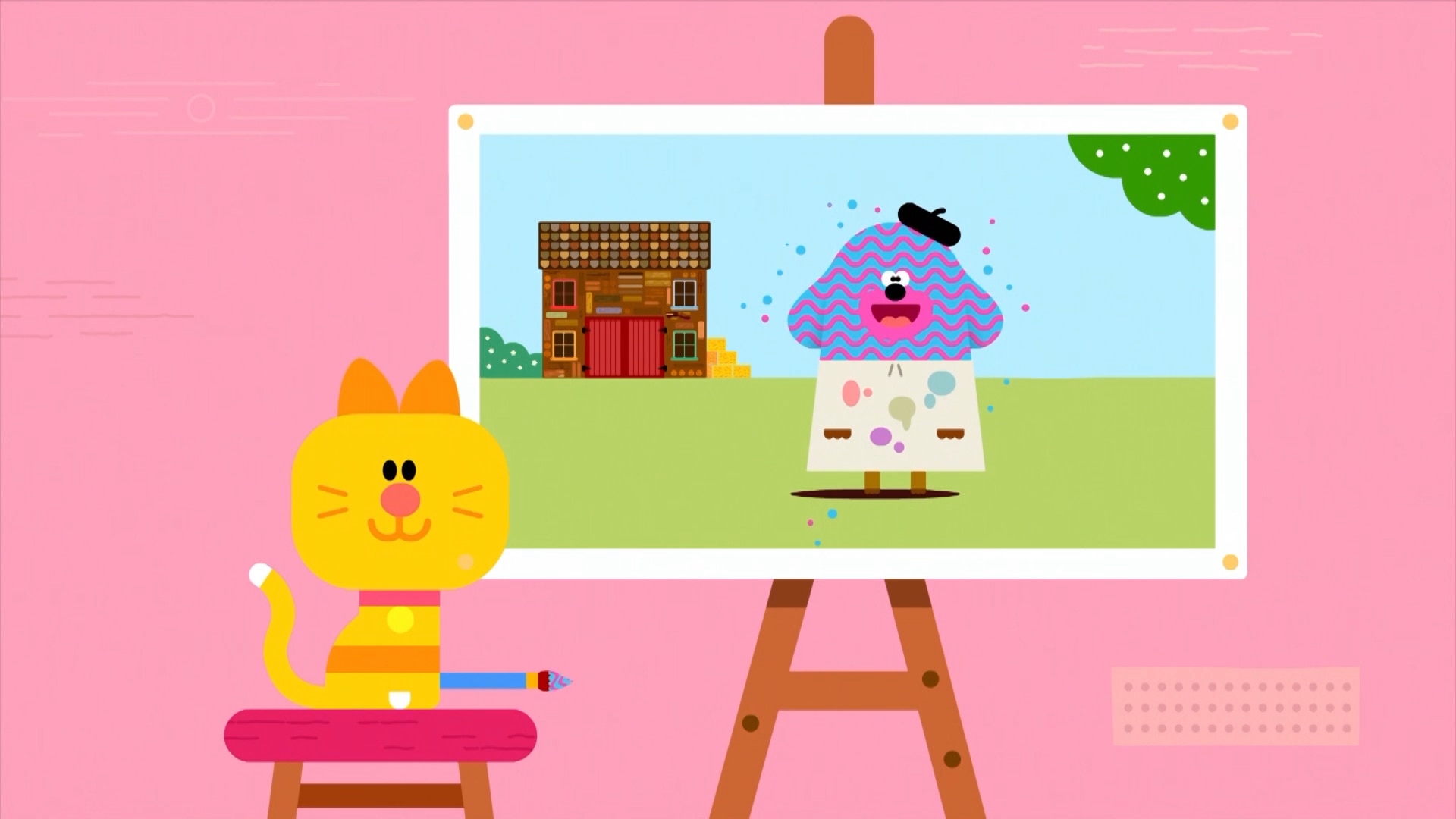 Well that was fun, wasn't it Duggee?
Duggee changes colour and turns purple and blue!
If you love this one, you'll most certainly enjoy these episodes:
The Drawing Badge
The Shape Badge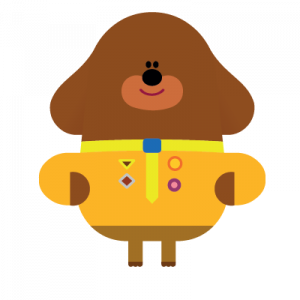 Duggee
Sander Jones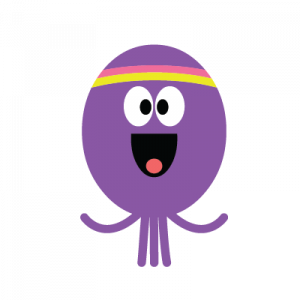 Betty
Jasmine Bartholomew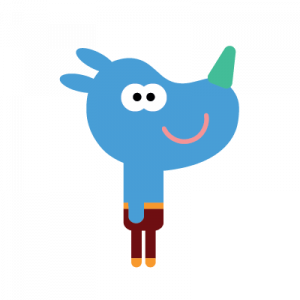 Tag
Alfie Sanderson
Norrie
Poppy Boyes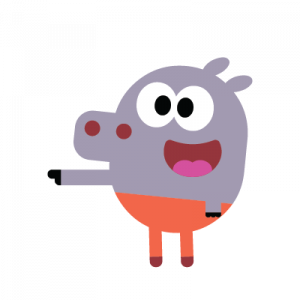 Roly
Leo Templer
Happy
Duke Davis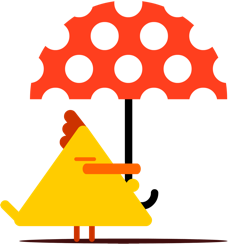 Watch hey duggee On