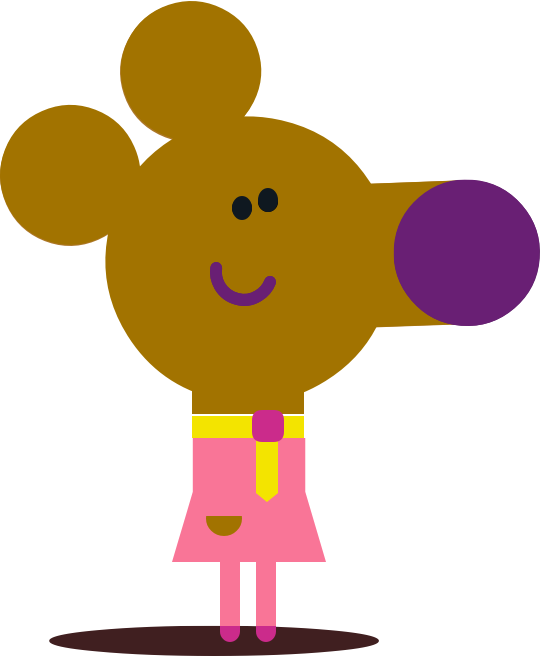 Good idea about following these spooooky footprints Duggee!
what's it all about?
The Squirrels think they have seen a ghost so they investigate!
This is the episode where:
The squirrels are dressed as characters from Scooby Doo!
isn't it time for…?
Norrie is playing the recorder with her friend the worm.
What did we learn?
We learnt that things perhaps aren't always what we think they are!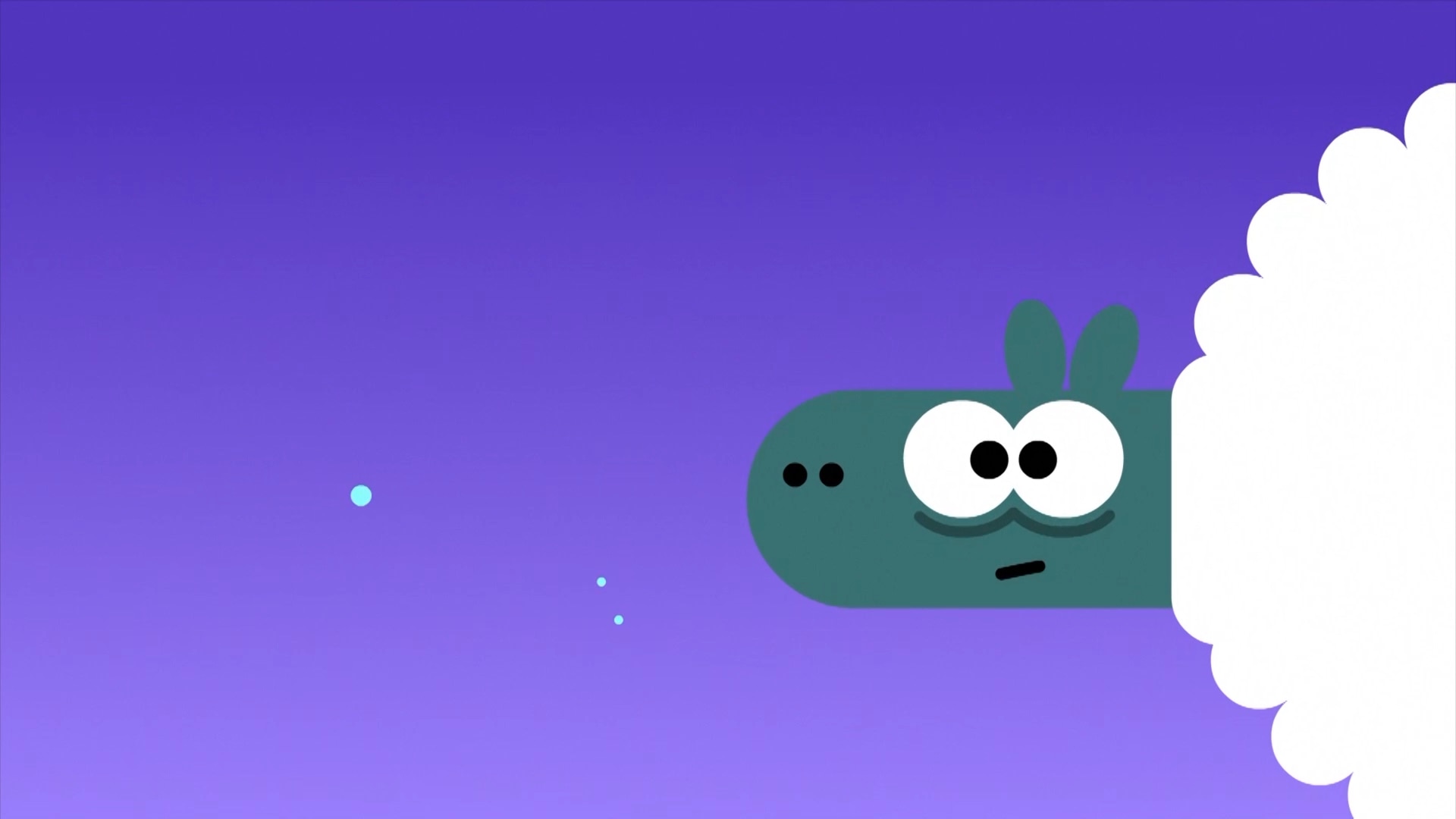 Well that was fun, wasn't it, Duggee?
Duggee gets a surprise from sheep who has a spooky laugh!
If you love this one, you'll most certainly enjoy these episodes:
The Spider Badge
The Shadow Badge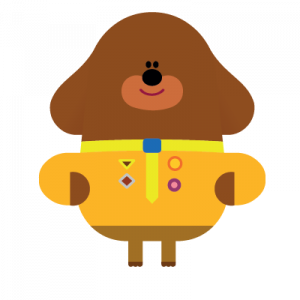 Duggee
Sander Jones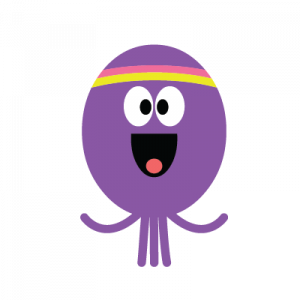 Betty
Jasmine Bartholomew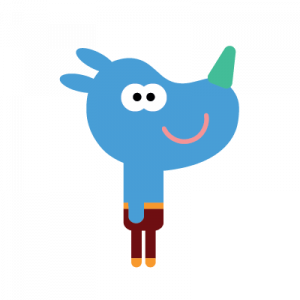 Tag
Alfie Sanderson
Norrie
Poppy Boyes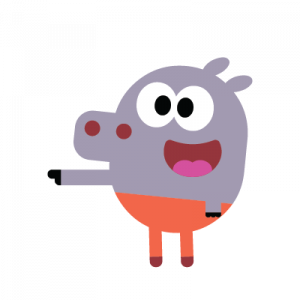 Roly
Leo Templer
Happy
Duke Davis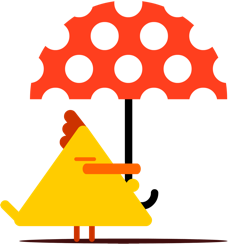 Watch hey duggee On