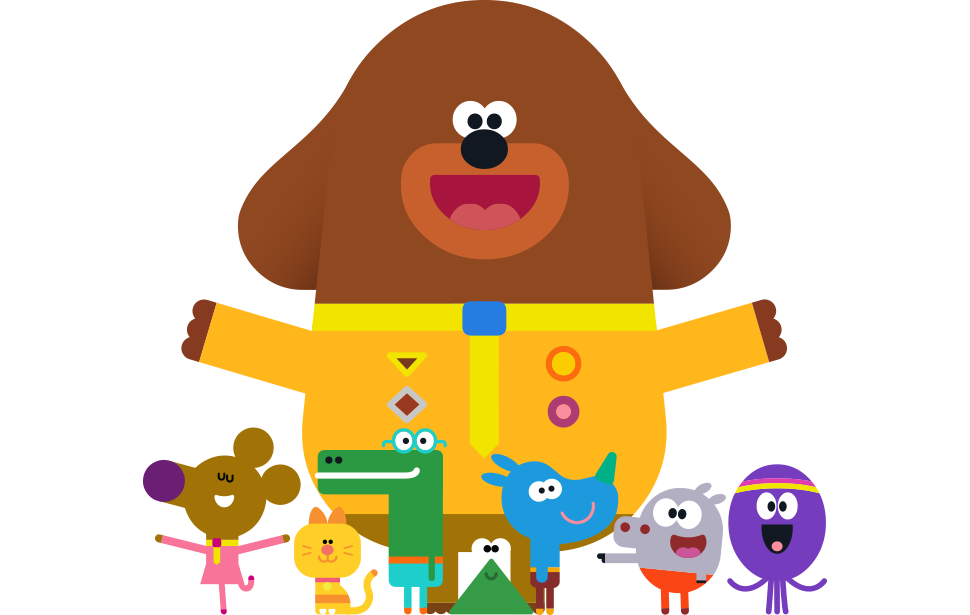 pam the commentator koala: And now, the final obstacle, the quite muddy track!
what's it all about?
Team Duggee are on a mission to win the Obstacle course, and they've all got matching sportswear to see them through to scoring gold!
This is the episode where:
King Tiger opens the event!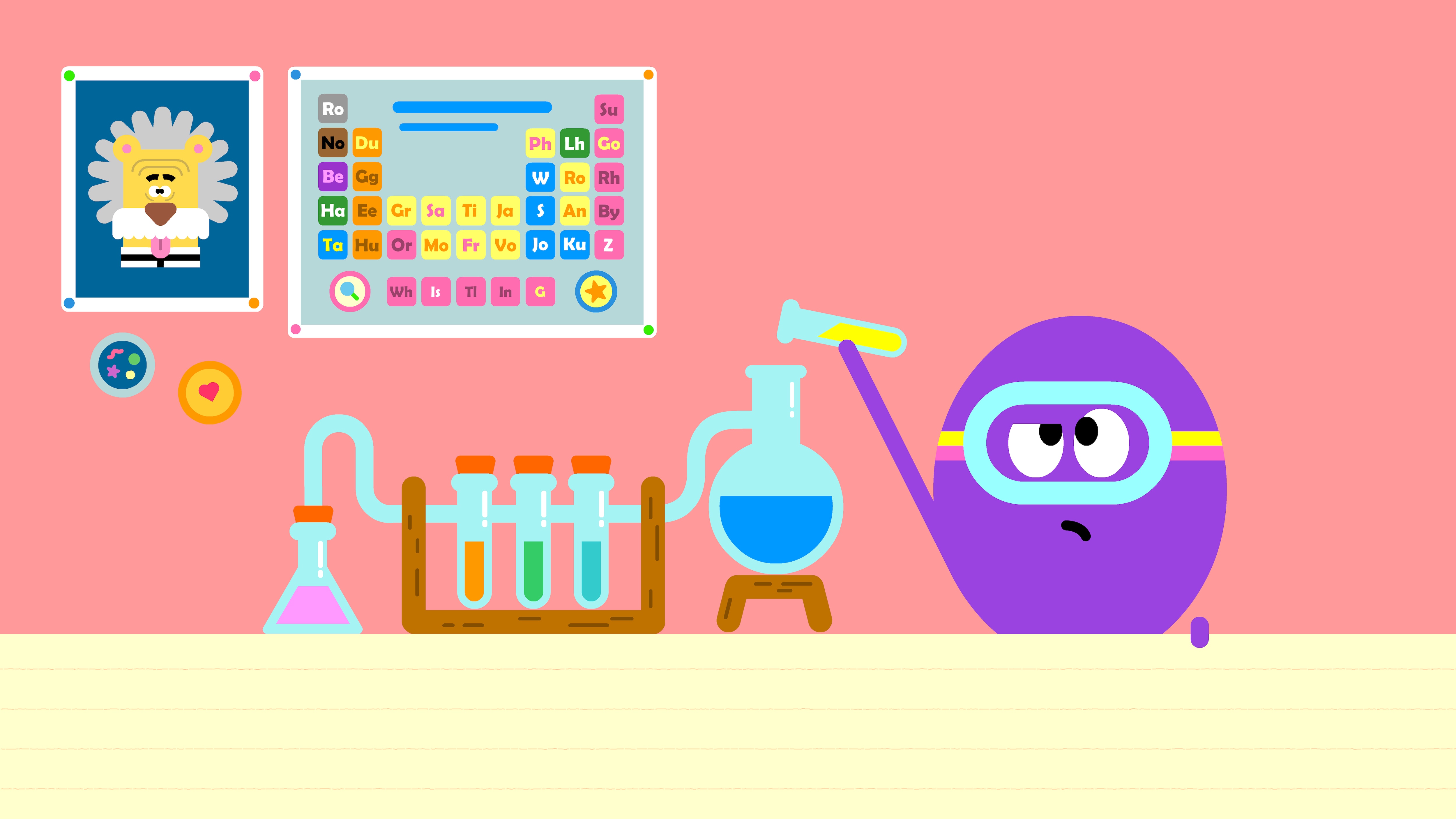 isn't it time for…?
Betty is preparing a science experiment before heading off to play with everyone at The Clubhouse.
What did we learn?
We learnt that it's not winning that matters, it's about taking part!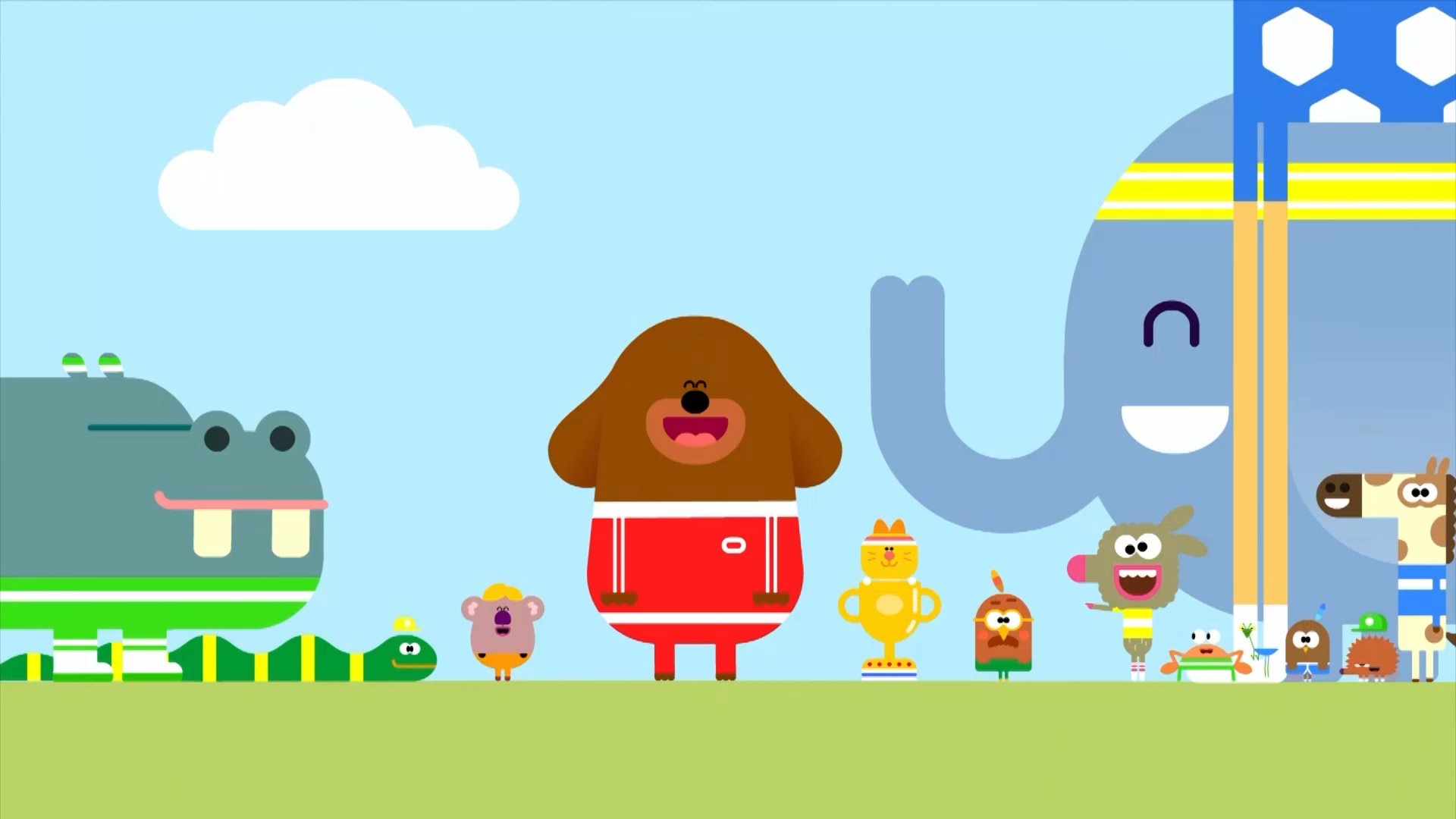 Well that was fun, wasn't it, Duggee?
Enid pops out of the golden trophy.
If you love this one, you'll most certainly enjoy these episodes:
The Shape Badge
The Making Friends Badge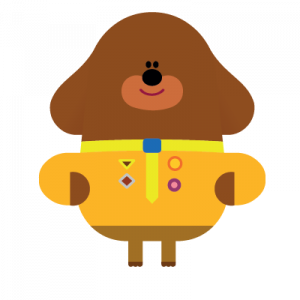 Duggee
Sander Jones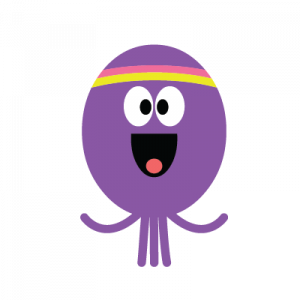 Betty
Jasmine Bartholomew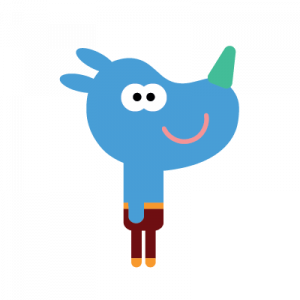 Tag
Alfie Sanderson
Norrie
Poppy Boyes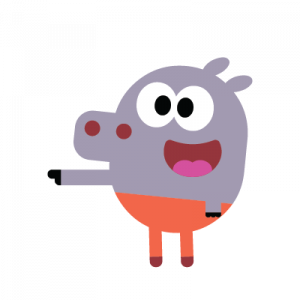 Roly
Leo Templer
Happy
Duke Davis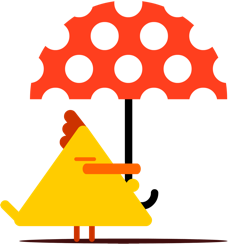 Watch hey duggee On