I picked a… POTATO
what's it all about?
The Squirrels are helping Duggee out to harvest everything at the Clubhouse, however the tractor breaks down and they need to find more help!
This is the episode where:
Roly sports an exciting baseball cap featuring an onion.
isn't it time for…?
Betty is eating a corn on the cob… very quickly.
What did we learn?
We learnt how crops are harvested and that we all need help from our friends.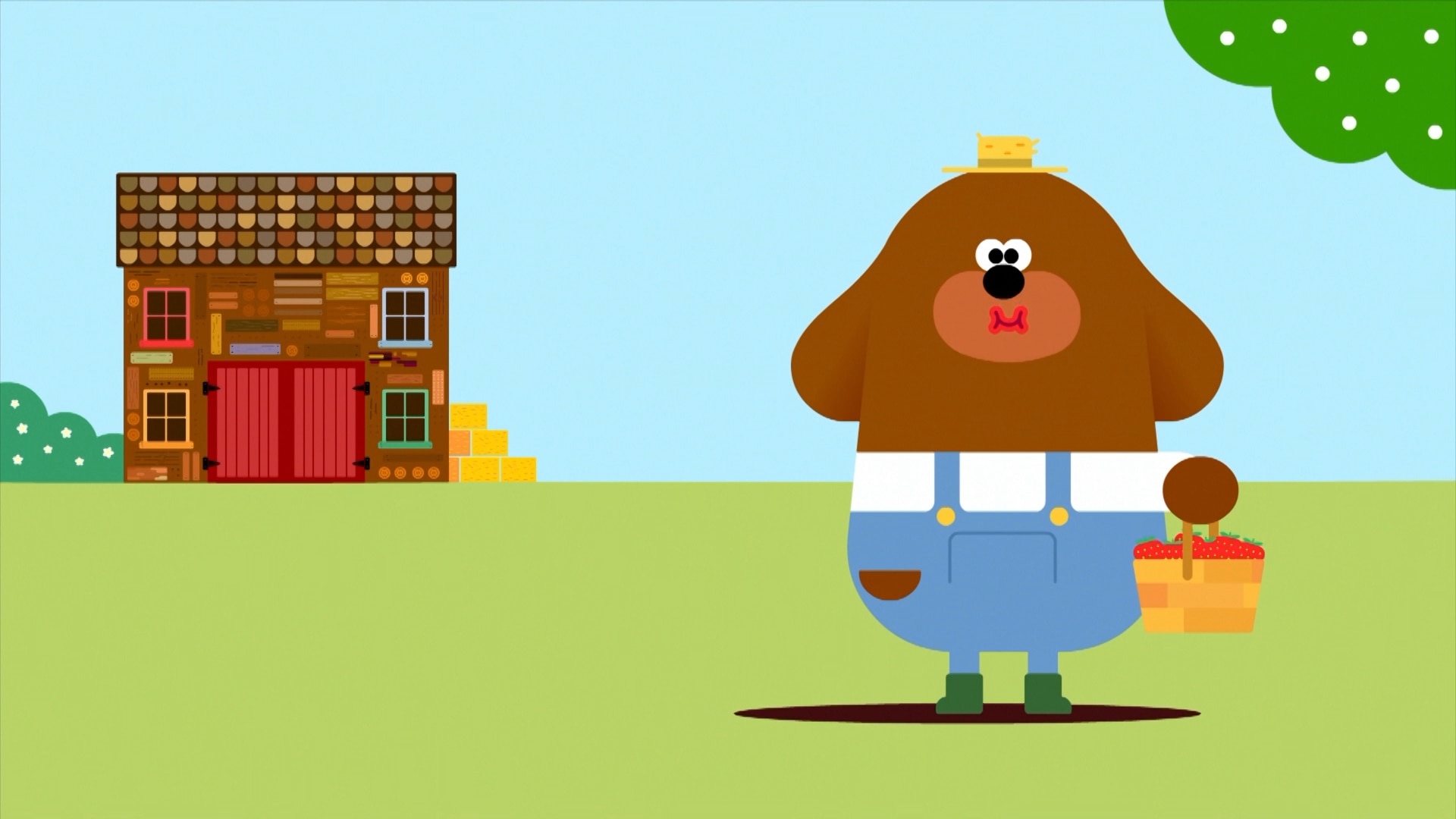 Well that was fun, wasn't it, Duggee?
Duggee eats some of the harvest and gets strawberries all over his face!
If you love this one, you'll most certainly enjoy these episodes:
The Jam Badge
The Picnic Badge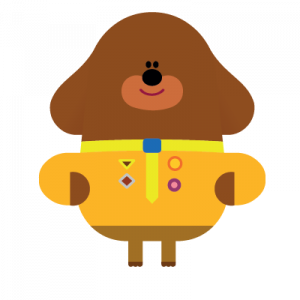 Duggee
Sander Jones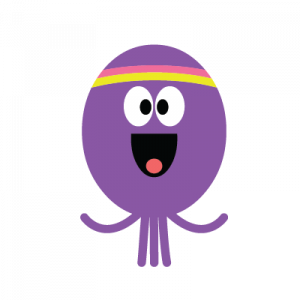 Betty
Jasmine Bartholomew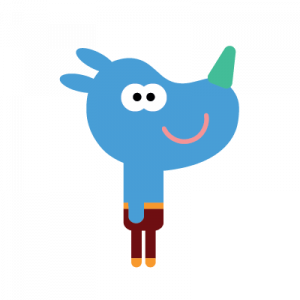 Tag
Alfie Sanderson
Norrie
Poppy Boyes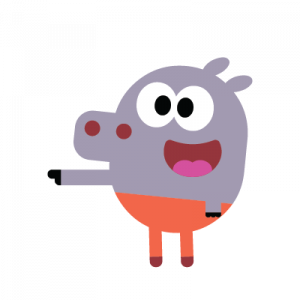 Roly
Leo Templer
Happy
Duke Davis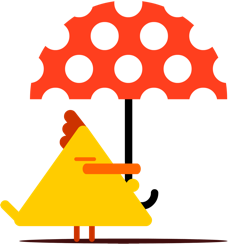 Watch hey duggee On