We went SPLASH, SPLASHING in the puddles!
what's it all about?
Happy is playing in the Clubhouse when the Squirrels notice that he's lost a tooth. Can he recall everything he's done that day to try and locate it for the tooth fairy?
This is the episode where:
The sea monster needs a hug!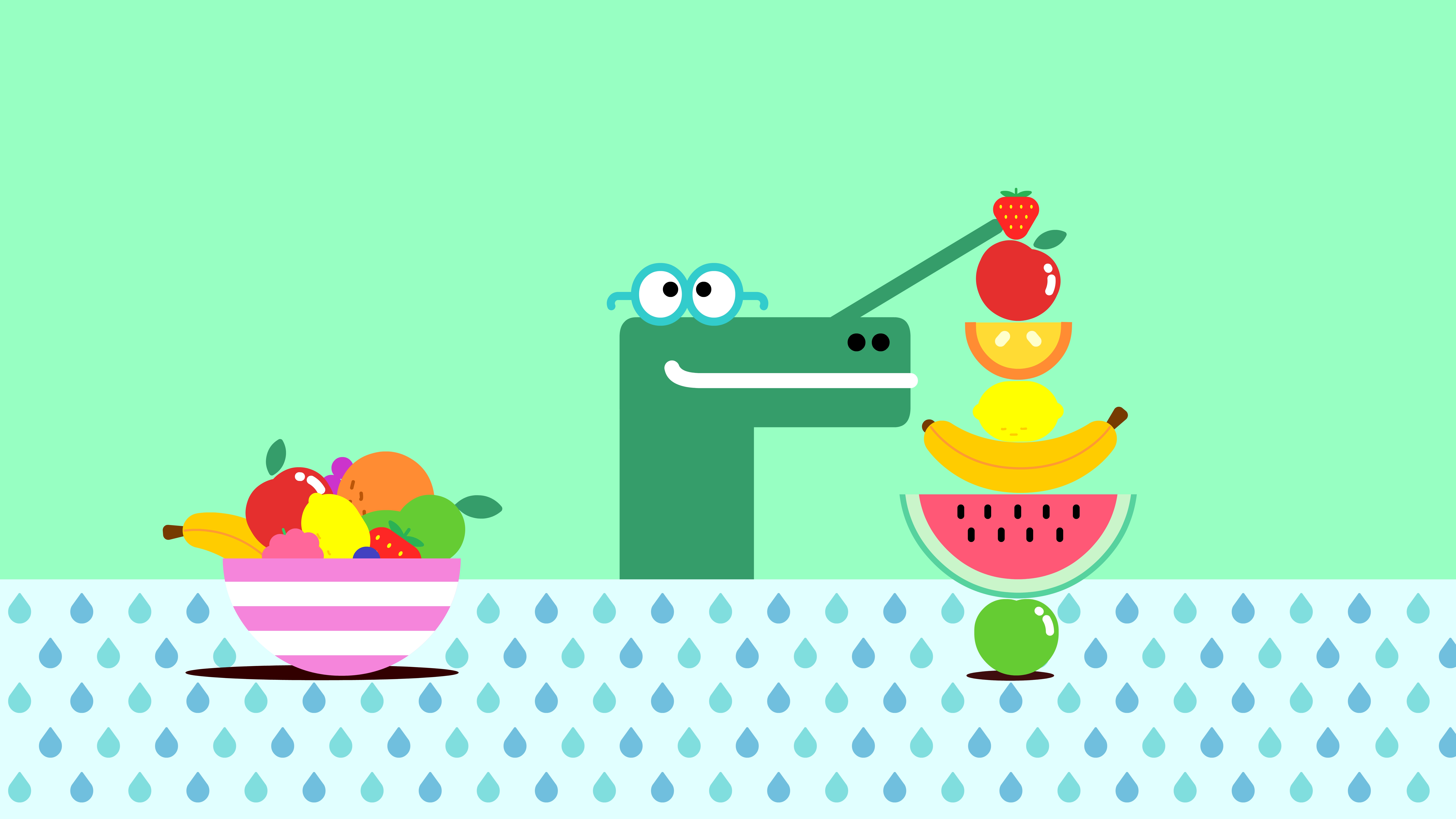 isn't it time for…?
Happy is balancing fruit on top of each other is a fruity wobbly tower!
What did we learn?
We learnt that Happy has a shocking memory!
We also learnt that teamwork and friendship helps when you're trying to remember where you've misplaced a tooth!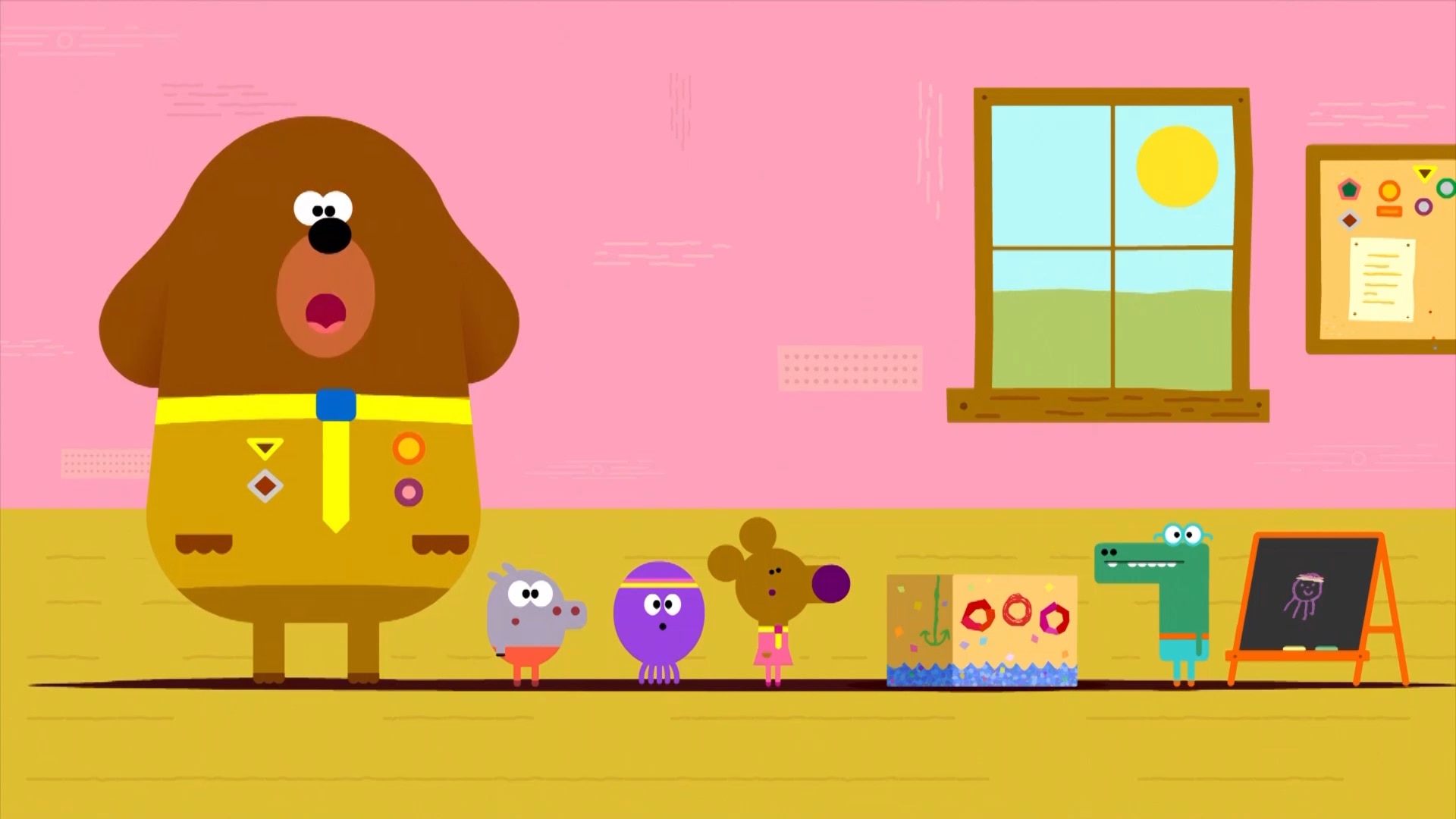 Well that was fun, wasn't it, Duggee?
Our narrator forgets Duggee's name! He's not Betty!
If you love this one, you'll most certainly enjoy these episodes:
The Glasses Badge
The Tour Guide Badge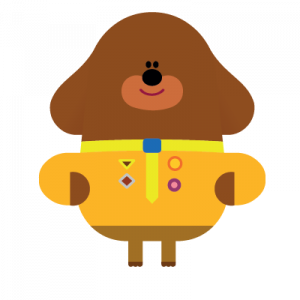 Duggee
Sander Jones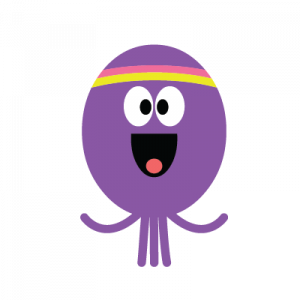 Betty
Jasmine Bartholomew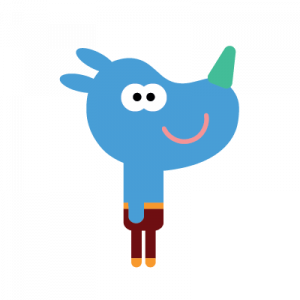 Tag
Alfie Sanderson
Norrie
Poppy Boyes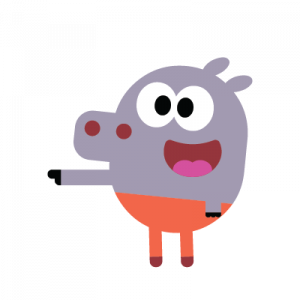 Roly
Leo Templer
Happy
Duke Davis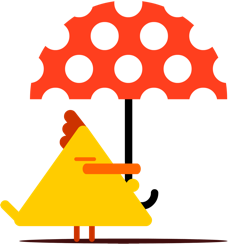 Watch hey duggee On