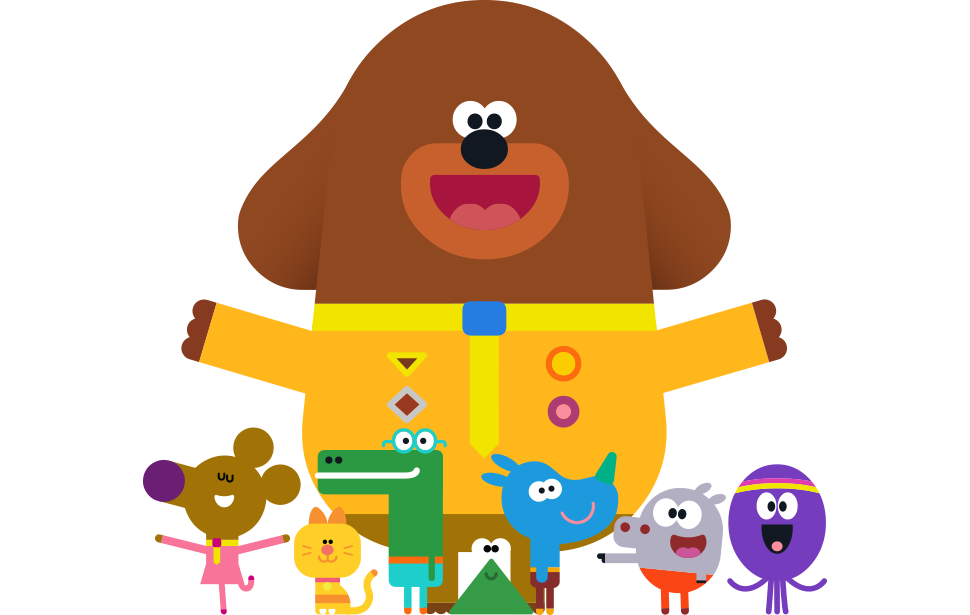 We didn't get along but now we get along like one big happy family
what's it all about?
Tino and Eugene are putting on an am-dram show but can't decide which creative direction to go in! Duggee and the Squirrels rally together to put on a comedy/tragedy extravaganza complete with singing, dancing and some very impressive method acting.
This is the episode where:
King Tiger and Chew Chew first meet on screen! Is this the start of their romantic journey? We hope so!
isn't it time for…?
Roly is watching a windmill outside in the shape of Duggee!
What did we learn?
We learnt that some animals take the acting game very seriously but rightly so, this play is a piece of art!
Well that was fun, wasn't it, Duggee?
The credits of Hey Duggee are a film noir!
If you love this one, you'll most certainly enjoy these episodes:
The Wedding Badge
The Dressing Up Badge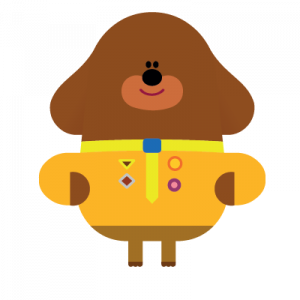 Duggee
Sander Jones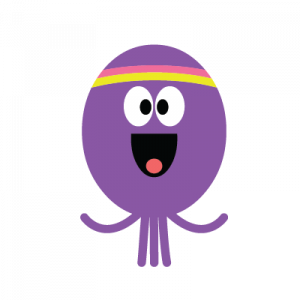 Betty
Jasmine Bartholomew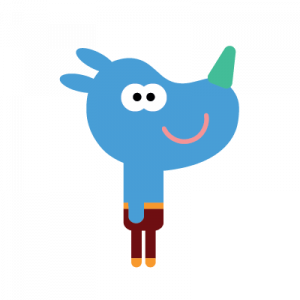 Tag
Alfie Sanderson
Norrie
Poppy Boyes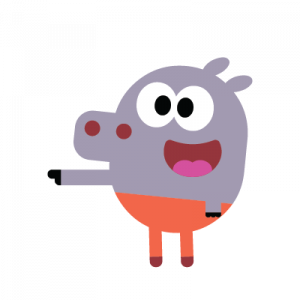 Roly
Leo Templer
Happy
Duke Davis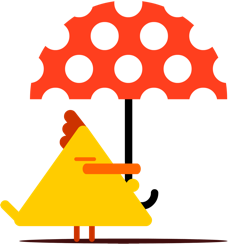 Watch hey duggee On