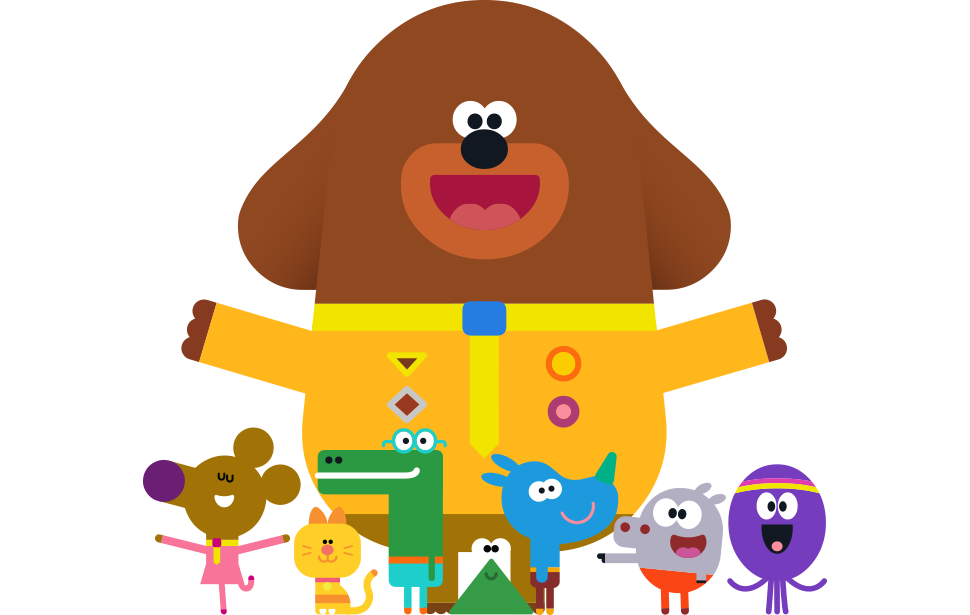 Mole: All that banging, bang, bang, bang, that's all I can hear!
what's it all about?
This episode is all how to get along better with your friends.
This is the episode where:
We see two scenes rendered in 3D!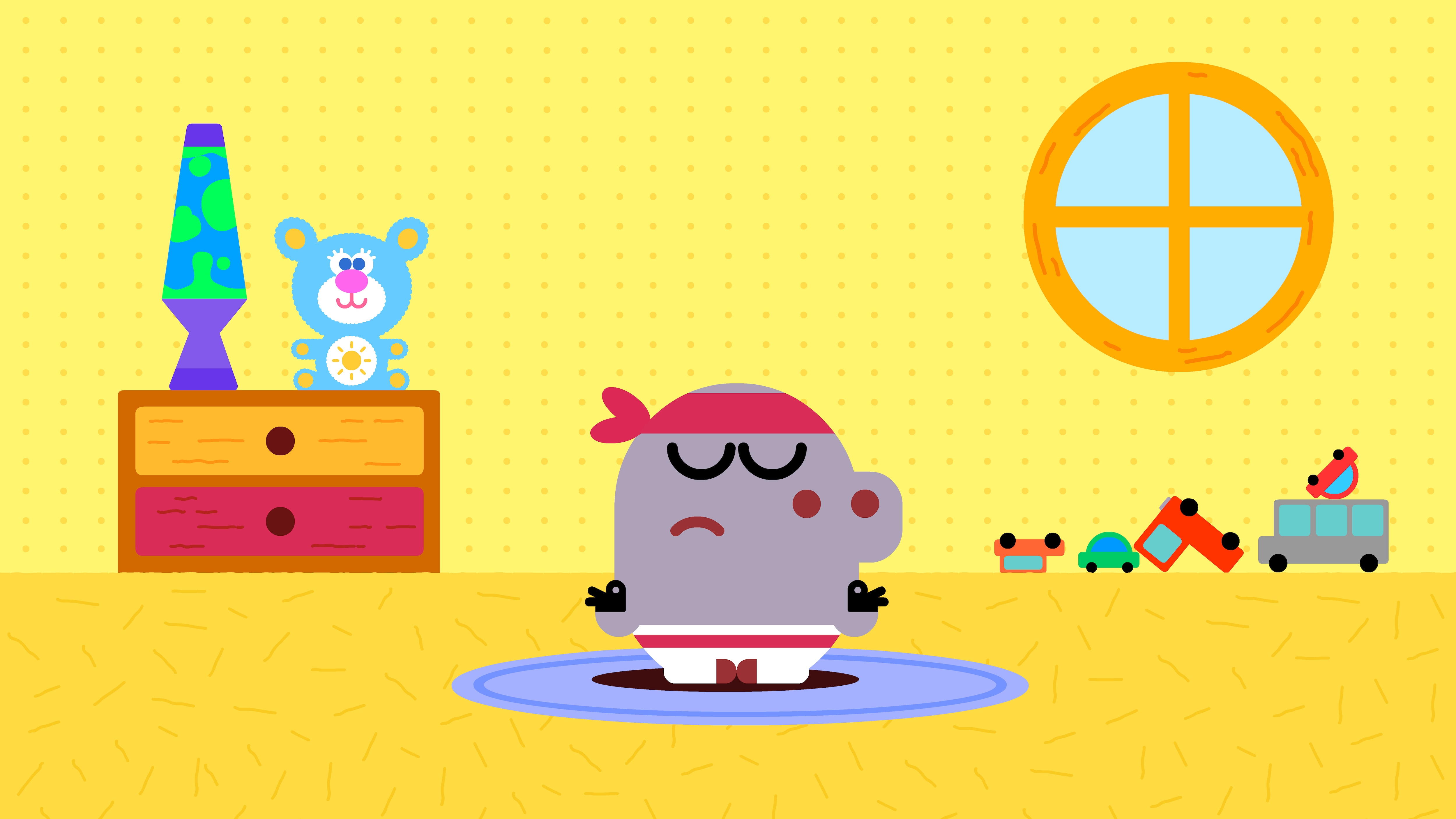 Isn't it time for…?
Roly is zen, practicing yoga in his bedroom before heading out to the Clubhouse!
What did we learn?
We learnt to be accepting of others.
We also learnt how to get along with each other in a better way…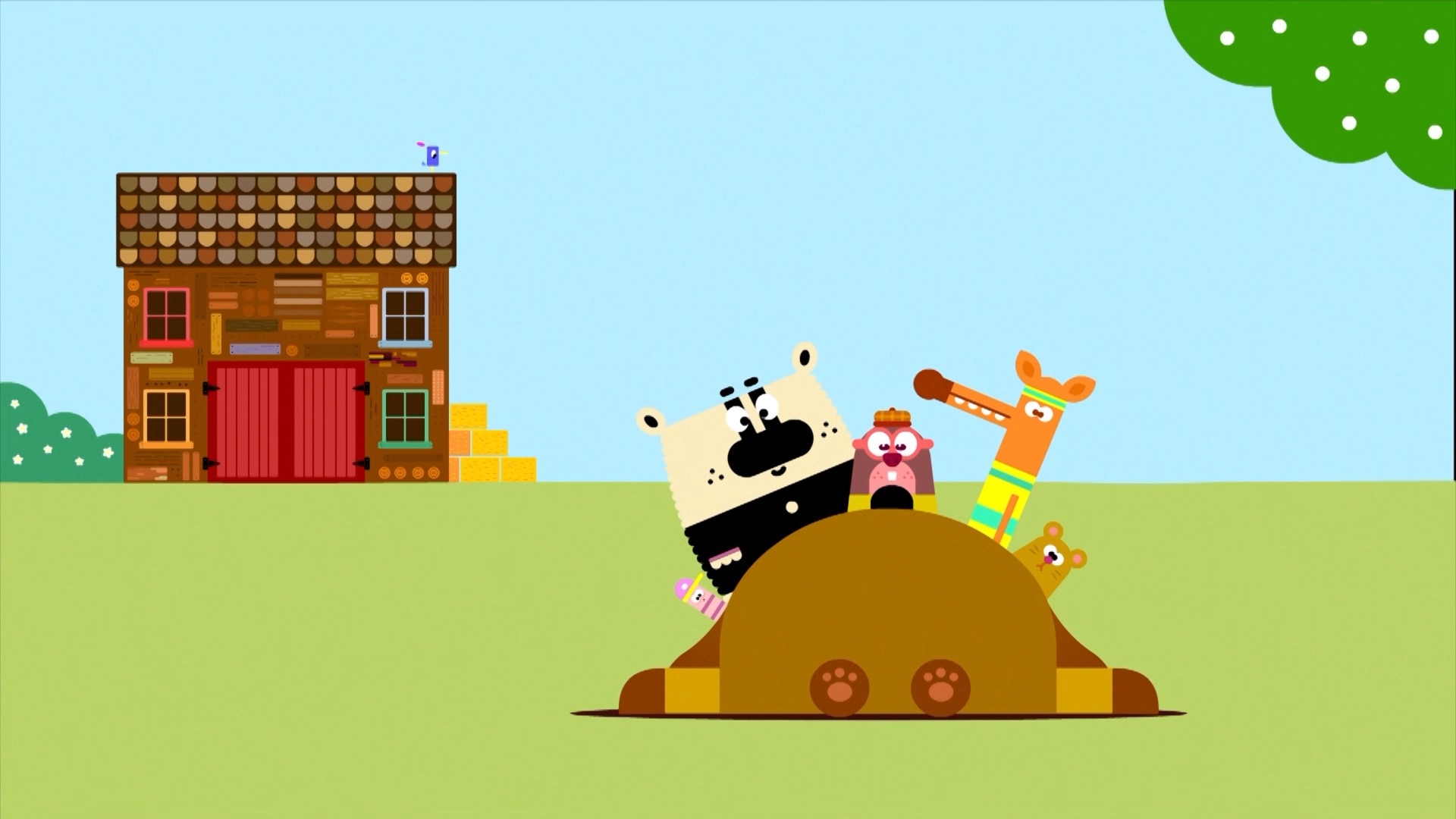 Well that was fun, wasn't it, Duggee?
Duggee flops backwards to end the episode!
If you love this one, you'll most certainly enjoy these episodes:
The Glasses Badge
The We Love Animals Badge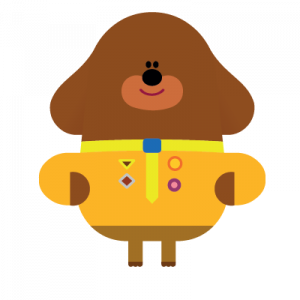 Duggee
Sander Jones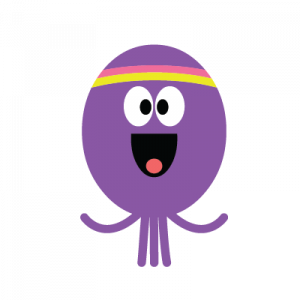 Betty
Jasmine Bartholomew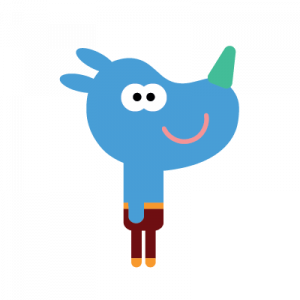 Tag
Alfie Sanderson
Norrie
Poppy Boyes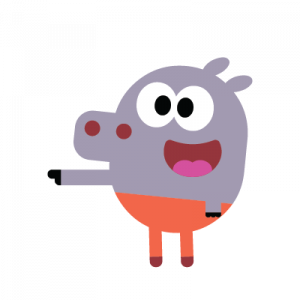 Roly
Leo Templer
Happy
Duke Davis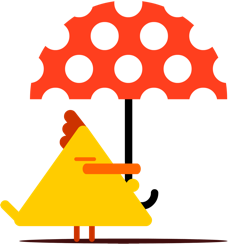 Watch hey duggee On