I've been let down before, happiness always seems to slip through these stripey paws
what's it all about?
There is a royal wedding and Duggee, the squirrels and all of the animals are invited to come along. Everyone must wear hats (Although Roly decides to sport a bucket on his head instead). Everything is going well until they can't find Chew Chew… where would she be?
This is the episode where:
We learn the jelly-belly dance!
isn't it time for…?
Happy finds a little bug under a plant pot before heading off to play at the Clubhouse!
What did we learn?
We learnt that true love is unstoppable… even when you're stuck in a bush with a half-torn wedding dress.
We learnt that your friends will always be there to sort you out!
Well that was fun, wasn't it, Duggee?
Duggee catches the bouquet! (oooooooh)
If you love this one, you'll most certainly enjoy these episodes:
The Theatre Badge
The River Badge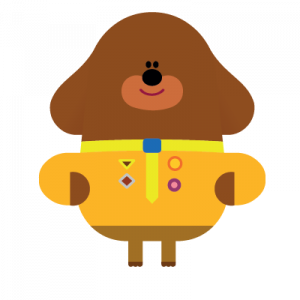 Duggee
Sander Jones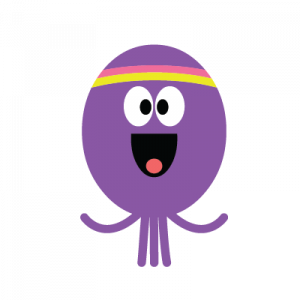 Betty
Jasmine Bartholomew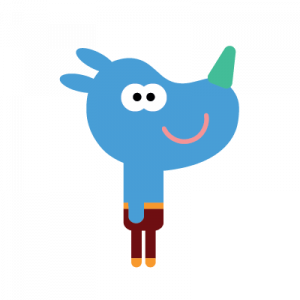 Tag
Alfie Sanderson
Norrie
Poppy Boyes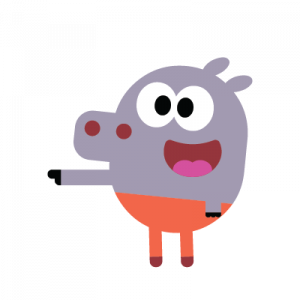 Roly
Leo Templer
Happy
Duke Davis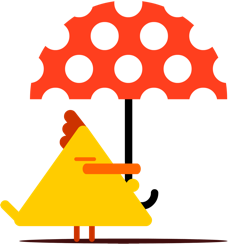 Watch hey duggee On