The Favourite Badge Activity Sheet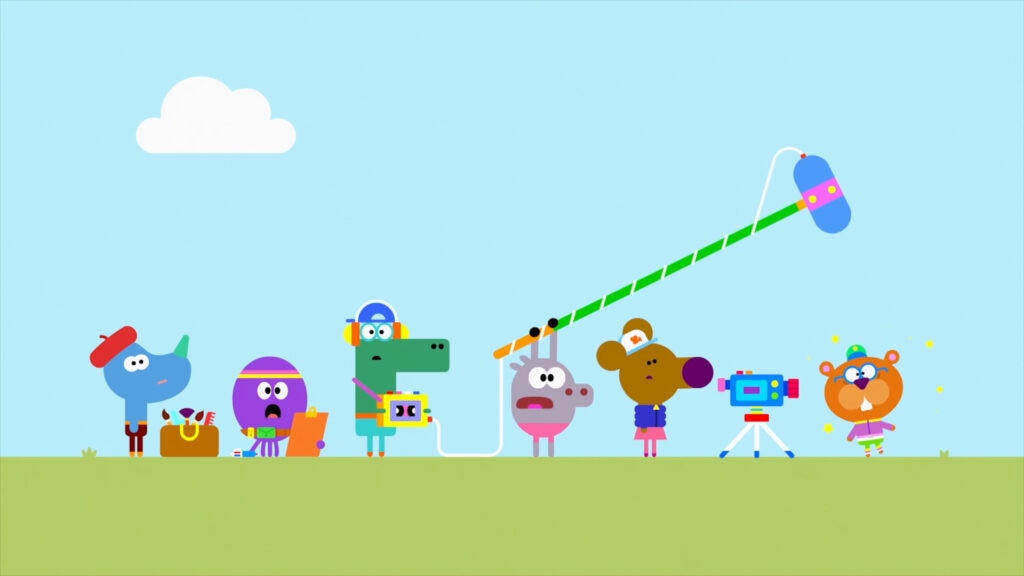 Earn your Favourite Badge with Duggee and the Squirrels! We want to know what your favourite things are. Don't forget to ask your family and friends about their favourite things too!
Download and colour in your very own Favourite Badges and stick them on all your favourite things! With the help of an adult, create a video of yourself and your family talking about your favourite things just like the Squirrels do.