Top 5 Tips on How Squirrels Can Manage Big Feelings
Learning to regulate emotions is hard! Luckily, Duggee is on hand.
When Happy feels not so happy, he needs to work out why before he can feel better and earn his Feelings Badge. Young Squirrels can find it challenging to regulate how they feel. Here are 5 top tips and activities to help your little Squirrel regulate those big emotions.
1. discover the reason
If your Squirrel is feeling like a volcano ready to explode, there's often a solution!
See Duggee's 'Rest, relax and recharge' activity post below to find something that works for you and your Squirrel. From meditation, to reading or going outside, there's something for everyone to try!
2. Have some space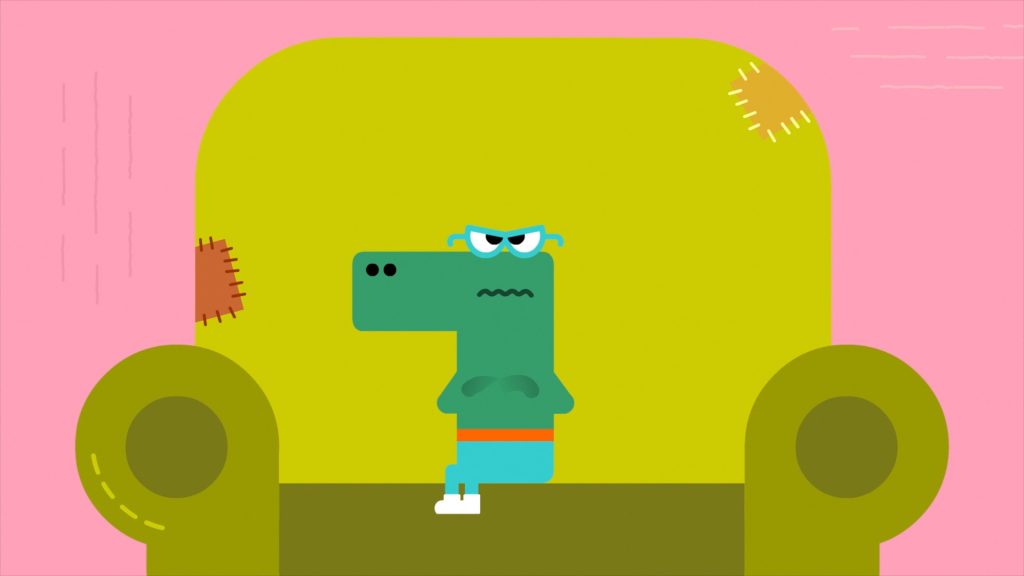 If your Squirrel is experiencing big emotions like anger or sadness, they might need to let these emotions out. Why not set up a cosy corner in your Squirrel's space for them to have some 'me' time? You can make a Duggee bookshelf craft, or hang some greenery in your Squirrel's very own Betty plant pot to add a special Duggee touch.
3. Distraction
Sometimes, shifting attention to something else can help a Squirrel focus on other things when emotions are overwhelming. A different activity such as an outdoor walk, doing some crafts, listening to some music, helping in the kitchen or even settling down to watch a new episode of Hey Duggee together can help refocus and calm big emotions.
There are also lots of lovely crafts on the Hey Duggee website that you and your Squirrel can do together. From colouring sheets and flower crowns to bird feeders and plant pots, the options are endless and extra cute. Take a look and get creative together.
4. sQUIRREL SUPPORT
It's great when Squirrels feel confident to talk about their feelings. Why not make a thought notebook to help your Squirrel explain their feelings through colourful drawings, scribbles and notes. Click the button to download the template.
5. Duggee hug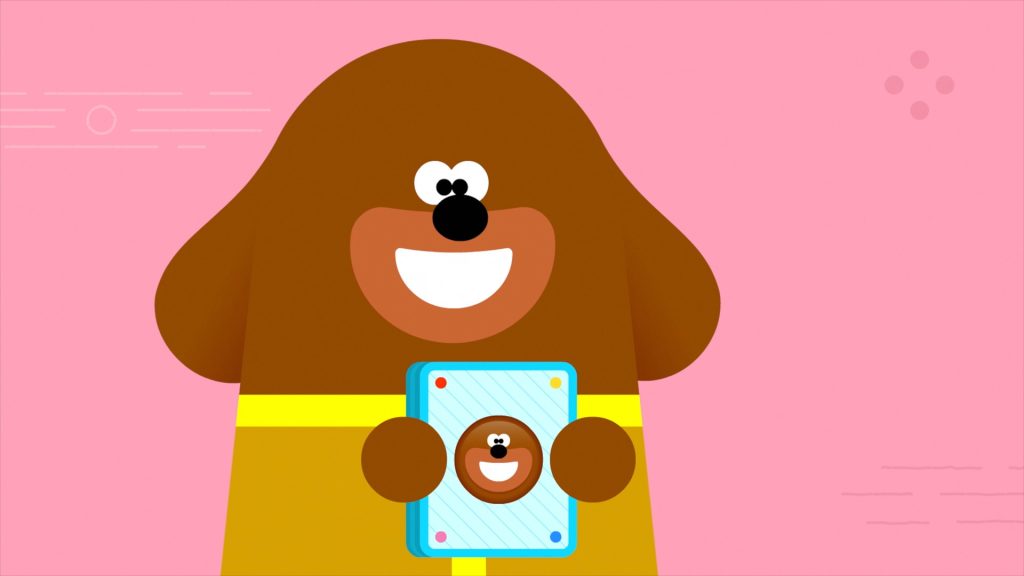 There's nothing better than a Duggee hug with your little Squirrel.
Want to get creative with Duggee together? Download and print your own dot to dot of Duggee to complete together once your Squirrel has worked through their feelings.