Steven Carter-Bailey on his Hey Duggee bake
Great British Bake Off star Steven Carter-Bailey created this awesome Clubhouse cake. We caught up with him to find out just how big a Hey Duggee fan he is and get a few cake-making tips.
Make Steven's fantastic clubhouse bake!
Who's your favourite squirrel?
I love all the Squirrels, but my favourite is Roly. I am most like Roly and when he played 'superheroes' his name was Steven.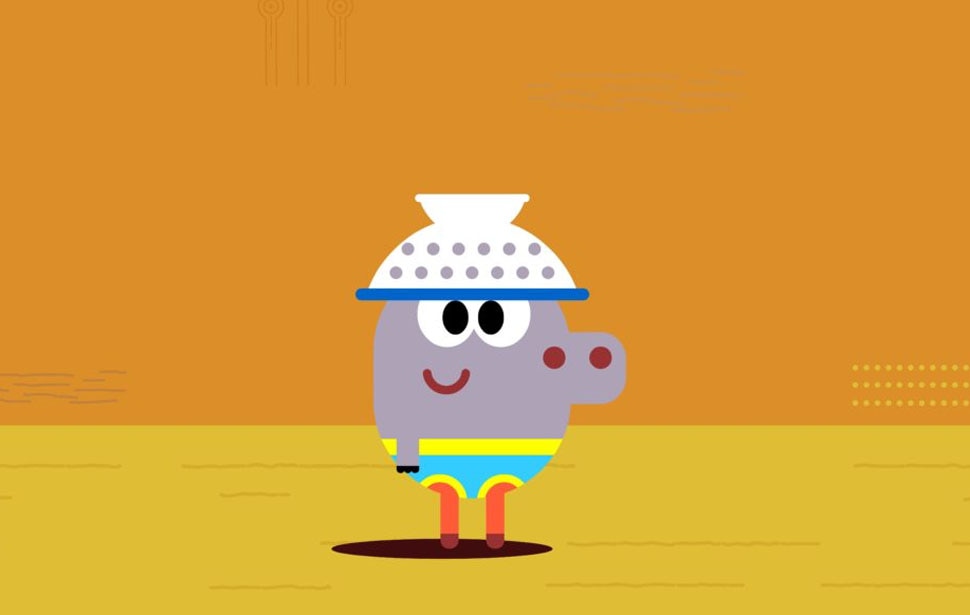 How old were you when you made your first cake?
I was 9 years old when I made a lemon cake with my Mum. I remember her letting me crack the eggs and I made a mess!
Have you ever tried baking with the help of children?
I have 9 nieces and nephews and they all love to get messy in the kitchen. My two eldest nephews are very creative when baking, but they make a lot of mess like I used to.
What do you think they can learn from getting involved?
Confidence building with food is so important to young minds. I learned to cook and bake from a young age and now I'm an adult I love cooking for myself and my friends. Baking is an art form like music or painting and is a great way to keep kids occupied and to encourage their creativity.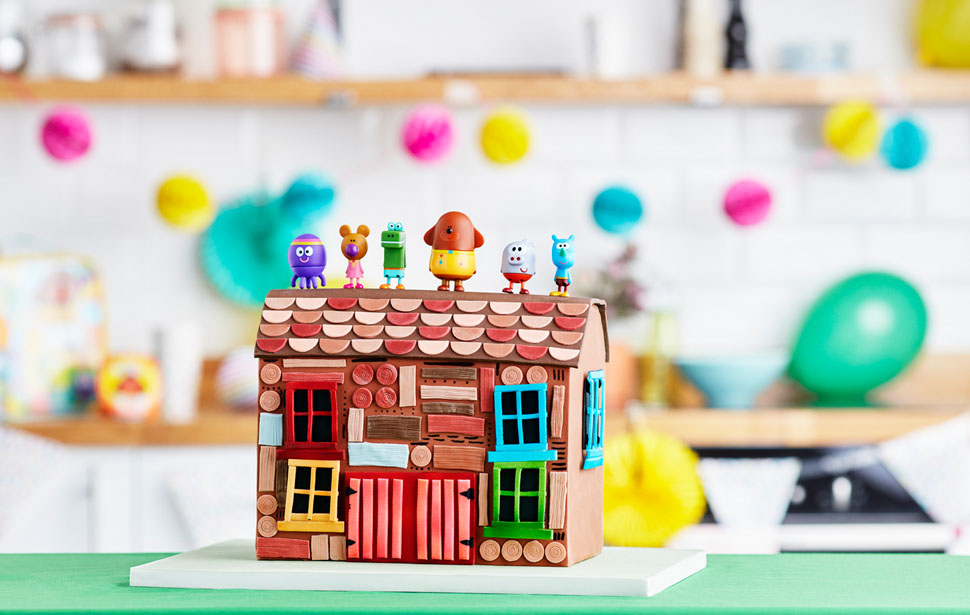 How did you approach the clubhouse bake? Did you know exactly what you'd do from the off or did you try lots of other versions first?
I knew from the very start that I wanted to build the Clubhouse. It's a really fun design and it's not too difficult to build because of its rectangular shape. I had to rebuild it halfway through because I wasn't happy with the first shape.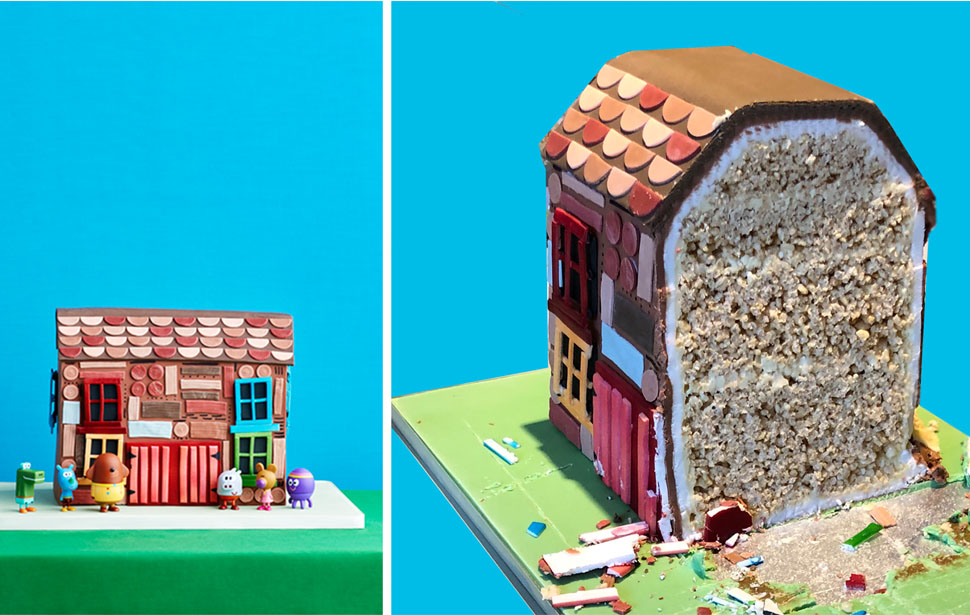 Do you have any tips or shortcuts for time-poor parents trying to recreate this Clubhouse cake?
Time is so precious so my best advice is to start making the cake as soon as you can and doing a little bit every evening, instead of trying to do it all in one day. Gingerbread houses are a great alternative to cake and you can get very creative with sweets and candies to stick on the sides. If cake isn't your thing, Rice Krispie treats that can be used instead. It saves so much time and is great for gluten intolerant kids and grown-ups.
Can you do the stick dance?
No, but my nephew is trying to teach me! He face-times me and plays the stick song!
Thank you Steven. You've certainly earned your Cake Badge!