Special delivery for Dubbeddee?
What's it all about?
The forgetful Chipmunk delivers a package to the Clubhouse and Duggee gets a little overwhelmed by how many pieces he needs to put together. Even with an instruction pamphlet in hand he could really do with some help from his trusty squirrels!
This is the episode where:
Duggee waits for the postman with his tongue hanging out, like a real life doggie!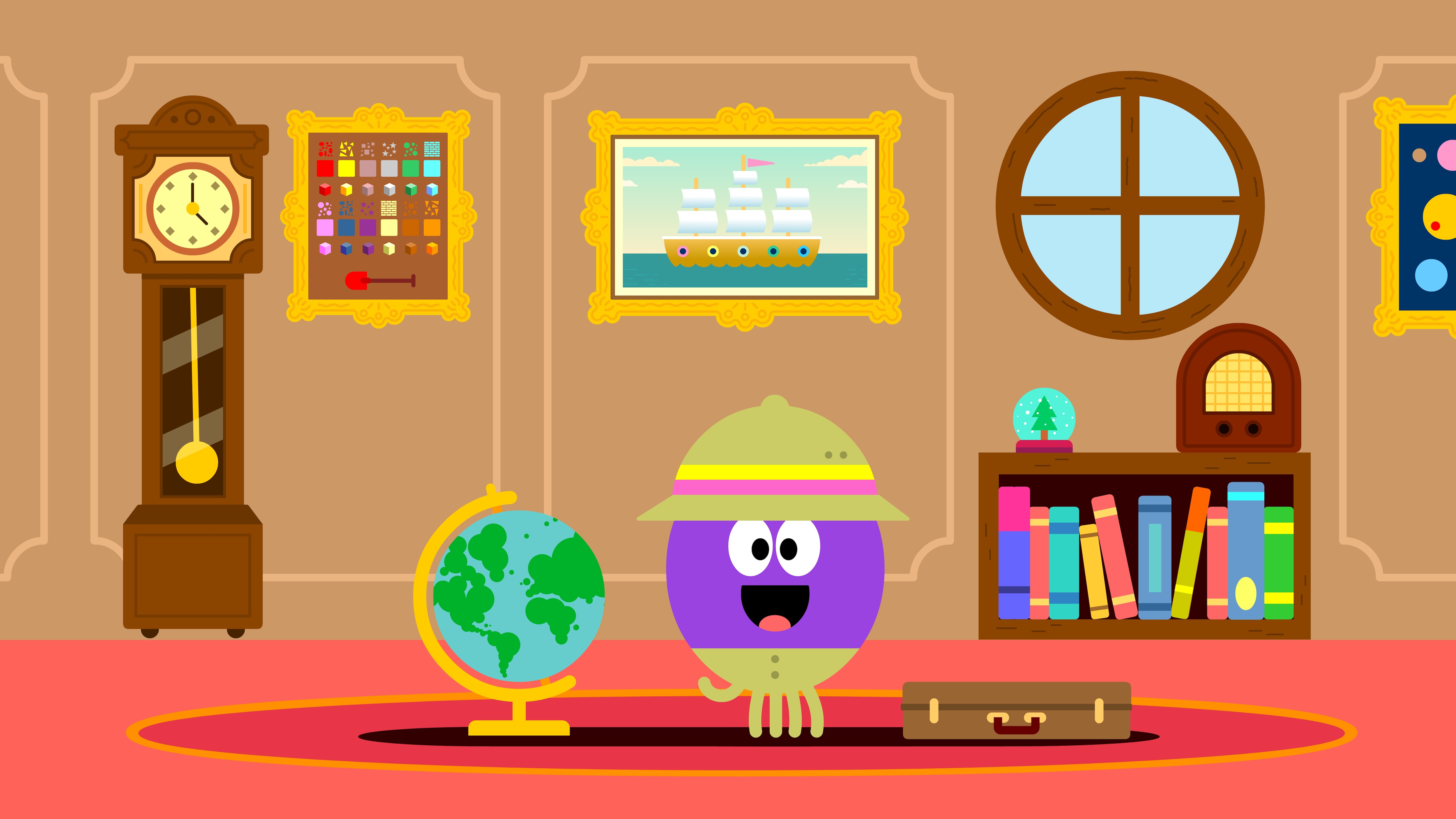 isn't it time for…?
Betty is an explorer and is spinning her globe looking for the next adventure!
What did we learn?
We learnt that teamwork really is the dreamwork, we can achieve so much when we all work together!
We also learnt that maybe D.I.Y isn't Duggee's forte because he looked very stressed reading that instruction manual.
Well That Was Fun Wasn't It Duggee?
Duggee gets stuck going down the helter skelter!
If you love this one, you'll most certainly enjoy these episodes:
The Treehouse Badge
The Drawing Badge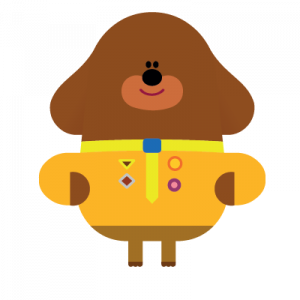 Duggee
Sander Jones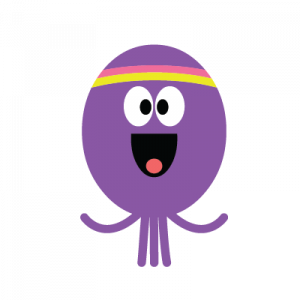 Betty
Jasmine Bartholomew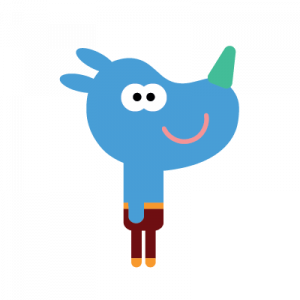 Tag
Alfie Sanderson
Norrie
Poppy Boyes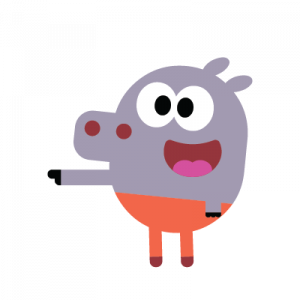 Roly
Leo Templer
Happy
Duke Davis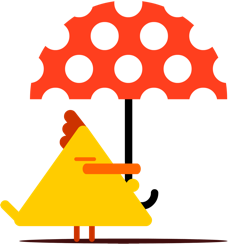 Watch hey duggee On