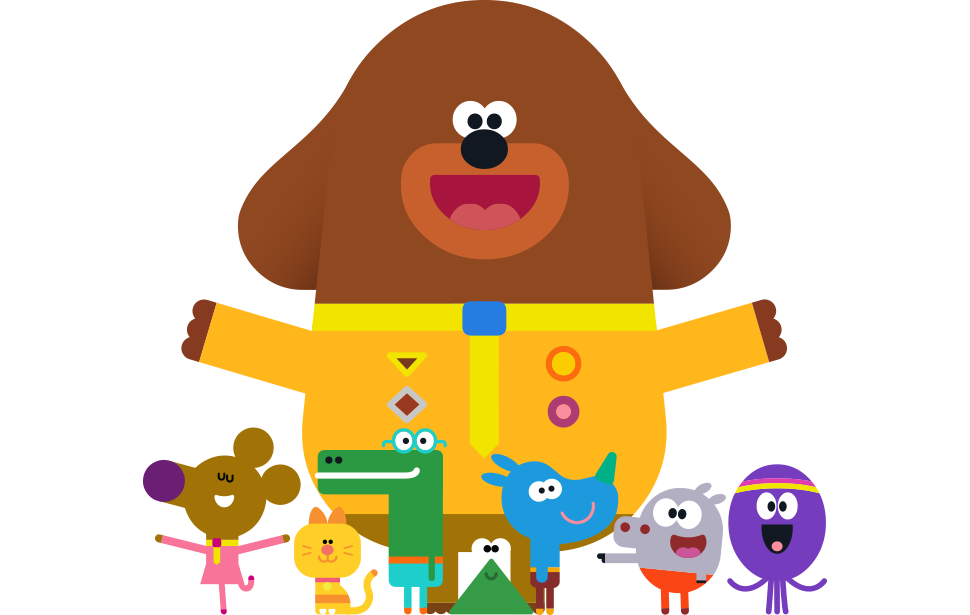 Hatsu: The clay is part of you, and you are part of the clay
What's it all about?
Duggee is enjoying a cuppa when Roly delivers an incredibly loud PEEK-A-BOO! Duggee is so started that he drops his favourite cup, which breaks into lots of little pieces. Upset, Duggee decides that the only way around this is to make a new one! Time for a bit of pottery.
This is the episode where:
We see real life pottery from the squirrels!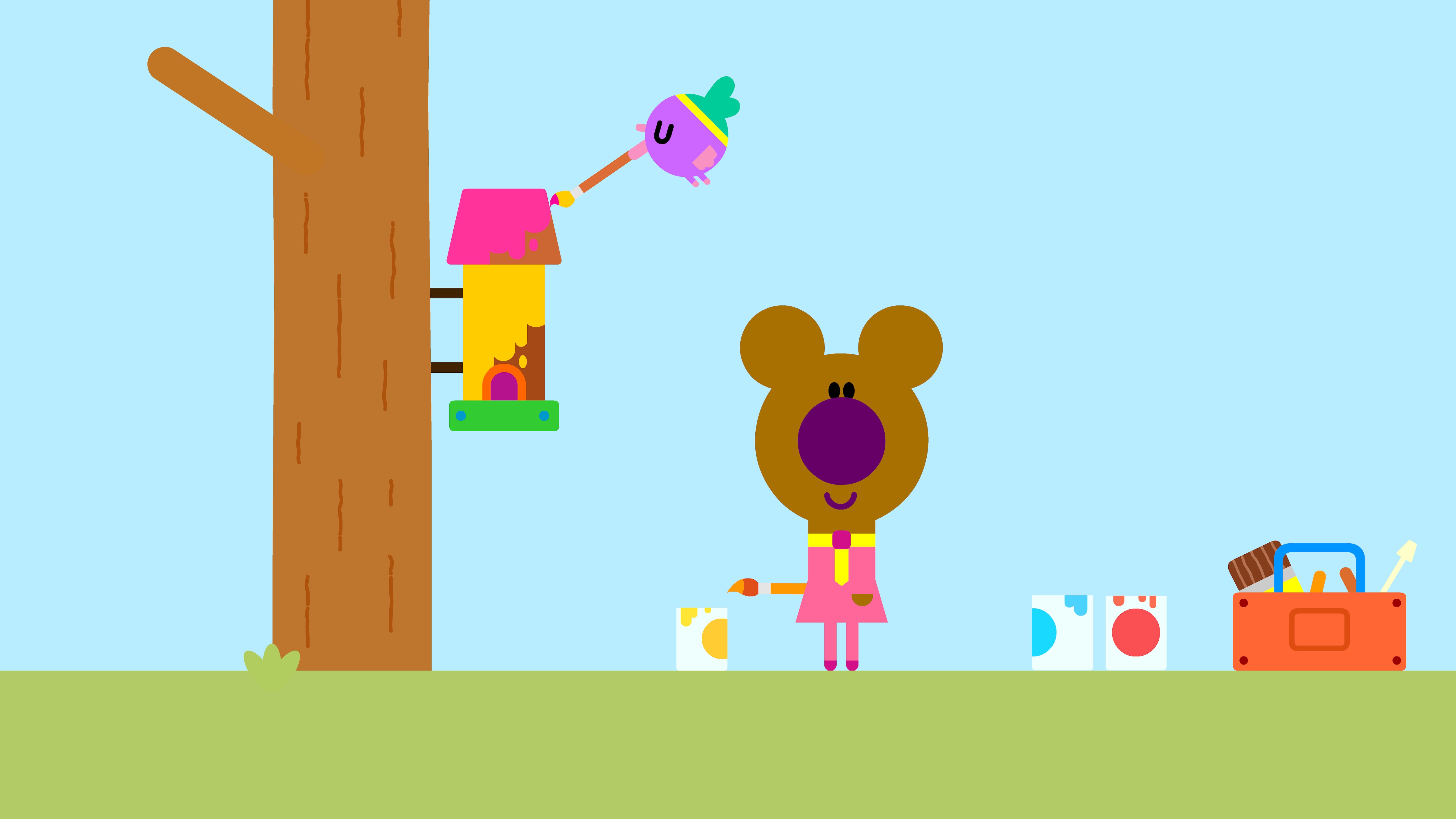 isn't it time for…?
Norrie and the birds are painting a new birdhouse before she heads off for some Clubhouse fun!
What did we learn?
We learned that Roly is even louder than we thought he was.
Well That Was Fun Wasn't It Duggee?
Duggee is finishing off his clay pot when Hatsu pops out of the wheel again for one last goodbye.
If you love this one, you'll most certainly enjoy these episodes:
The Grandparents Badge
The Sandcastle Badge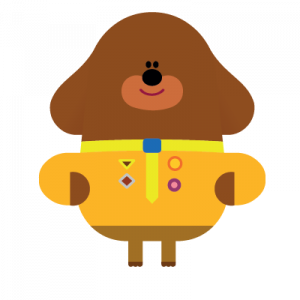 Duggee
Sander Jones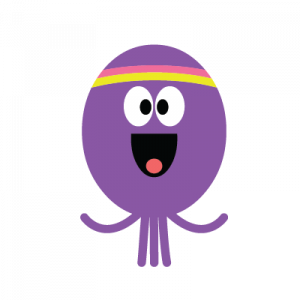 Betty
Jasmine Bartholomew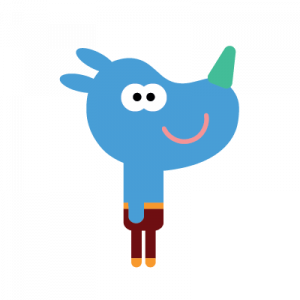 Tag
Alfie Sanderson
Norrie
Poppy Boyes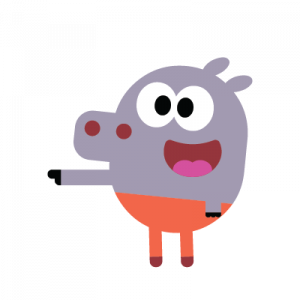 Roly
Leo Templer
Happy
Duke Davis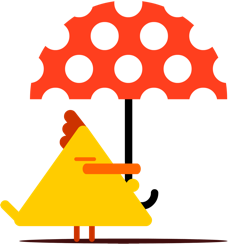 Watch hey duggee On