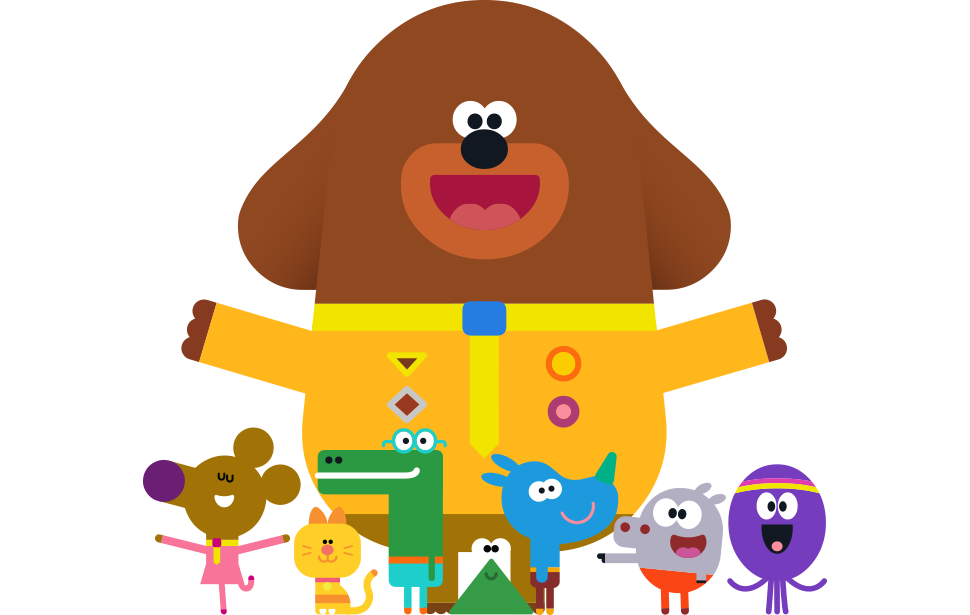 Billy Bug: Step to the left, jump to the beat, clap your hands and shuffle your feet
What's it all about?
Duggee is in the garden mowing the lawn whilst the squirrels are playing, suddenly a band of dancing bugs appears but they've forgotten half of their kit! The dancing bugs are putting on a music festival and need help for a last minute rally! Luckily Duggee has his Dancing Bug Badge so they seem to be in safe hands.
This is the episode where:
We see Duggee on a ride-on lawn mower sporting a very fetching cowboy outfit.
Isn't it time for?
Happy is relaxing in a deckchair before he heads off the the Clubhouse for some fun!
What did we learn?
We learnt a pretty amazing dance routine with some great music!
We also learnt that the character Stick debuts in this episode as one of the dancers.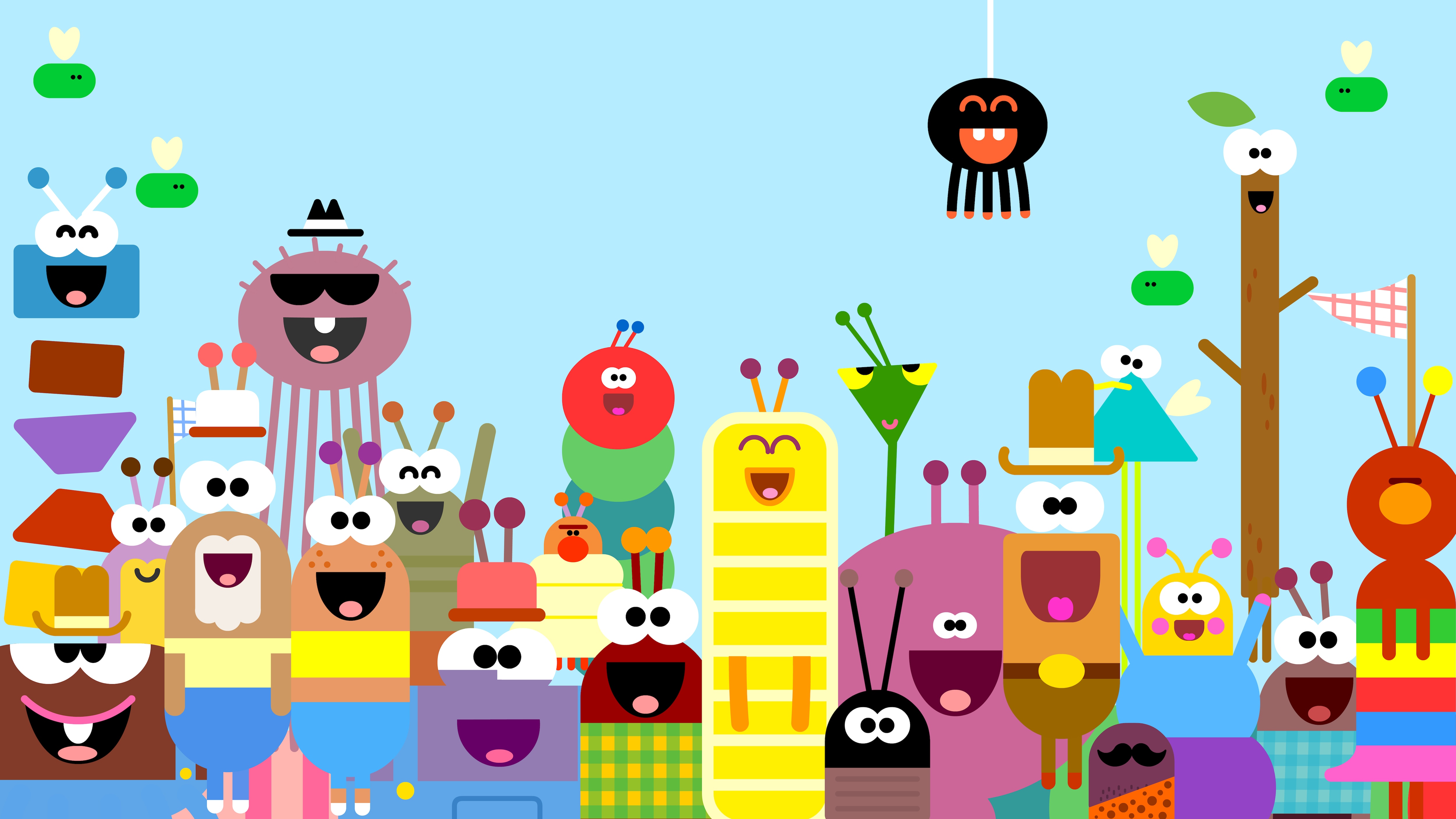 Well that was fun, wasn't it, Duggee?
Duggee has one last jig with the bugs!
If you love this one, you'll most certainly enjoy these episodes:
The Singing Badge
The Stick Badge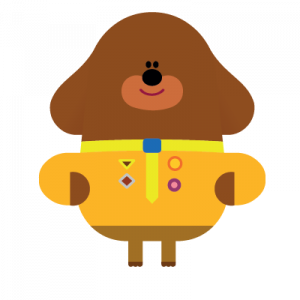 Duggee
Sander Jones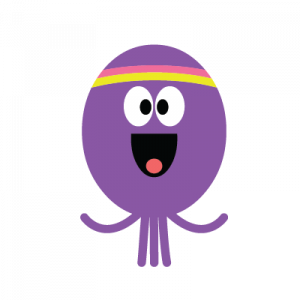 Betty
Jasmine Bartholomew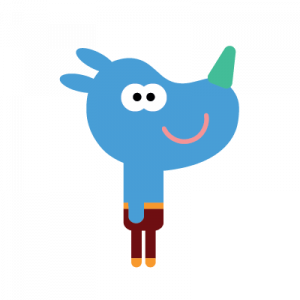 Tag
Alfie Sanderson
Norrie
Poppy Boyes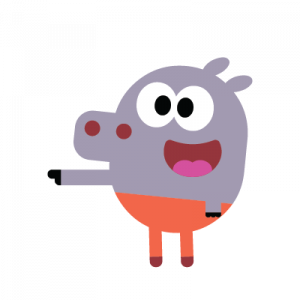 Roly
Leo Templer
Happy
Duke Davis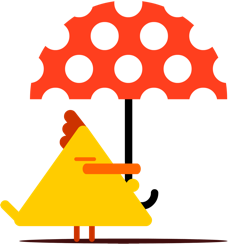 Watch hey duggee On