The Jam Badge Activity Sheet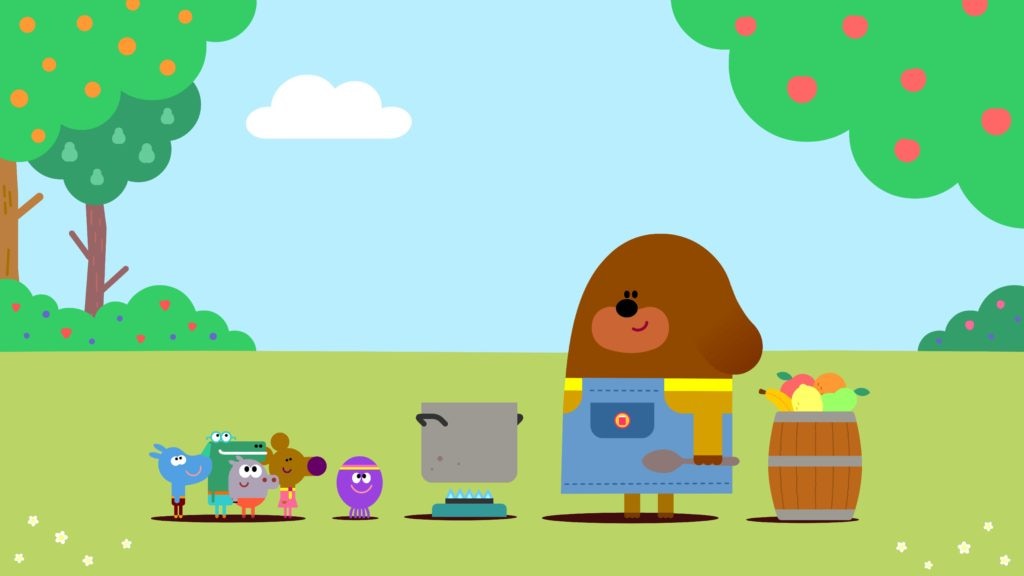 Get Your jam Badge!
Duggee is so good at growing fruit – he's got his Food Growing Badge after all! But what do you do with all that fruit, apart from eat it? Well…once Naughty Monkey's finished with it, you can make it into something else…jam!
Earn your Jam Badge, just like the Squirrels, by filling in our activity sheets…and help Duggee count the fruit on his trees in the printable puzzle!
Count the fruit on our printable puzzle!
Extra points to anyone who can tell us what the Squirrels eat their jam with, or rather on! Need help with the answer? Watch Hey Duggee: The Jam Badge to find out!