Rest, Relax and Recharge with the Squirrels!
Take a breather and earn your break badge with these squirrel approved tips to help you to calm down, unwind and destress.
MEDITATE
Clear your mind, practise breathing techniques and relax into a meditative state. This is a good way to calm any racing thoughts and block out any negative feelings. Deep breath in… and… A-Woooooooff
HAVE A SOAK
Ease yourself into a warm, soapy bubble bath and relax those muscles. Make bath time fun with your favourite toys, and enjoy splashing around in the water.
LOSE YOURSELF IN A BOOK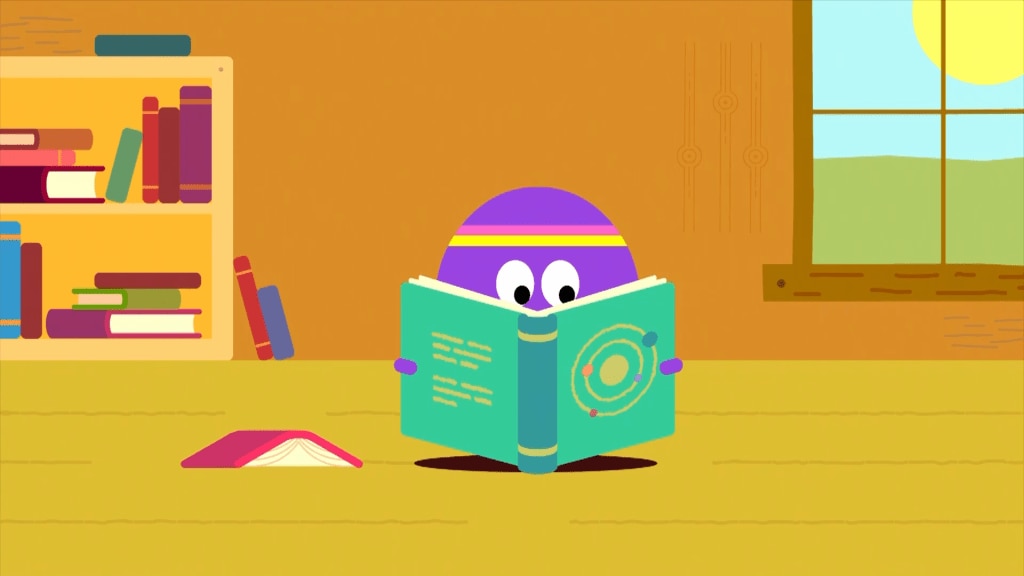 Grab your favourite novel and get lost in an exciting tale. Indulge yourself in the story and see what fun adventures you may come across.
GO ON A NATURE WALK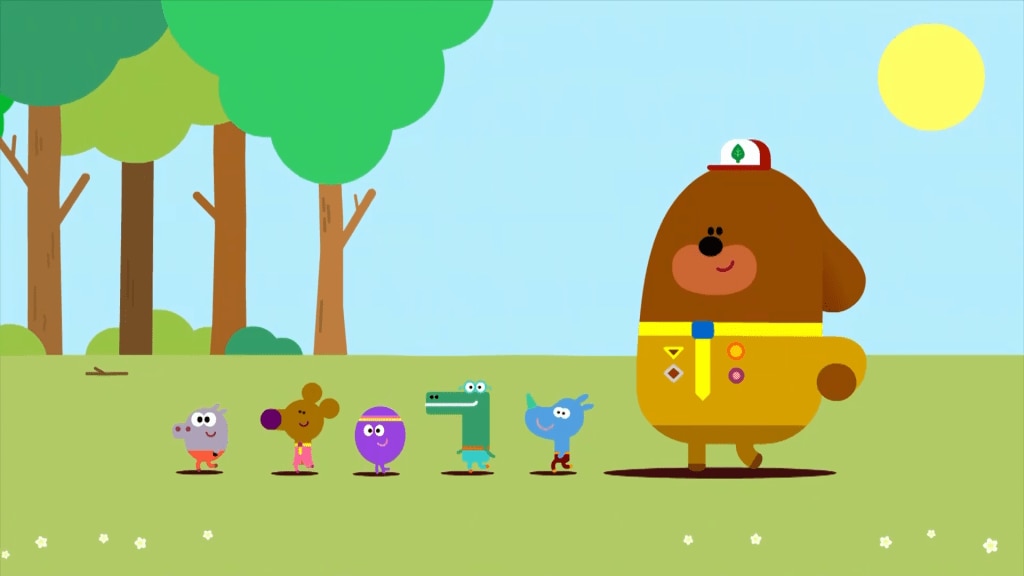 There's nothing quite like fresh air and nature to help you to be present and take in the beauty of the world around you. Take notice of all the trees, flowers and animals you may see on the way.
FIND A NEW HOBBY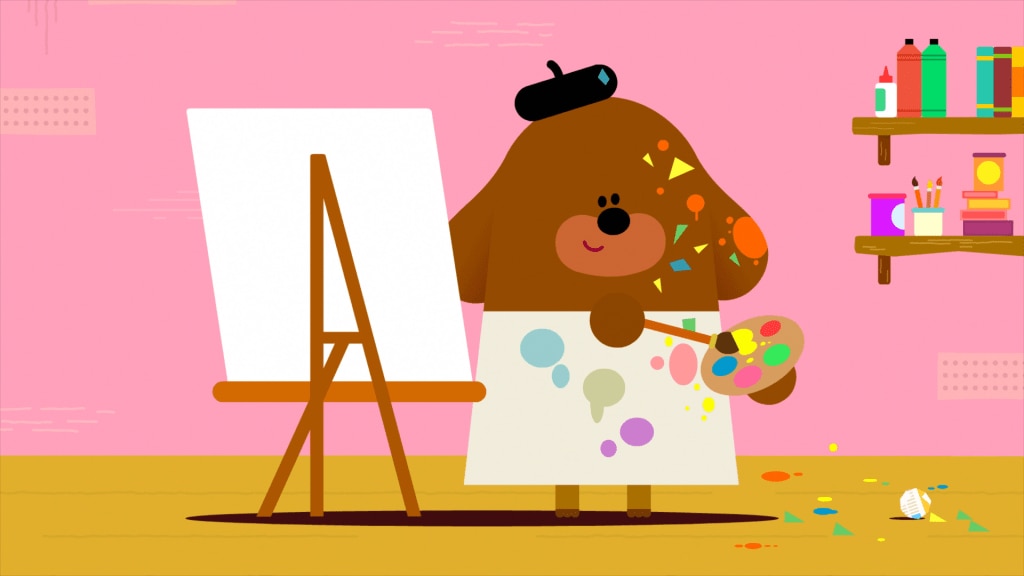 The best way to relax is to do something that you enjoy. Whether it's singing, painting, writing or baking, find a fun hobby to keep you occupied.