The Feelings Song is Here, Man!
Feelings are tricky things for little Squirrels, but luckily, the rabbits grab the mic in this new toe-tapping, groovy choon about emotions. They're in their feelings, maaan.
Turn it up! Listen to the Feelings Song
Whether you have a boogie in the living room or have a dance-off with all of your Squirrel's friends, the Feelings Song is here to get the party started.
Duggee on the dancefloor: the album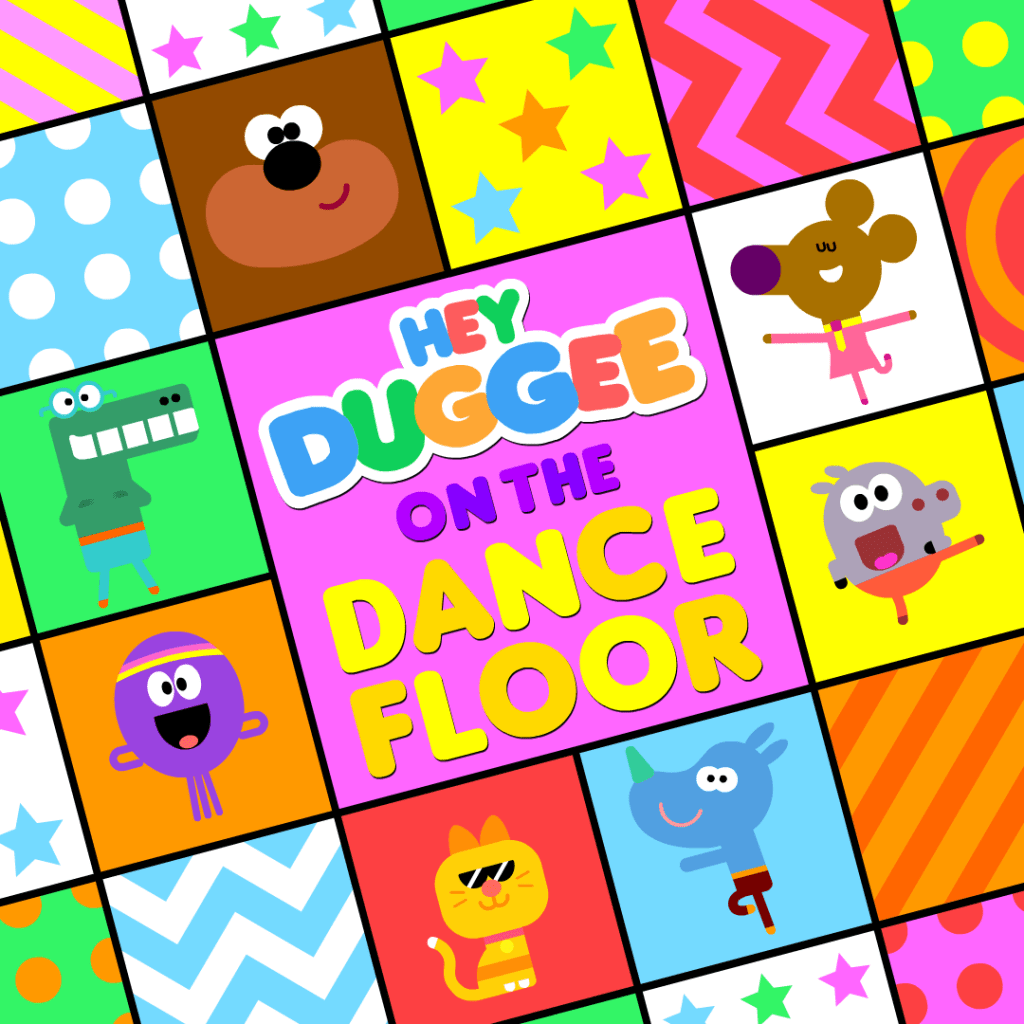 The Feelings Song is just one of a whole brand new album of amazing Duggee tunes! Get excited for electro (Shapes), groovy disco (Duggee On The Dancefloor), hip-hop (Mealtime) and even country music (Harvest)! The album blends together a fusion of music goodness for your Squirrel to sing and dance along to.
See the full song list and read all about it!
Don't Stop, DUGGEE DJ!
Want to keep the dance party going? Check out the Hey Duggee Songs playlist on YouTube and get ready to bust some moves!