Hey Duggee's Half-Term Hacks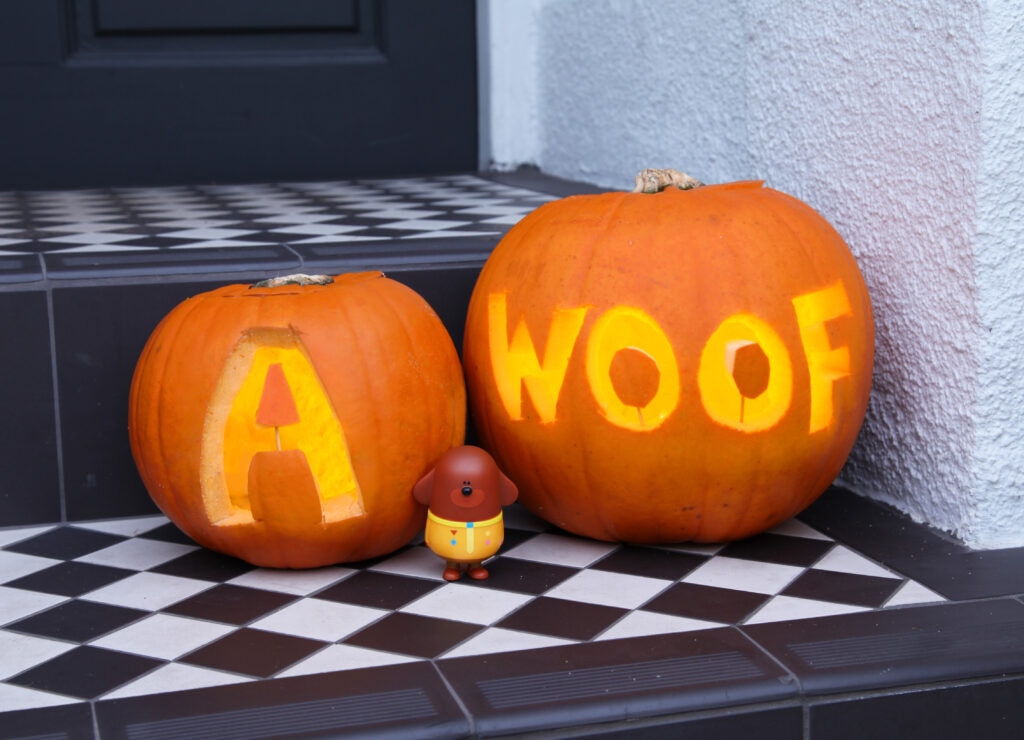 Eek! Half-term is just around the corner. But don't worry grown-ups! Hey Duggee's got you covered with tonnes of free crafts, recipes and fun ideas to entertain and enthral your Squirrels all week long. There's everything from Halloween crafts and bakes to a special half-term dance playlist. Wow!
mystical mummies
These creepy cookies are made with four simple ingredients and topped with white bandage icing and edible candy eyes.
Better gobble them up quickly before they vanish into thin air! Unravel the recipe for some half-term fun below.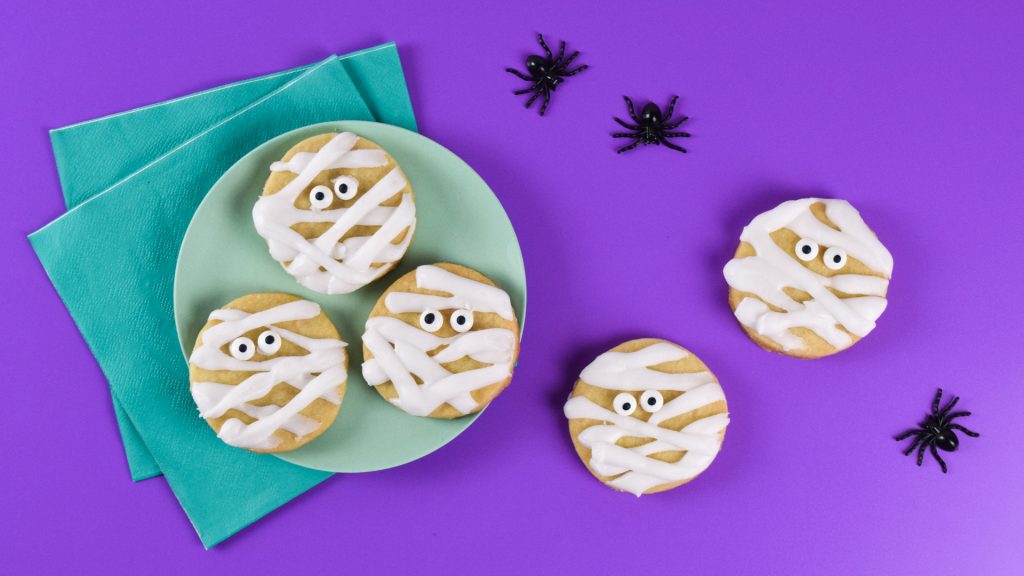 Fang-tastic snacks and crafts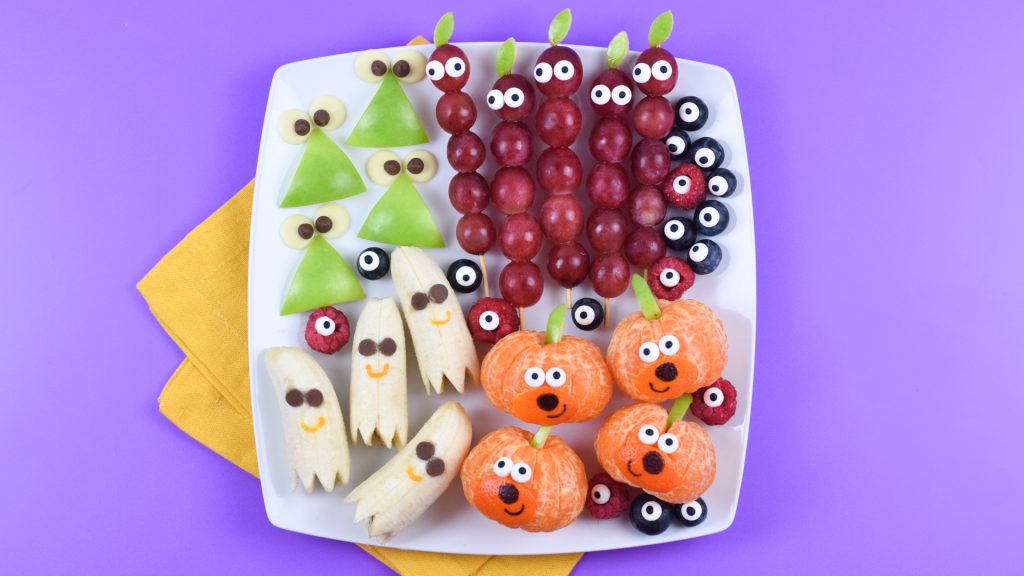 For even more Halloween half-term fun, head over to Duggee's dedicated page of spooky snacks and crafts.
There's something to tickle even the fussiest of Squirrel's fancies; from making a freaky fruit platter to creating a Duggee trick or treat bucket! Check out the link below.
Carve out some fun
Keep Squirrels busy with an afternoon of decorating or carving their own Duggee-themed pumpkins ahead of Halloween.
Get inspired and download the Hey Duggee pumpkin template below (and remember to show us your wonderful creations by tagging @HeyDuggee on socials, or sending in a photo via direct message)!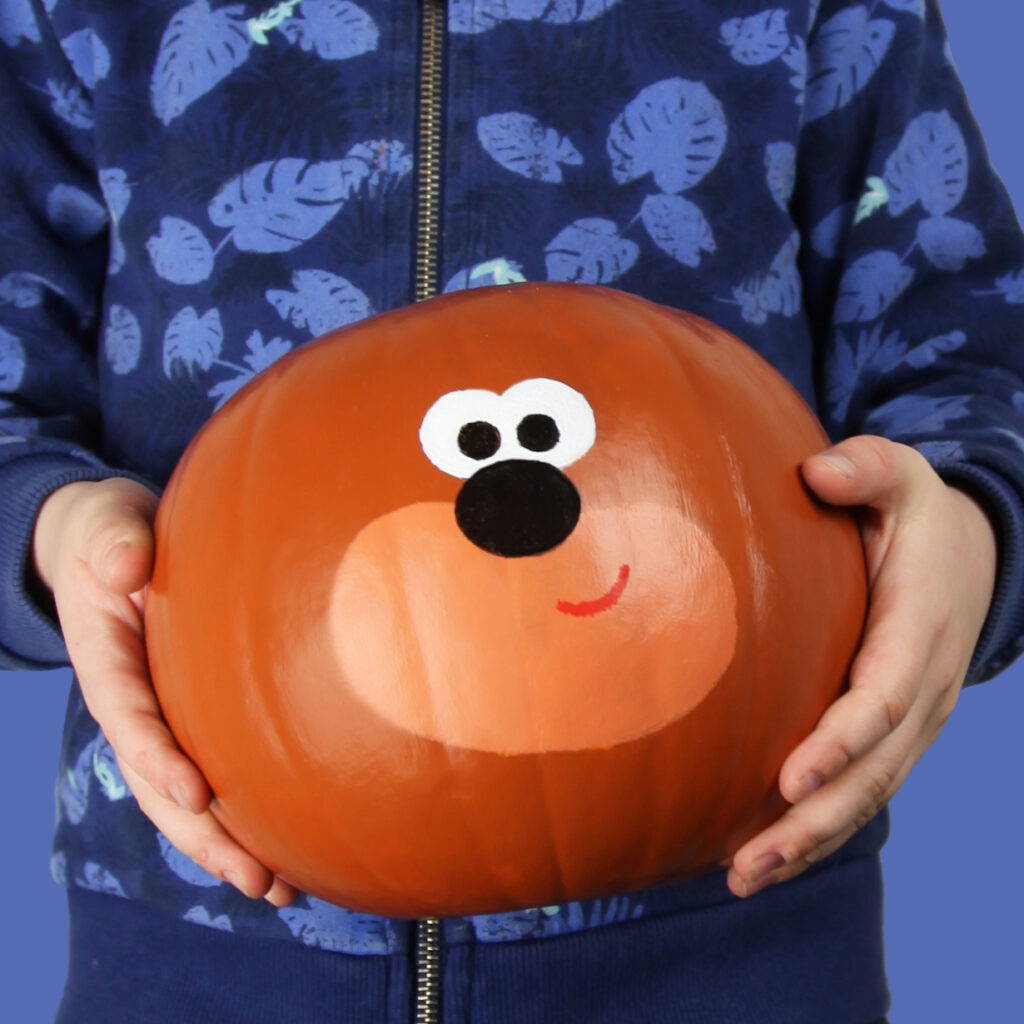 More makes!
After some more half-term activities for your busy Squirrels? Never fear, Duggee's 'Makes' section is here!
It's so crammed full of fun Hey Duggee activities, recipes and crafts that you'll wish the half-term holidays were longer, (really!). Check it out below.
Isn't it time for…a holiday boogie?
DJ Duggee is on the case with this awesome playlist that is guaranteed to get your Squirrels hopping and bopping to the beat.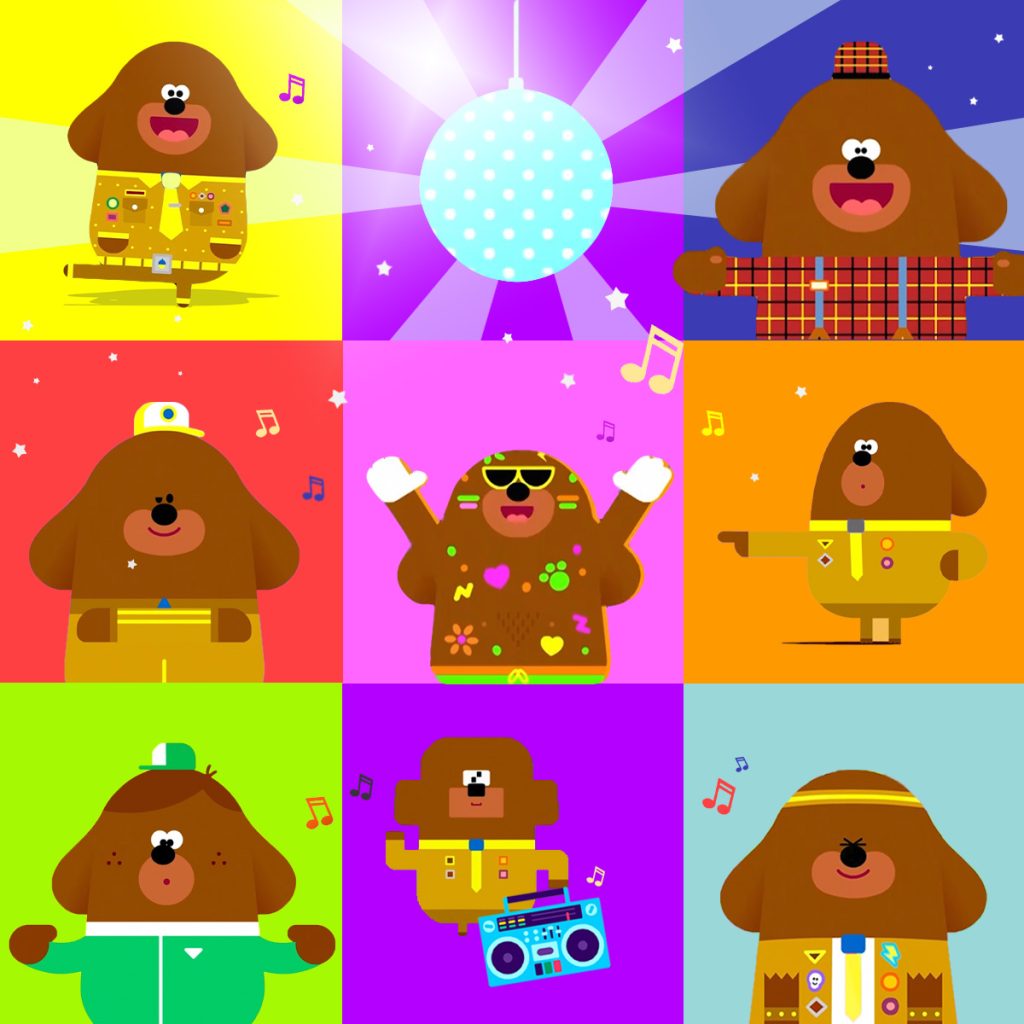 Don't forget to share photos of all your amazing crafts and makes with us by tagging @HeyDuggee or sending photos via direct message on socials.