Have yourself a Hey Duggee Halloween Party at home!
From BOO-tiful bakes, spooky spider decorations and frighteningly fabulously fun games, we've got everything you need to have the spookiest Hey Duggee Halloween Party at home with your little Squirrels!
BOO-tiful Bakes
For the perfect Hey Duggee Halloween party make these spook-tastic snacks with your little Squirrels.
Check out these fa-boo-lous Duggee Pumpkin Cookies! Your Hey Duggee Halloween party would not be complete without them.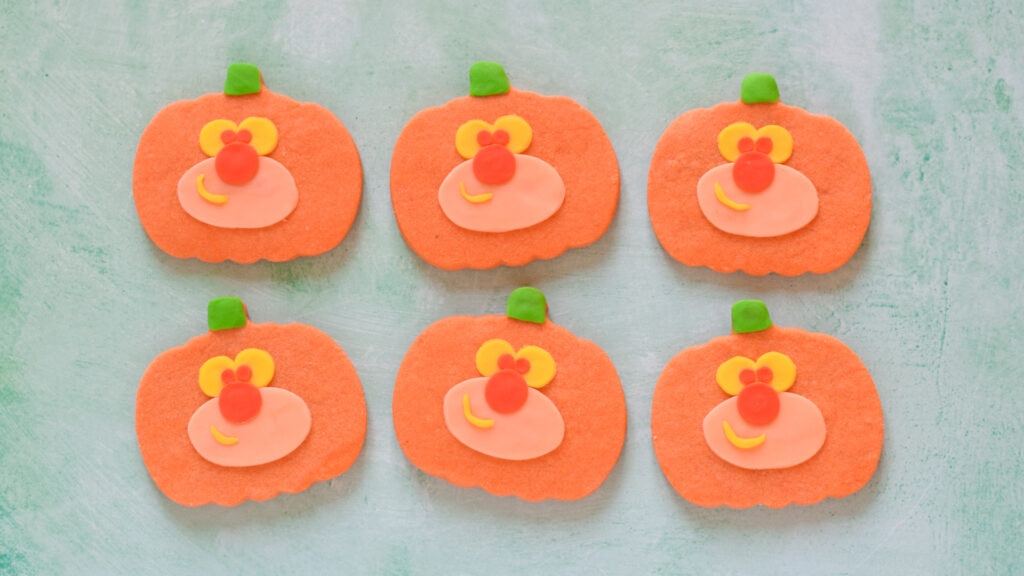 Why not try these Mini Spider Pizzas! These spidery savoury snacks (try saying that out loud) are the perfect addition to your Halloween buffet. Plus, they are quick and easy to make with your little ones.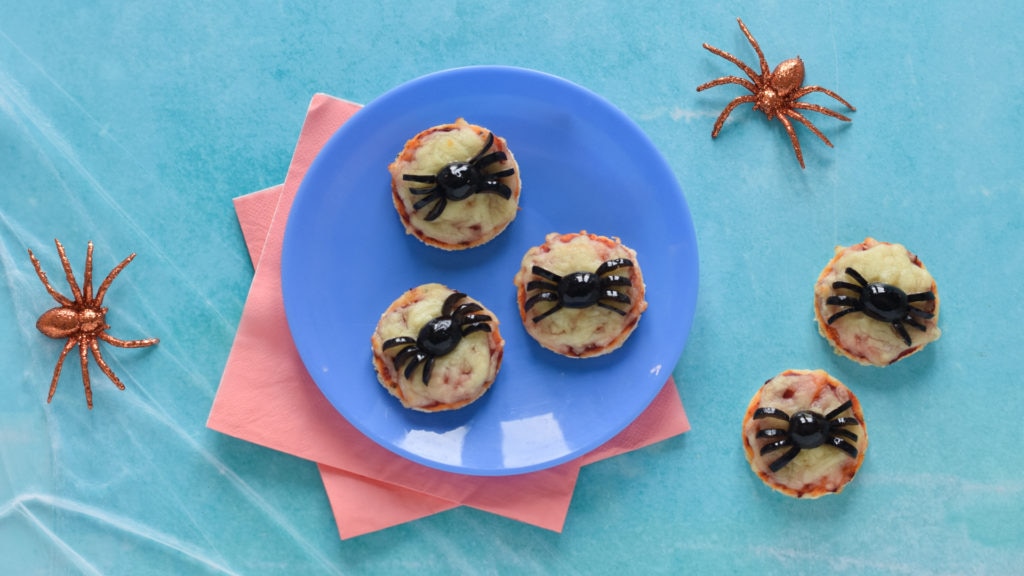 A petrifying platter of Ghost Sandwiches are sure to be a party pleaser! Don't worry, they aren't see-through!
For those of you with a sweet tooth, why not try this chocolatey alternative to toffee apples! Great for Duggee fans of all ages.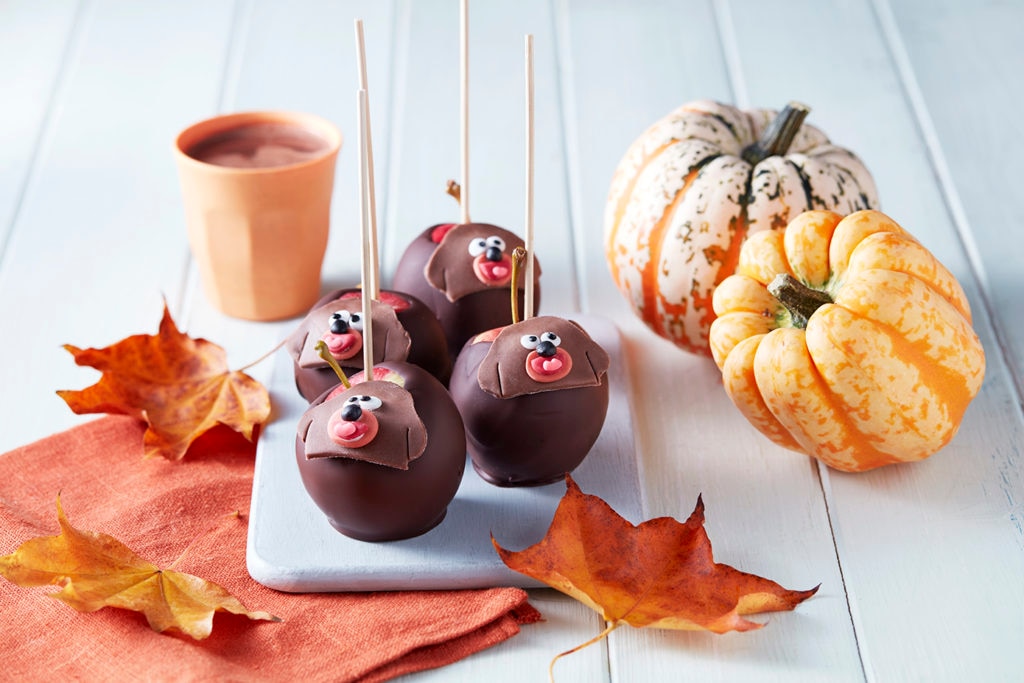 Petrifying Pumpkins
Pumpkins are the best way to decorate for your Hey Duggee Halloween Party! Try out this design and share your Duggee-fied pumpkin with us on Facebook or Instagram.
Dreadfully frightening Decorations
Save time on decorating with these quick-to-make Duggee Halloween oranges! They make a great addition to a spooky party AND they taste good afterwards.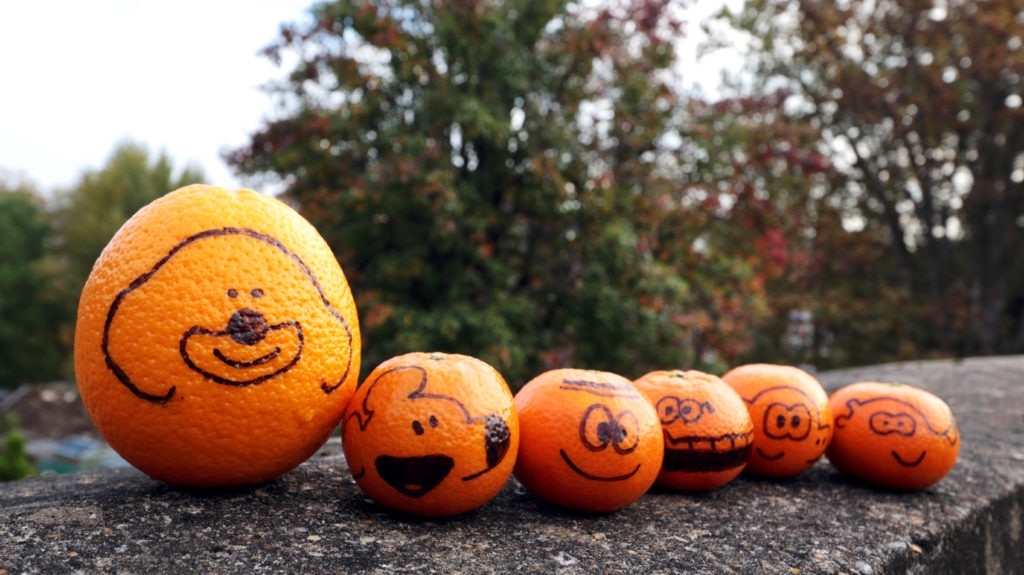 You could also make some Duggee bunting to hang around the house! Just add some fake cobwebs and spiders!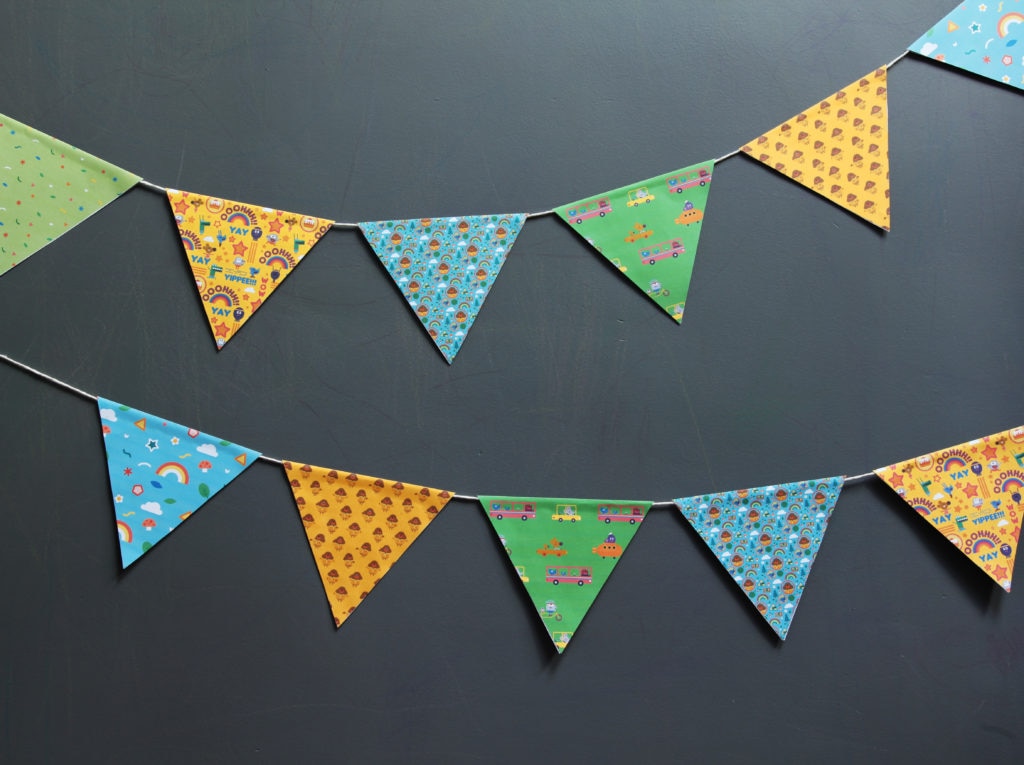 Duggee Episodes!
Last but not least who could forget, spooky Duggee episodes!
For some ghoulish fun with your little Squirrels, why not try these Halloween Duggee episodes and have a super spooky viewing party!
Don't forget to share all your Hey Duggee Halloween at Home pics on Instagram with the hashtag #HeyDuggeeHalloween! A-WOOF! ????????